BMW and Toyota team on sports car collaboration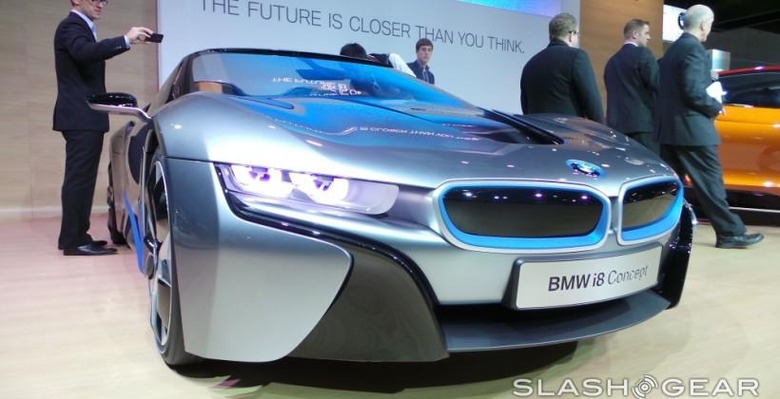 BMW and Toyota will build a collaborative platform for sports cars, having completed a year-long feasibility study into the possible team effort, though the resulting car from each brand will be "authentic" BMW's development chief has insisted. The possibility of the "joint architecture" was part of the German and Japanese companies' January 2013 partnership on lithium-air batteries and more, though there's no telling when the first models to use the shared platform will hit forecourts.
The 2013 deal built on an early "memorandum of understanding" from 2012, in which BMW and Toyota said they would examine the potential for shared sports car components. The agreement this year was intended to combine the best of Toyota's efficiency technology with BMW's legacy in dynamic driving performance.
Those skill-sets may well continue to be emphasized in the final sports cars that bear each marque's badging. "What is important is that there will be two different vehicles" BMWs Herbert Diess said this week, Reuters reports, "that are authentic to the two brands."
Diess declined to specify what those differences might include, or indeed give any technical information on what the platform itself will consist of. Back in January, it was described as for a "mid-sized" car that potentially uses Toyota EV, fuel-cell, or hybrid technology and BMW dynamics know-how.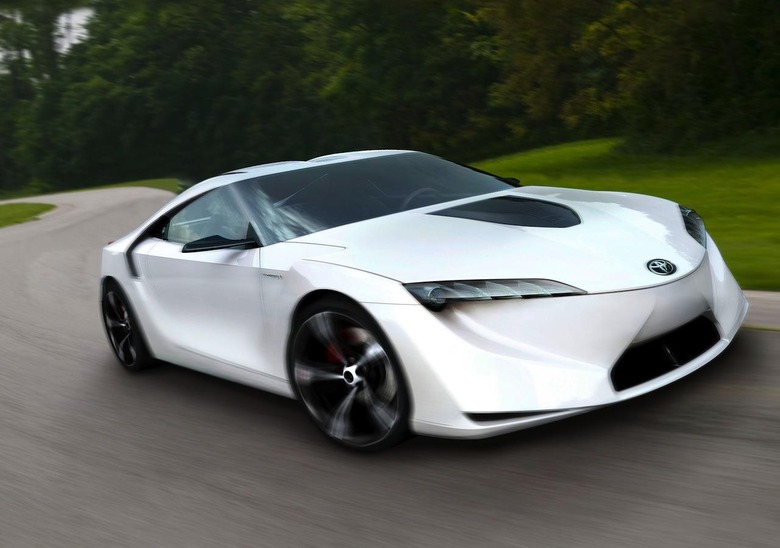 Of course, even as the feasibility investigation has been ongoing, both companies have been working on their own sports projects. BMW has sent its manic i8 sports hybrid around the track with impressive results, though with a $135k+ price tag it's hardly aimed at the mid-range.
Mildly more affordable is the BMW i3, the company's EV with an optional gas-powered range extender, which could donate some of its architecture to a sportier version.
Meanwhile, Toyota has the Scion-branded FR-S and plans to use its next-gen architecture for more performance-minded hybrids and EVs, though the company currently lacks an electric sports coupe option.