BMW and Toyota working on new sports car and eco-tech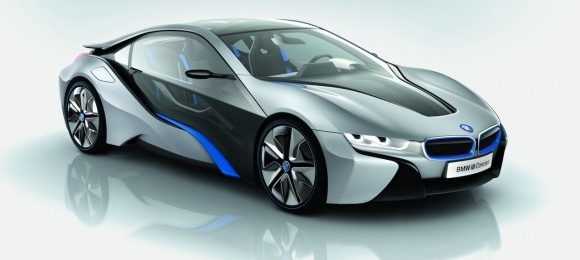 BMW and Toyota have inked an extension to their collaboration agreement, working together on fuel cells, electric powertrains, lightweight components and, most excitingly, "a future sports vehicle." The new memorandum of understanding (MoU) will see the German and Japanese companies team up for "long-term strategic collaboration" with BMW bringing its sportscar prowess and Toyota its green technologies expertise to the table.
"BMW and Toyota both want to make ever-better cars. We respect each other. And I think this is shown by our taking the next step only six months since the signing of our initial agreement" Akio Toyoda of Toyota said in a statement today. "Toyota is strong in environment-friendly hybrids and fuel cells. On the other hand, I believe BMW's strength is in developing sports cars. I am excited to think of the cars that will result from this relationship."
The initial co-development agreement was signed back in December 2011, with BMW and Toyota starting joint research into future motor technologies. It also included an engine-sharing deal, that will see BMW-made 1.6 liter and 2.0 liter diesel engines show up in Toyota cars on sale in Europe from 2014.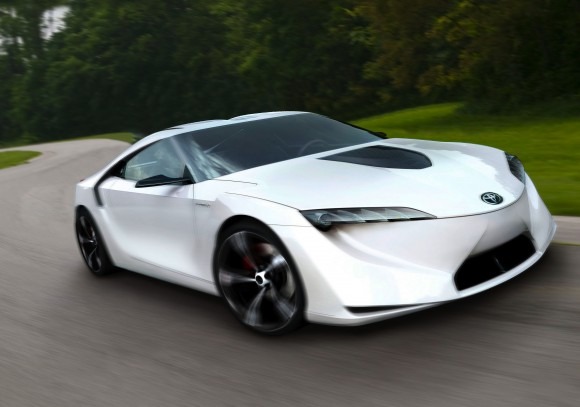 A follow-up addendum in March this year focused on electric vehicle battery research. Although both firms already have hybrid cars on the road, the new deal would see them work on increasing the performance and capacity of lithium-ion battery cells using new material combinations for the cathodes, anodes, and electrolytes.
Today's announcement throws lighter chassis and other components into the mixture, along with working together on efficient electric powerplants and fuel cell systems. There will also be collaboration on "joint development of architecture and components for a future sports vehicle" though there is no timeline for when we might see the fruits of that project shared publicly.