Lexus teases odd LF-LC 2+2 Hybrid Sport Coupe concept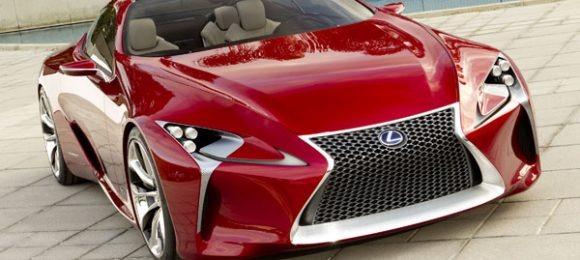 Those wild and crazy guys over at Lexus are teasing a new hybrid sport coupe concept car that has a very strange design. I can see little bits of the LFA in the design. The profile of the car reminds me of the Fisker Karma as well. Lexus is offering up no real detail and is taking the chance to say the car will be at the Detroit Auto Show.
The name of the car has hybrid in it, so the thing would have an electric motor or motors in there somewhere along with battery packs. I would assume that all the details on the concept would be coming at the Detroit show kicking off January 9.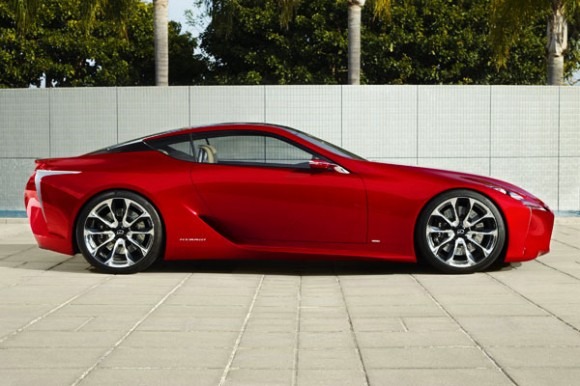 The car isn't going to be all about fuel economy either. Lexus does say that the hybrid drive will be for performance and fuel efficiency. Several sports cars are using hybrid systems today to supplement the combustion engine for greater performance. Electric motors provide lots of torque for their size.