LEGO Movie Oscar snub: not a tragedy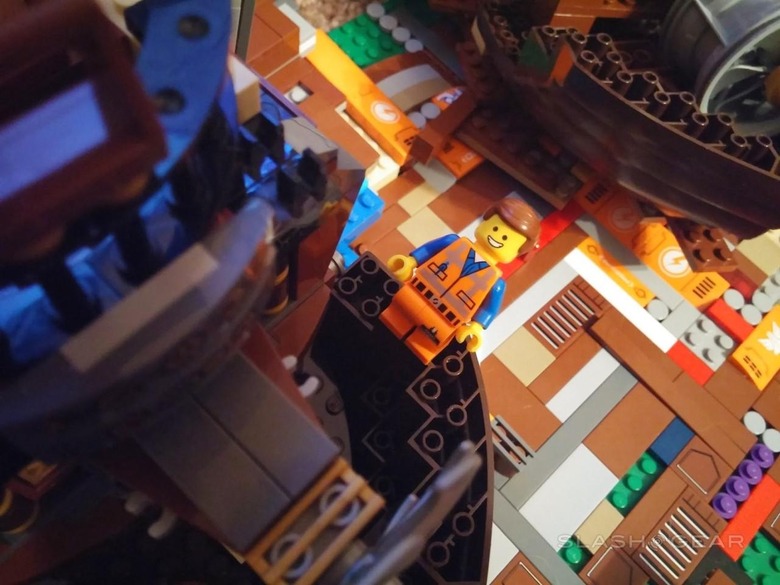 This morning it was made clear by the Academy of Motion Picture Arts and Sciences that The LEGO Movie wasn't up to snuff for their Oscars awards ceremony. The Oscars, previously known as The Academy Awards, have selected five (as always) nominees for Animated Feature Film including Big Hero 6, Song of the Sea, The Boxtrolls, The Tale of Princess Kaguya, and How to Train Your Dragon 2. Fear not though, LEGO lovers, the creators of the film aren't fretting – in fact, one of the two directors of the film has called this situation "not a tragedy."
Lord suggested that the LEGO Movie not getting an Oscar nomination wasn't the worst thing in the world, and that he wished "congrats to [the] incredible crew and cast of The Lego Movie, who made a classic." Lord also took the time to create his own LEGO Oscar* instead of receiving one from the Academy.
*That is to say – he didn't necessarily BUILD his own LEGO Oscar, he swiped an image from LEGO artist Nathan Sawaya originally created in March of 2002 for an Academy Awards Party.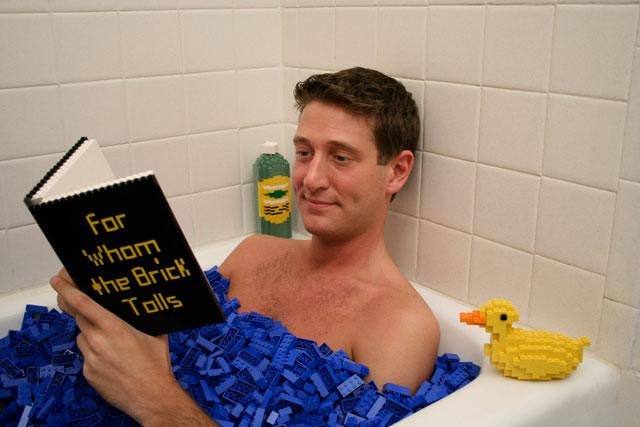 Above you'll see a photo of Sawaya in a bath of LEGO bricks reading a LEGO book called "for whom the Brick tolls."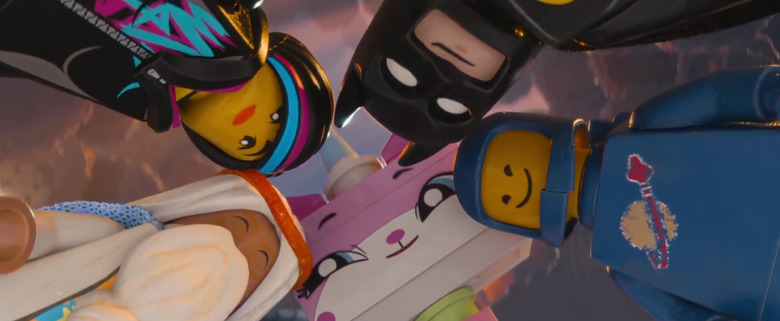 The LEGO Movie was an unmitigated success for LEGO – it was immensely popular, had sparkling reviews, and brought in massive Box Office returns. With a budget of a mere $60 million, The LEGO Movie brought in a cool $468.8 million – and that's only Box Office cash.
The LEGO group continues to create LEGO brick sets based on the movie through the new year, and due to the success of the first big film, they'll be releasing a direct sequel as well as a Batman spin-off film for theaters.
There's also The LEGO Movie video game.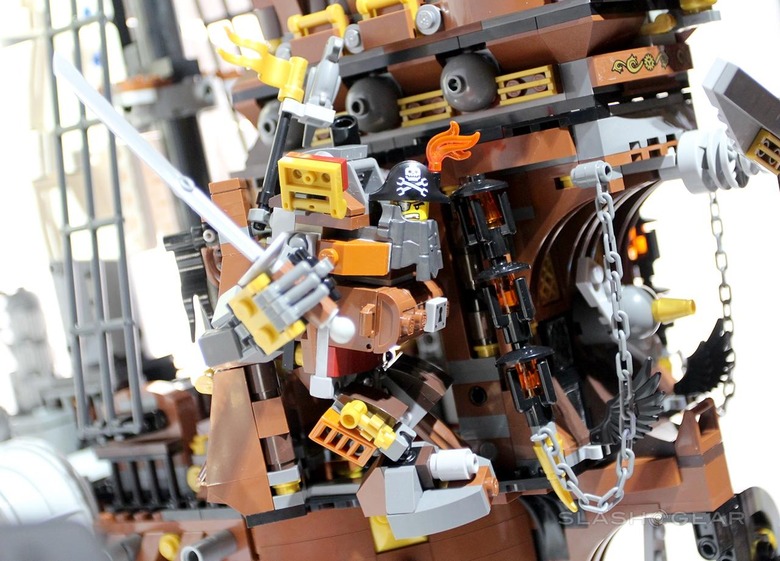 Behold! MetalBeard's Sea Cow! – see our review of the largest LEGO Movie brick set yet released.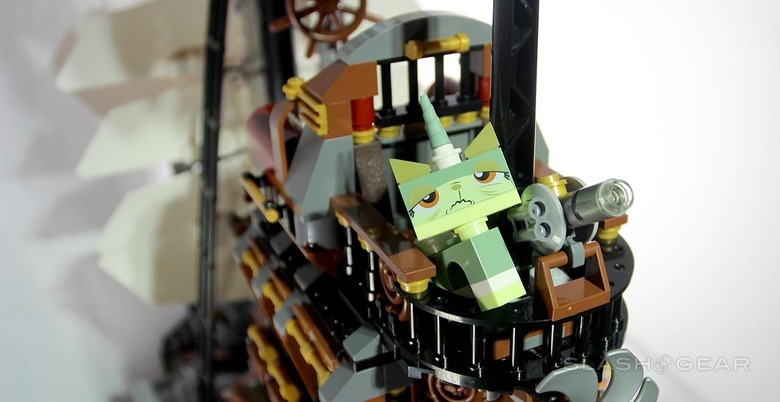 So don't cry for LEGO, world. They're doing fine without the big golden lump of an award. More LEGO movies are on the way, and more LEGO bricks are coming at you for the foreseeable future.
They are the world's top toy marker now, after all.