Every car show gravitates toward a theme, and at the LA Auto Show 2017 this week it was clear: SUVs were the vehicle to debut. From spritely urban crossovers, through midsize and full-size trucks, through to super-luxe transportation for the 1-percent, there's no sign that America's love-affair with Sports Utility Vehicles is anywhere close to ending. However, that's not to say it was all the LA show was good for. Read on for the highlights from this week…
2018 Range Rover SVAutobiography
I get it, you want to ride the roads in style, but you can't fit your Monopoly Man-style top hat into the typical S-Class, 7 Series, or A8. Thank the heavens for the 2018 Range Rover SVAutobiography, then, a "regular" Range Rover SUV extended by several inches and then massaged into a $200k+ all-wheel drive limo. It's hard to go wrong when you've got an interior that wouldn't look out of place in a private jet.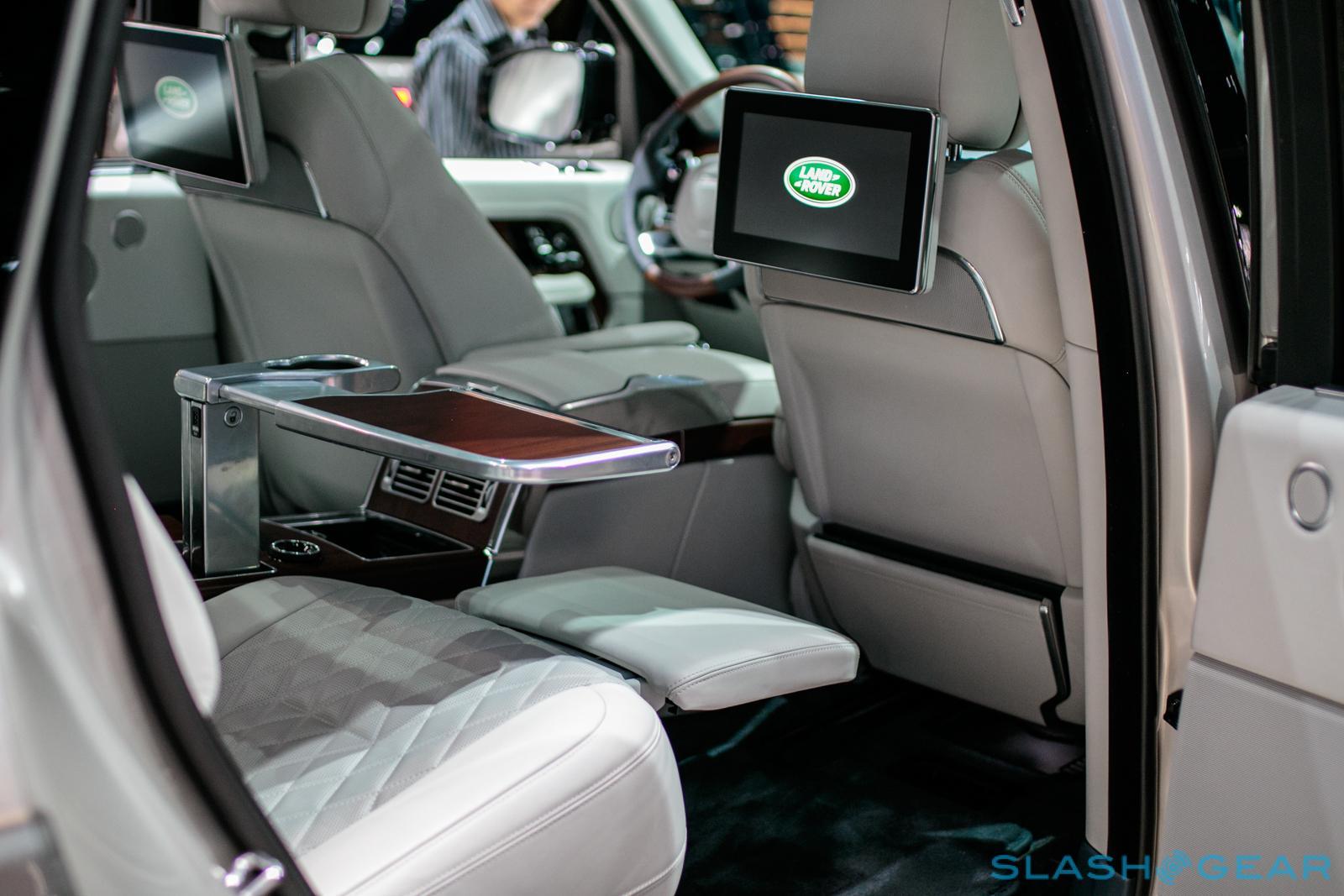 2018 Jeep Wrangler
"Icon" sometimes gets over-used, but it's hard to argue that Jeep's Wrangler hasn't earned celebrity status by this point. That means any reboot is going to be fraught with danger, but from what we've seen in LA this week the 2018 Wrangler is pitch-perfect. Suitably rugged looks mash nicely with a fresh boost of technology and an updated engine line-up.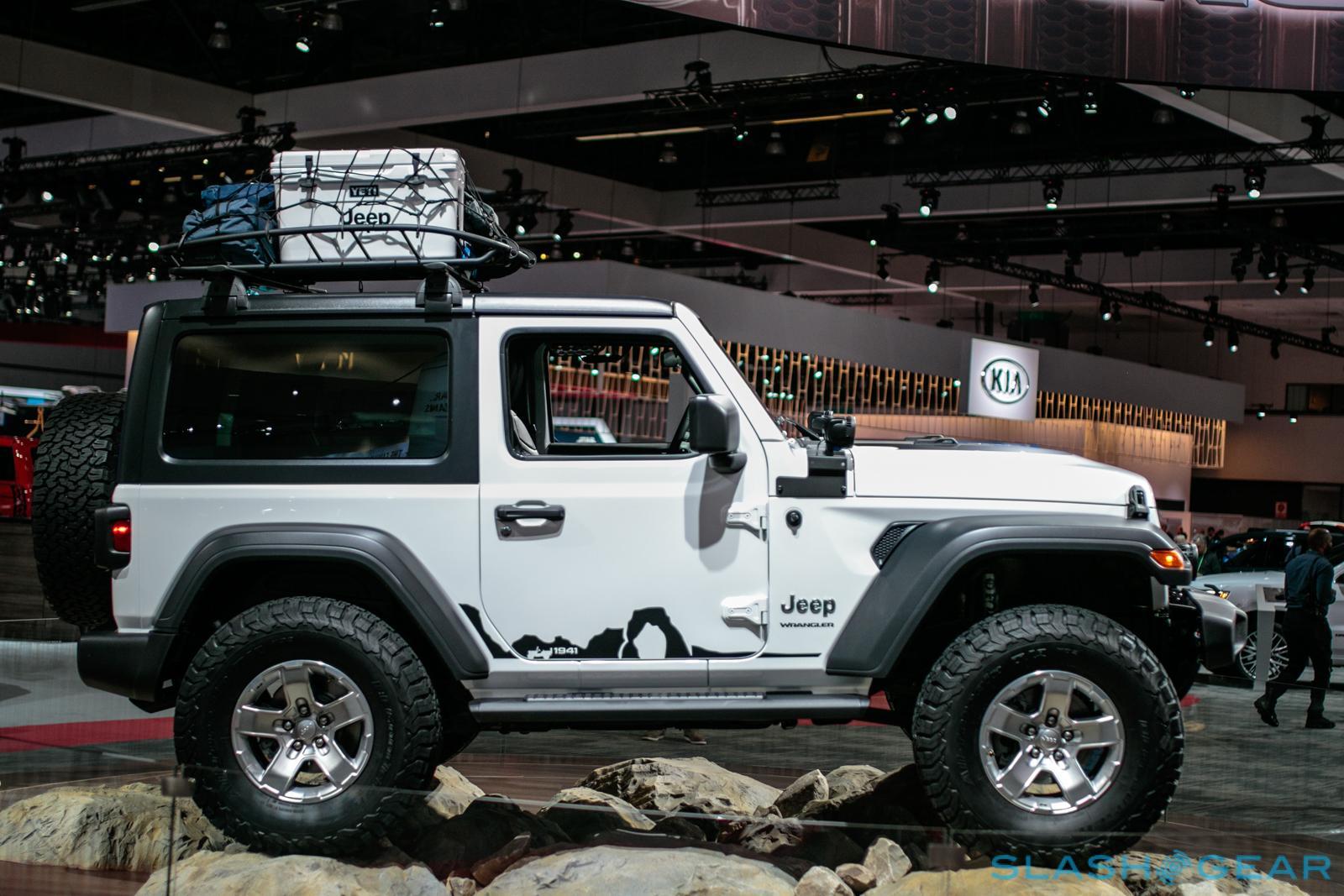 2019 Infiniti QX50
In all the ways you can see – exterior styling, cabin design, and driver assistance gadgetry – the 2019 Infiniti QX50 is a huge step forward over its predecessor. What you don't see, however, is the jewel in its crown, Infiniti's new VC-Turbo engine. Capable of adjusting cylinder capacity on the fly, to maximize either performance or economy as the roads require, it's a masterpiece of engineering that has taken the Japanese automaker 20 years to perfect.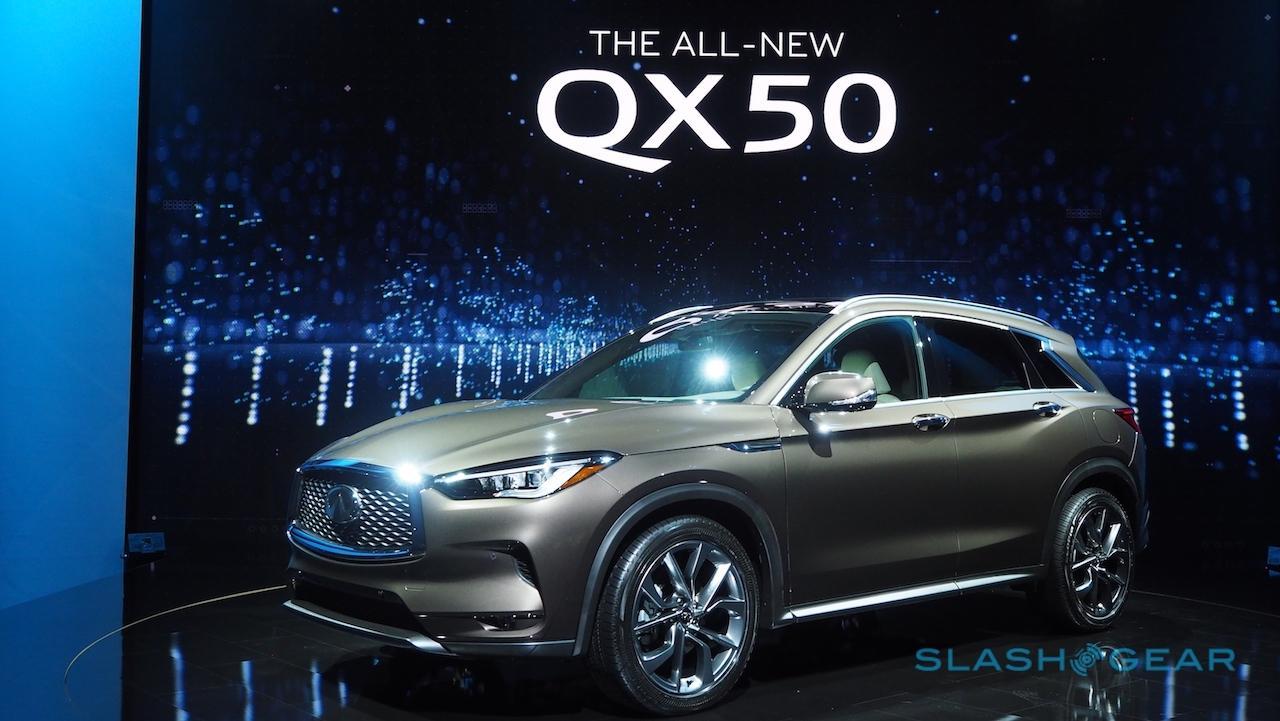 VW I.D. CROZZ
Third addition to Volkswagen's crystal ball gazing I.D. line-up is the I.D. CROZZ, an all-electric crossover. It's arguably the most important of the trio, however, since the production version it will spawn will be the first to launch in the US. By then some of the concept car fripperies will have been lost in the name of manufacturing practicality, but the roughly 300 mile range and fast-charging should make this an EV to give Tesla some sleepless nights as it readies the Model Y.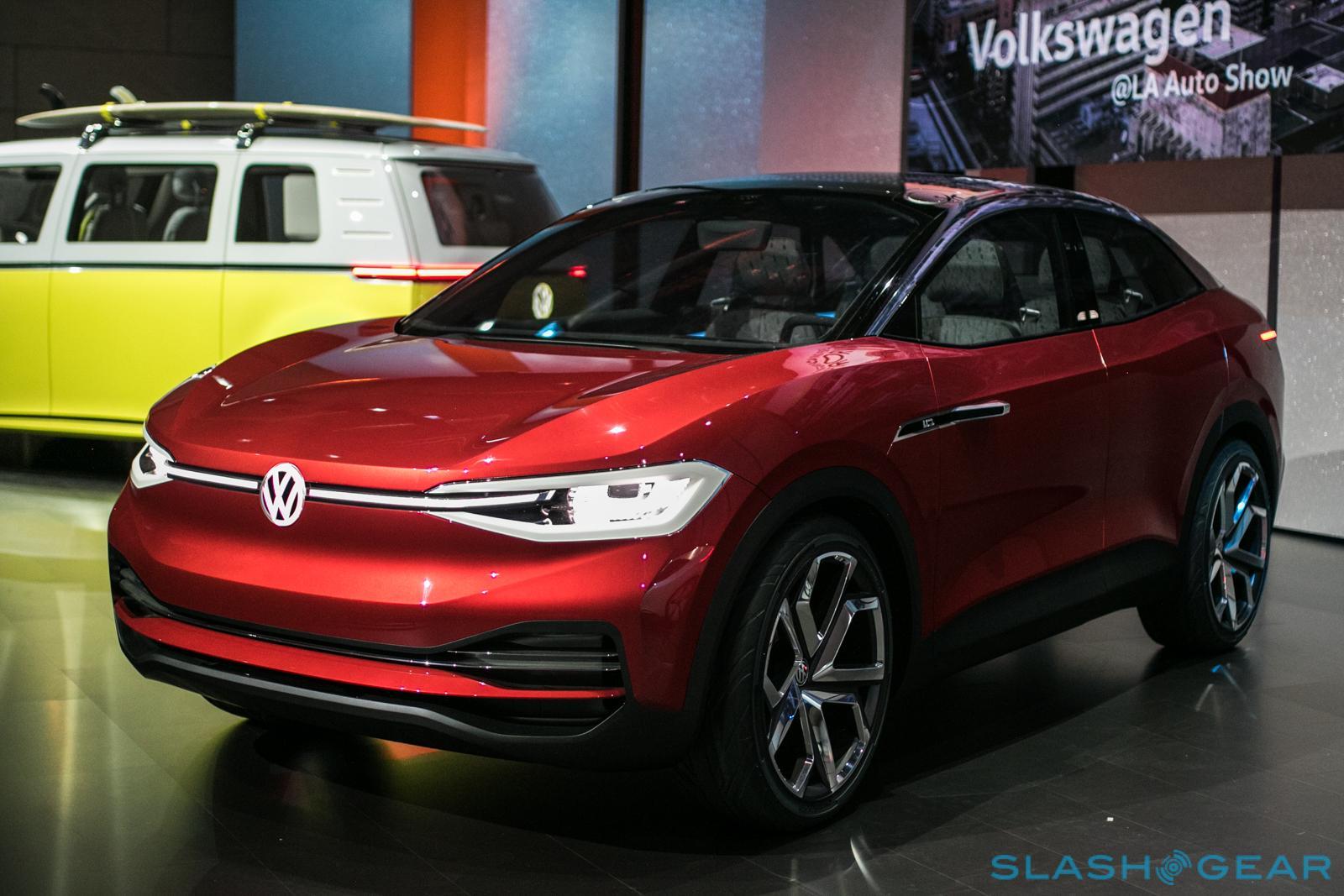 2018 Nissan Kicks
Small, perky, and "the gateway" to Nissan's more expensive, larger SUVs, the 2018 Kicks has a silly name but plenty of ambition. Expected to arrive with a sticker price under $19k, it'll be one of the most affordable crossovers around, but should still be suitably eye-catching with its two-tone color options. Throw in Apple CarPlay and Android Auto and you might just have the vehicle to coax millennials back into car dealerships.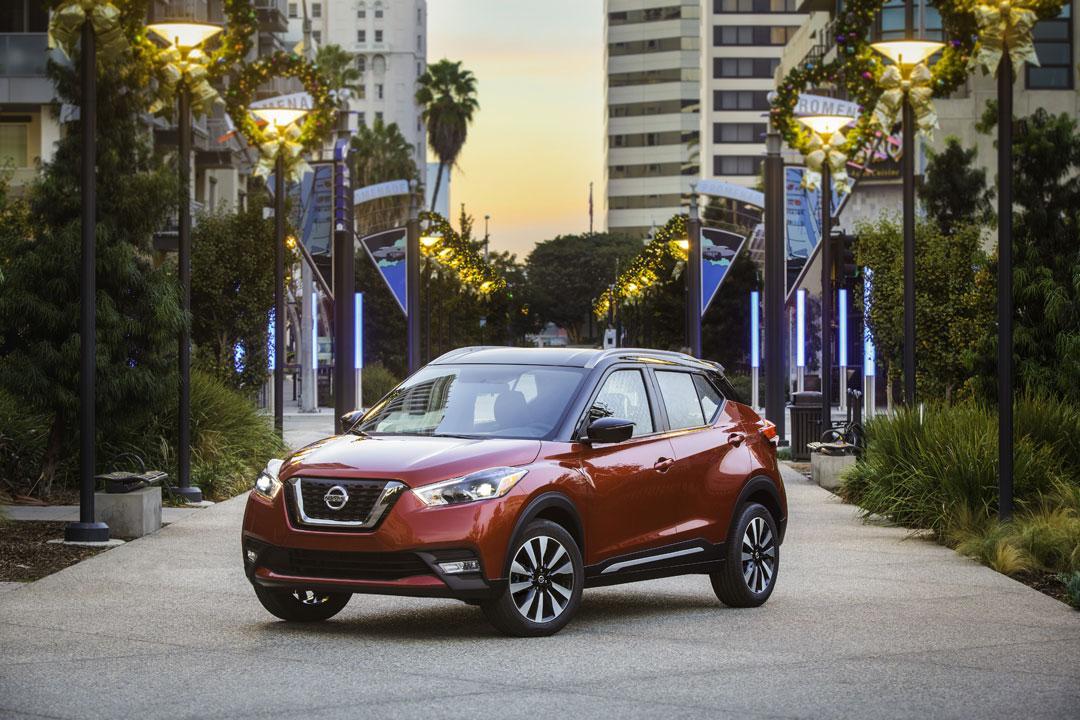 Bollinger B1
Land Rover is, the automaker loves to remind us, working on a new Defender. Frankly, it could do worse than look to the Bollinger Motors B1 for a template. Itself a riff on the original Defender, only with a thoroughly modern all-electric platform, the slab-sided SUV promises to be oddly practical with its convertible truck/pickup body and flexible load space. Just goes to show, electrification can have a place off-road too.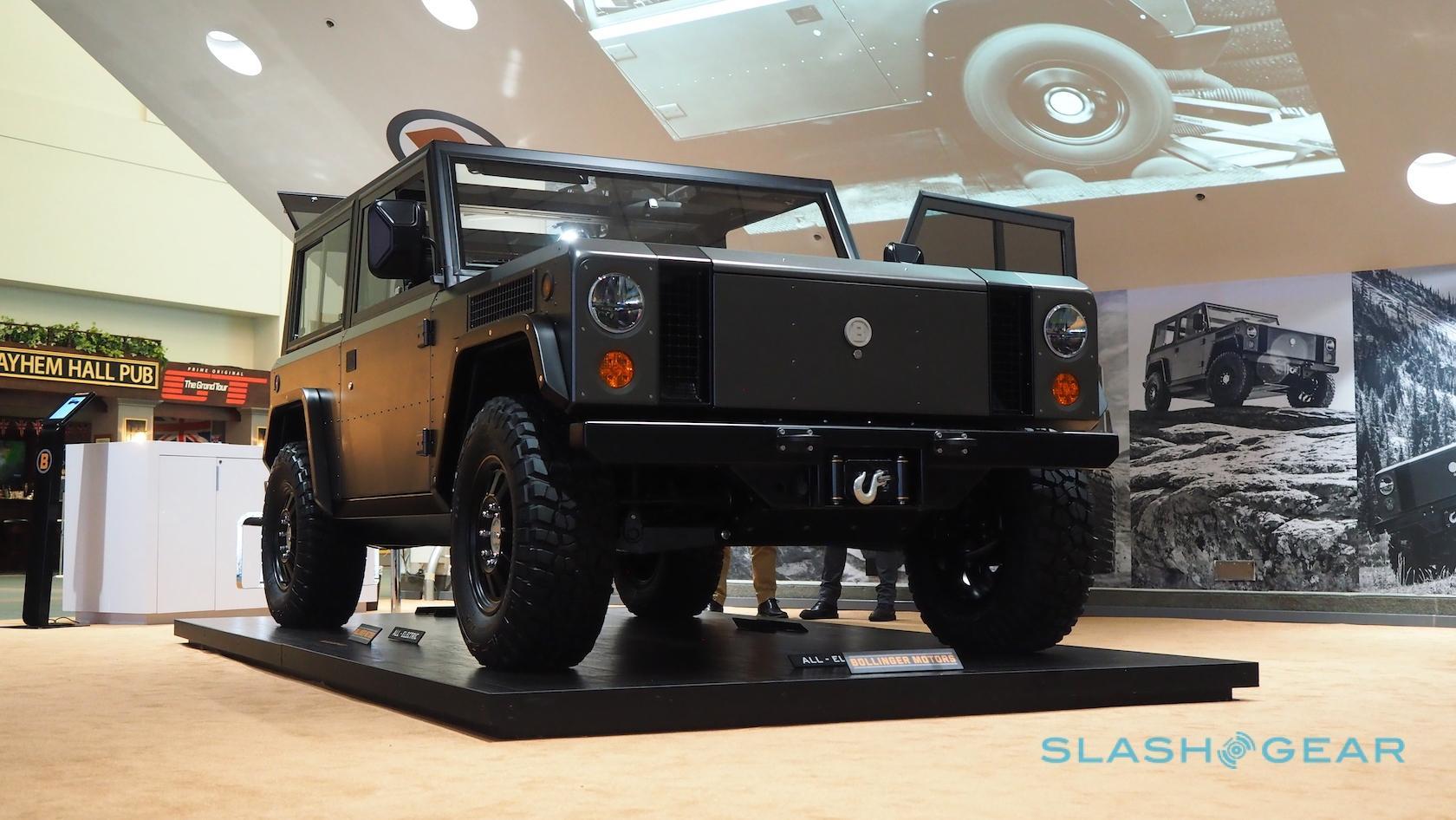 2018 Lexus RX L
The RX is undoubtedly Lexus' most important vehicle, and with the 2018 RX L the automaker is addressing one of the most common complaints. Gaining a third row of seats makes for an SUV that's far more practical for families, though even with a stretched rear the space in the very back isn't going to be especially welcoming to adults. Still, it's an upgrade buyers have been crying out for, and with both gas and hybrid versions it's likely to be a very strong seller.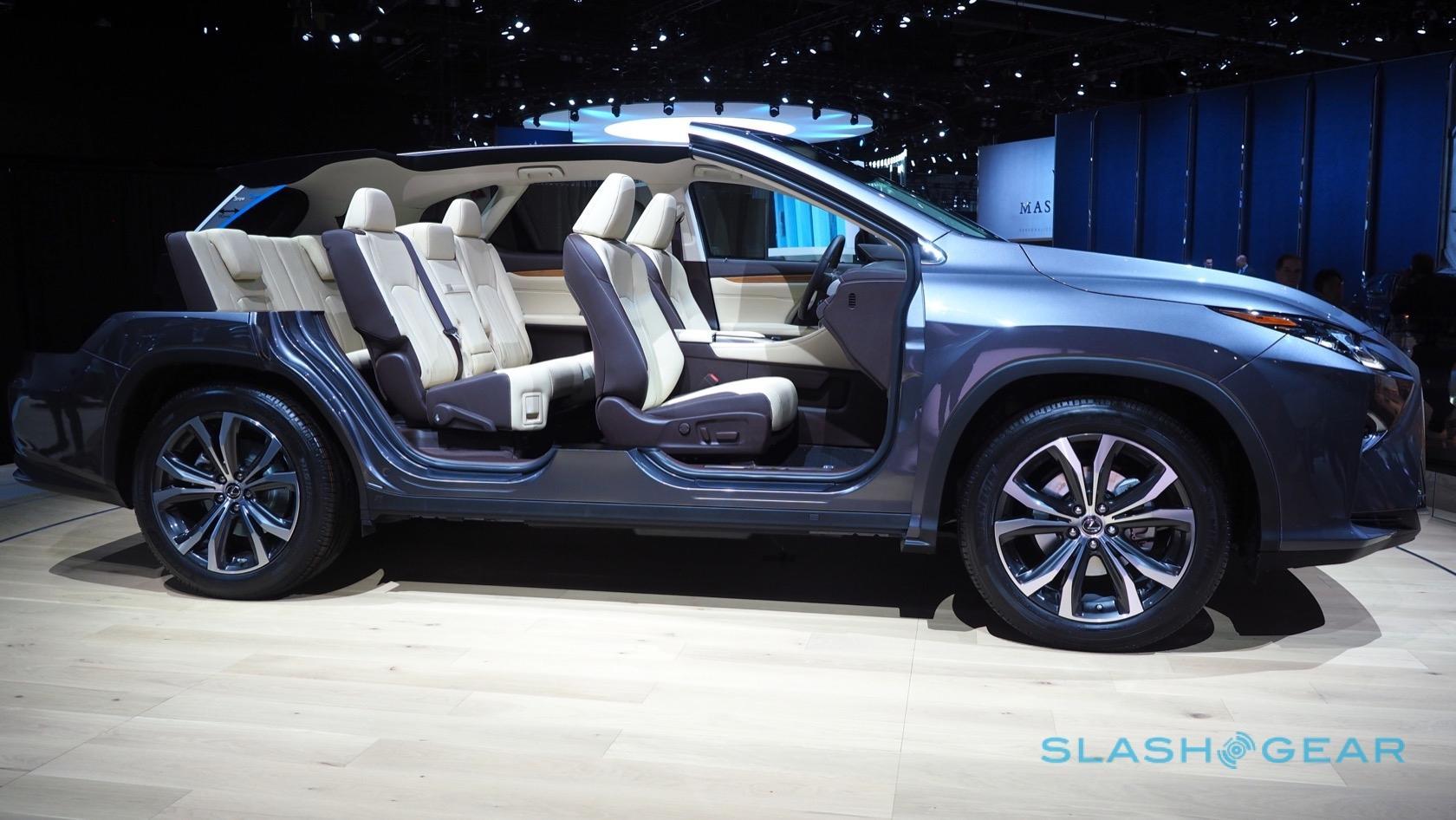 2019 Subaru Ascent
Lexus isn't the only one on the three-row bandwagon in LA. Subaru has made its long-anticipated return to the segment with the 2019 Ascent, unmistakably designed and promising the combination of flexibility and all-wheel drive that fans of the automaker flock to.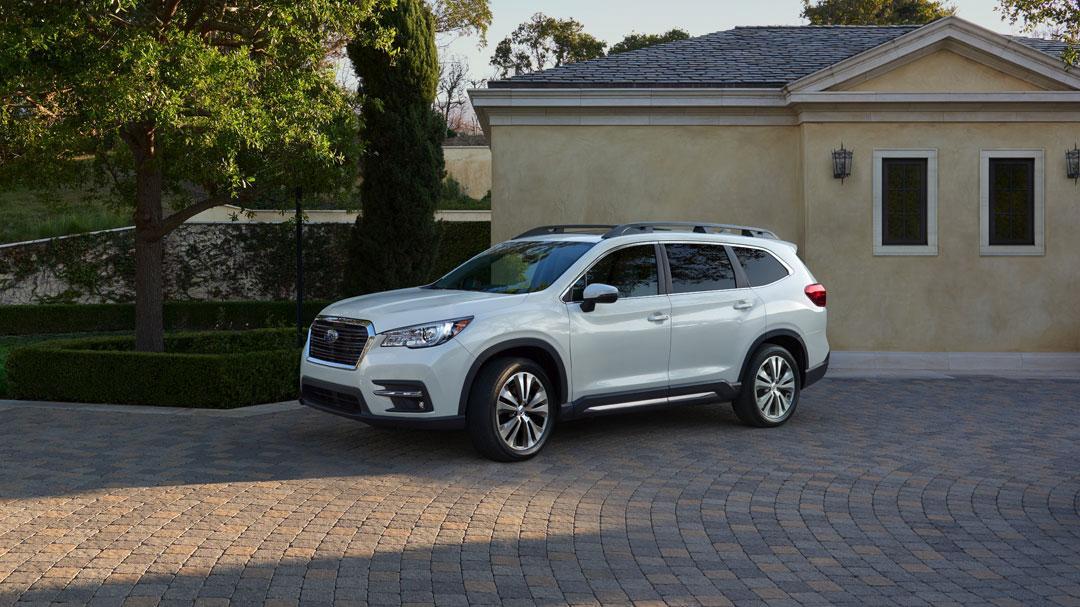 Lincoln Nautilus
Goodbye MKX, hello Nautilus. Lincoln's midsize SUV has been given a makeover to bring it in line with the rest of the current range, and the 2019 Nautilus looks all the better for it. Promising more luxury, more gadgetry, and more refinement, it may not go 20,000 leagues under the sea, but it does have Ultra Comfort seats with 22 different adjustments.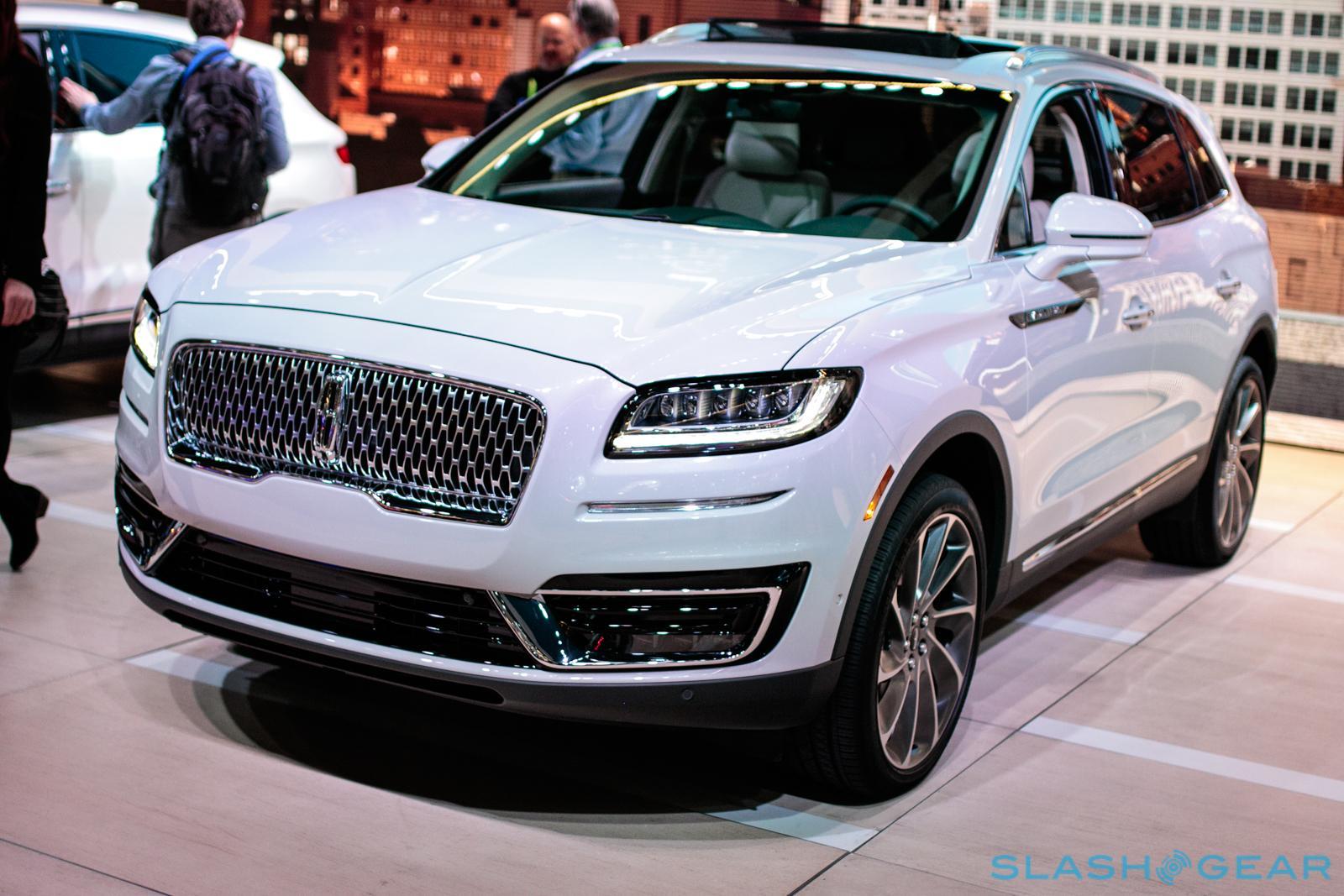 2019 Volvo XC40
The 2019 Volvo XC40 didn't make its debut at the LA Auto Show 2017, but Care by Volvo did. The Swede's car subscription package isn't the first such plan lease-shy drivers have been offered – Cadillac and Porsche got there before it – but it's definitely the most affordable. $600 per month gets you the stylish little XC40 crossover, comprehensive insurance, servicing and maintenance, tax, and the ability to upgrade after just twelve months. All you have to pay for is fuel.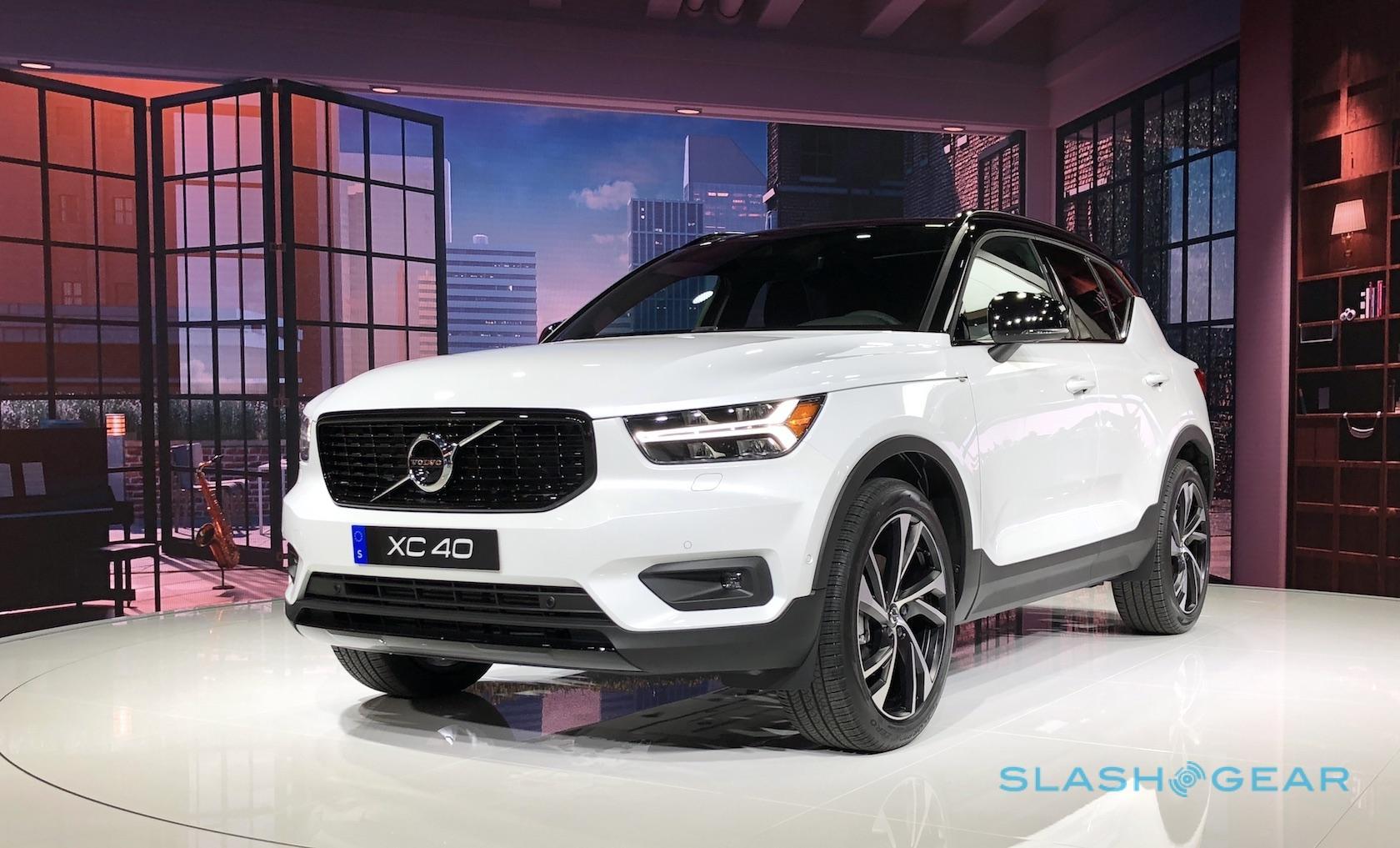 Wrap-up
As car shows go, LA proved to be a little slower in pace than some this year. Arguably Frankfurt stole some of its thunder, not to mention CES 2018 being just around the corner – and increasingly seeing more and more automotive announcements. Still, if the measure of a show is how many of the cars unveiled will have the biggest proportional impact on what American drivers actually end up behind the wheel of, the SUV-heavy flow of news suggests that while the glitz may have been subdued, the vehicles themselves are not.
You can find all the LA Auto Show news – and more – in the SlashGear Cars Hub