Join our liveblog of the iPhone 5 event in less than 24 hours!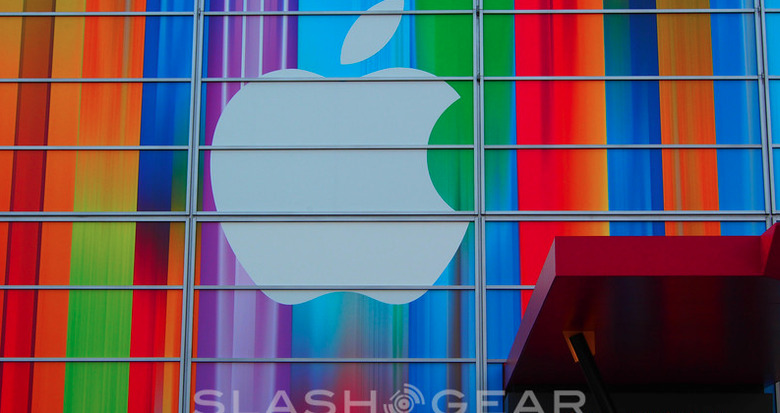 Starting just a bit before 10AM PST on the 12th of September (that's tomorrow) you'll be able to check in on live coverage from the Apple event that'll more than likely show off the iPhone 5 smartphone for the very first time! This press event will have not just a liveblog going on from SlashGear, but instant photos in our live portal as well as full-on news posts in our main news feed! You'll want to jump in on our Apple portal to see all things Apple – be it the new iPhone, iOS 6 features galore, or a possible collection of other devices and services we've had tips on over the past few months!
If you're wanting to get in on the possibilities for the iOS 6 mobile operating system as it exists here in pre-release mode, check out the iPhone 5 pre-event software rundown. You'll also want to check in on our iPhone 5 pre-event hardware wrap-up to see what the phone might bring. Along with the iPhone we'll more than likely see another device or two being refreshed – like the iMac and the Thunderbolt display.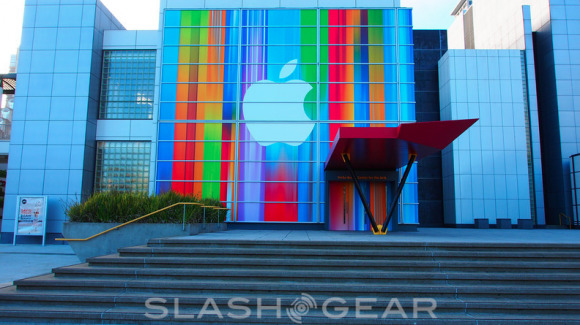 Have a peek at some of the most recent tips as well, starting with the bit about how iPhone 5 pre-orders are being tipped for the 14th – that's this Friday. We may also find a Samsung booby-trap this week as well as coverage for the iPhone from around the world – Vodafone and Everything Everywhere amongst them – over in the UK – here in the USA we're expecting everyone but T-Mobile. Don't forget to check the post that made more than a bit of a stir yesterday afternoon: "biggest upgrade in consumer electronics history" they said. Stay tuned!