iPhone 5 pre-orders tipped for September 14 via staffing call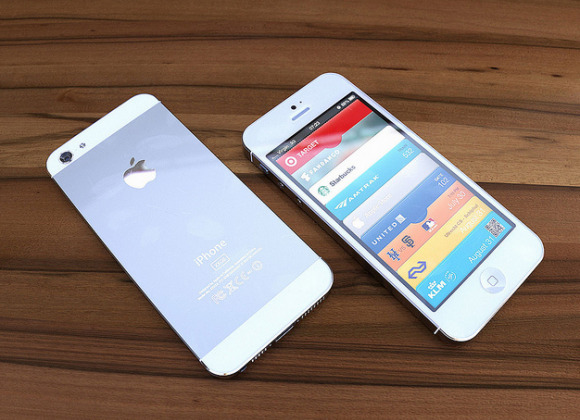 This week there's been some reports from Apple staff members – all anonymous, of course – noting that they're staffing up for the morning of September 14th, likely for iPhone 5 pre-orders. This information comes from MacRumors where they've heard from trusted sources that pre-orders may not be starting on the same day as the Apple iPhone 5 event, that being the 12th – tomorrow. Apple sales support is being ramped up, according to sources, beginning at 6AM Eastern on Friday, with sustained large numbers of staff being ready for action throughout the day.
This report holds with the idea that the iPhone 5 will be announced tomorrow and that the device will either be shipped for pre-orders or will be in stores by the 21st of this month. The device is set to bring on a new generation of Apple mobile devices and will likely generate a massive amount of sales for the Apple brand. Have a peek at our pre-event wrap-up for more information on the iPhone 5 here before details are finalized for the public.
Also be sure to tune in to our liveblogging feed at http://live.slashgear.com/ starting at 10AM PST – we'll be on before then snapping pics and prepping you up for the big drop, of course. It would appear now that we've got three dates to be paying attention to. The first is tomorrow, the 12th, when the iPhone 5 – or whatever it'll be called – is revealed. The second is Friday the 14th, when pre-orders may very well be beginning. The third is the 21st of this month, when the device could be in stores.
Of course nothing is final until its final, and the folks at Apple aren't going to let anything fly until their event lets it be known. Stick to our Apple portal for all the information that pops up until and through tomorrow to keep your iPhone 5 addiction fully fed, and the SlashGear main news portal for all things everything else. That is, of course, if anyone decides to drop news tomorrow outside of Apple.