Jawbone UP24 for Android released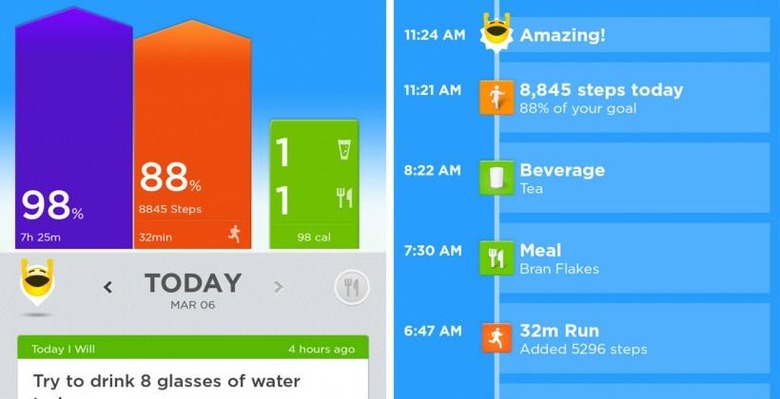 Jawbone has released the much-requested UP app for the UP24 fitness tracker, with version 3.0 of the software finally adding support for the Bluetooth wearable. Fresh to the Google Play store today, the new app allows the UP24 to communicate wirelessly and deliver real-time feedback on steps, calorific burn, sleep, and other metrics, features that iOS users have been enjoying since the UP24 was first released back in November.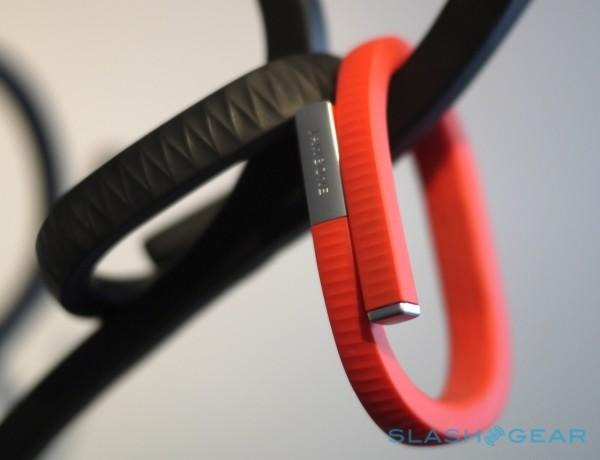 Since that point, Android users have been left with only the original UP band – which synchronizes manually, plugging into a phone or tablet's headphone jack – rather than getting the wireless convenience of the UP24. Bluetooth LE isn't the only benefit of the UP24 over the UP, however, since it also has wireless vibration alarm setting support, and real-time integration with IFTTT courtesy of Jawbone's open APIs.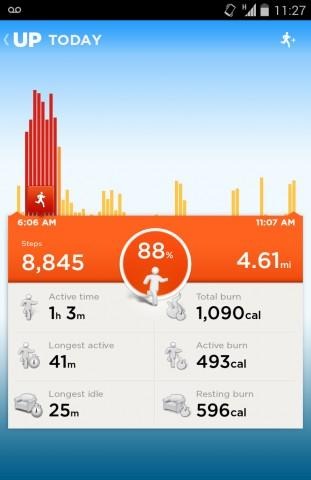 As with the iOS version, the new Android app tracks movement data through the day, and then sleep data through the night, with Jawbone dividing the latter into phases of light and deep sleep. That's been the subject of no small amount of research within the company of late, with Jawbone recently sitting down with SlashGear to talk sleep stats and how better contextual awareness will be used to shape health and fitness recommendations.
Unfortunately, there's still no sign of an UP Coffee for Android app, the caffeine-tracking tool for iPhone and iPad that Jawbone released last week alongside UP 3.1 for iOS.
The UP24 is available now, priced at $149.99, while the new UP v3.0 for Android app is in the Google Play store. It supports twelve languages, and requires a device with Bluetooth 4.0 support.