Jawbone UP 3.1 app puts sleep in its sights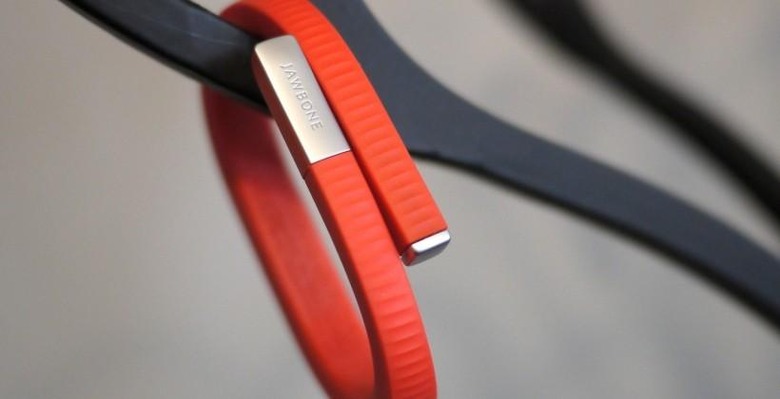 Jawbone has released UP 3.1, the latest version of its companion app for the UP and UP24 fitness-tracking wristbands, with the promise of more tailored health insights, better sleep tracking, and silent alarms. The new app puts specific emphasis on what Jawbone describes as "Sound Sleep": the best quality, deep sleep phase that people slip into when they're not tossing and turning in bed.
There's now a sunrise indicator on the sleep timeline, for instance, so users can see how their routine is affected by natural light, and the low and high bars of different sleep types are now split into "Sound Sleep" and less restful sleep.
Meanwhile, there's also a new interface for sleep recovery, the much-requested feature for retroactively logging periods of sleep that Jawbone added in v3.0. It works as before – letting you set the rough time you fell asleep and got up – but makes it easier to do.
New "Today I Will" features – setting personalized challenges – also focus on sleep quality. Jawbone has found that consistency of bedtime is particularly important in how well people sleep, not just the length of time they're in bed, and so there'll be challenges around sticking to the same time on weeknights, as well as resisting the temptation to stay up too late at the weekend and screw up your sleep schedule that way.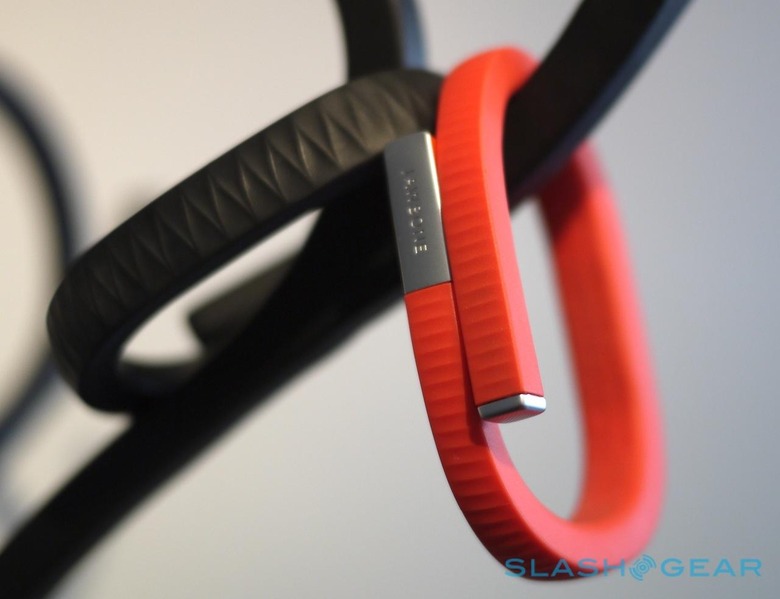 One particular challenge will target people who plan to catch up on their sleep shortcomings, but by going to be earlier rather than by sleeping in later. "We know that people often are lacking sleep, and use the weekend to catch up," health platform manager Andrew Rosenthal explained to us. "And that happens, and it can be really valuable, so we have a "Today I Will" challenge that lets you opt-in and say, "you know what, I had trouble missing my bedtime, I'm going to use today, or tomorrow, as the weekend to catch up and try to make up that gap in sleep."
As for what the app can tell you, Jawbone has turbocharged the insight cards it uses to deliver personalized results. For instance, the app can now feedback things like how many more steps they take the day after they had an early night: 800 steps, perhaps, on average, for every 30 minutes earlier than normal they go to bed.
"We look for the little nudges at Jawbone," Rosenthal said. "The things that we can ask people to do, and they try, and get quick feedback from."
The inactivity warning, which buzzes the UP24 when you've been sat for extended periods without moving, has been expanded into Smart Reminders. That allows quiet alarms – whether to nudge you to go to the gym, to call your parents, or something else – to be set, either one-off or recurring on certain days, with the band discretely vibrating for up to four different notifications.
UP 3.1 is available in the App Store today, and though it works best with the wireless synchronization of the latest UP24 band, it'll also work with the previous UP. It's released alongside the free UP Coffee app which tracks caffeine intake and, if you have an UP band, its impact on sleep patterns.