They're here: the Samsung Galaxy S8 and Galaxy S8+ are officially available, and while preorders have been arriving over this past week, now you can walk into a store and pick up the new flagship straight away. Unarguably some of the most eagerly-anticipated phones of 2017, the Galaxy S8 and S8+ take Samsung's familiar design language and evolve it into an even sleeker, even more tech-packed package. Still, there's more than just style to endear you to the S8: read on for why this is the new phone you should be buying.
It's Samsung's purest expression of curved AMOLED yet
This isn't Samsung's first attempt with a curved display. In fact, it first put the technology into production with the Galaxy Note Edge back in late 2014. Then, the "edge" display was a more expensive add-on to the regular Note that the Note Edge was based upon; it curved around one side of the phablet, and was used for a rudimentary version of Samsung's launcher panel and notification ticker.
Fast forward to today, and there's no special "edge" version of the Galaxy S8. Samsung has made every S8 and S8+ an edge-phone, with each bearing a curved Super AMOLED screen that wraps around both sides. It's calling it Infinity Display, but really it's all about reducing the feel of bulkiness in your hand – slimmer sides mean you perceive the S8 as thinner – along with making the bigger S8+ easier to grip. It works, too, and combined with a far more useful set of edge panels, now bolstered by third-party downloads in Samsung's own app store, this is no longer a gimmick.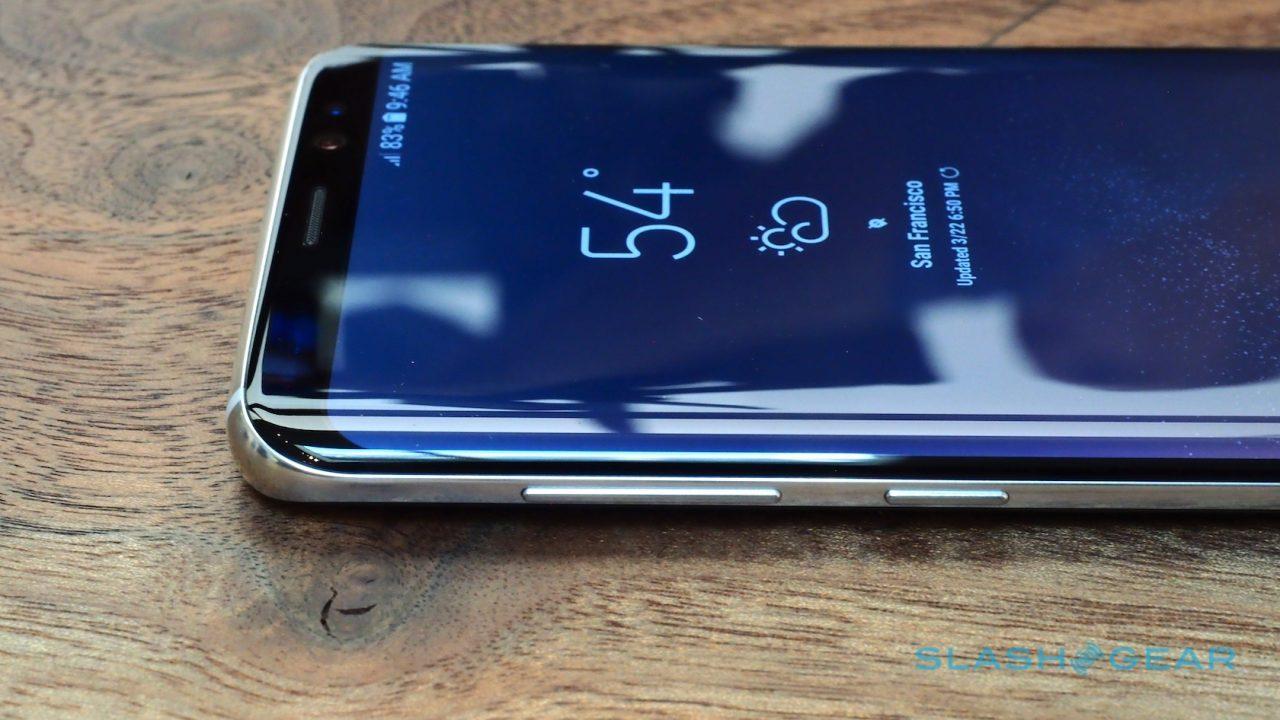 The camera may not be "new" but that's a good thing
The iPhone 7 Plus has its dual cameras with a 2x optical zoom. The LG G6 has dual cameras but goes in the other direction, with an ultra-wide mode. Samsung, though, stuck with a single camera on the Galaxy S8 and S8+, and it's a familiar one too: effectively the same hardware as in the Note 7.
It may be working on dual cameras in the background, but that doesn't mean you need to wait it out. We were big fans of Samsung's Dual Pixel camera technology last year, and the improved algorithms on the Galaxy S8 only raise that esteem. Accurate colors, solid dynamic range, and great low-light performance are joined by a new camera app that feels more responsive and has a number of built in filters and effects, if that's your thing.
Samsung has really raised its hardware game again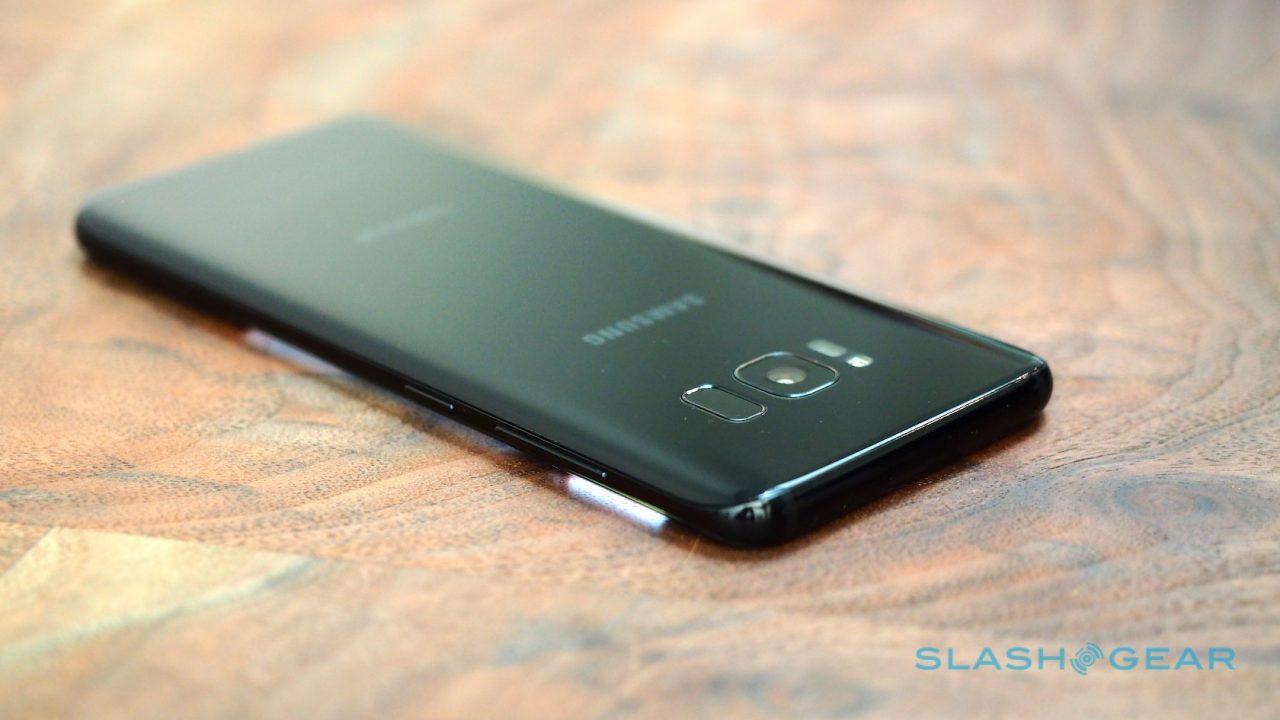 Okay, we said we were done with the design, but the Galaxy S8 still deserves a little more kudos for what Samsung has achieved here. There's a lot to like about the aesthetics and construction of the S8 and S8+, not least how slim they are in your grip, yet how sturdy they feel. Sandwiching two layers of curved glass with a carefully milled metal frame, punctuating it with slivers of buttons that are both discreet and yet easy to locate with your fingers, and keeping the camera flush all add up to a device that's as pleasing to hold as it is to use. And hey, look, there's a 3.5mm headphone jack there too.
It makes other phones feel… clunky
There are some great devices on the market right now. LG's G6 is a welcome return to solid hardware from the company, after its flirtation with modularity last year. The HTC U Ultra looks stunning, and has a brilliant display. Of course, there's also the perennial favorites from the other side of the aisle, Apple's iPhone 7 and iPhone 7 Plus.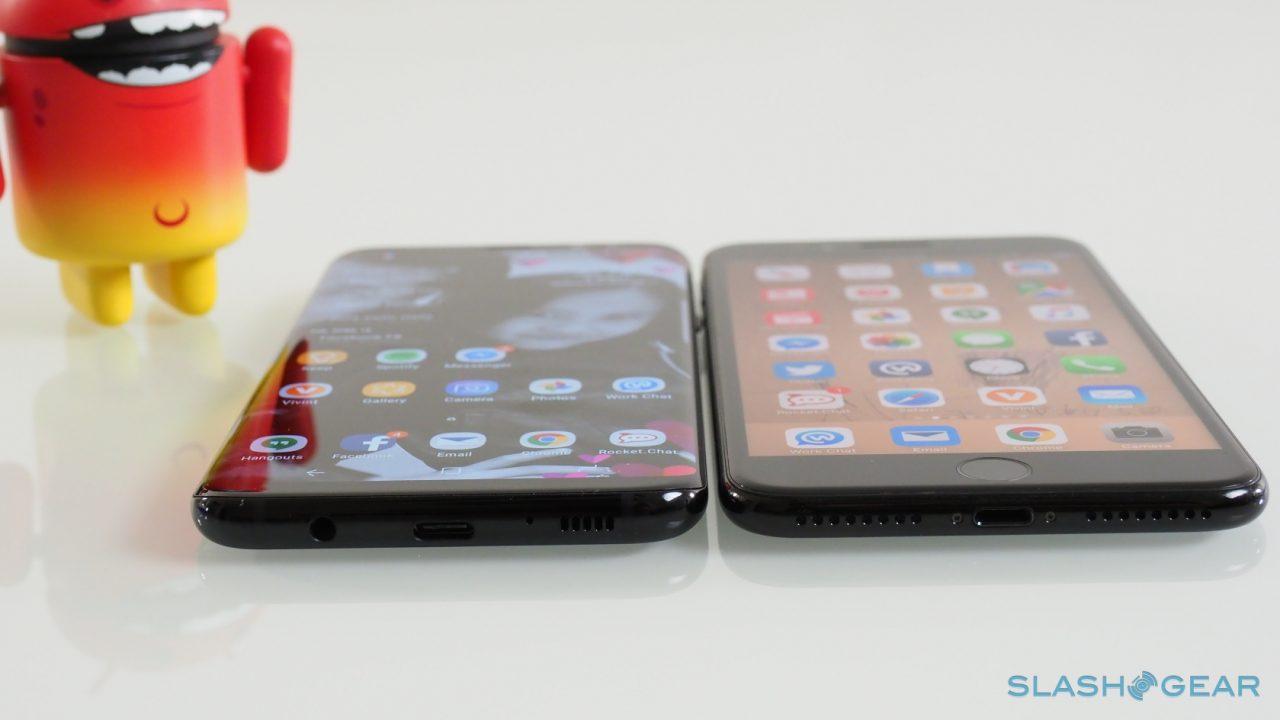 In one way or another, however, Samsung's new flagships make all of them look a little tired. The G6 looks and feels like a chunky battleship compared to the sleek S8; the U Ultra simply can't compete with the S8+'s hardware, camera, and battery life. Put the S8 next to the iPhone 7, and suddenly the screen bezels on Apple's device look huge.
Does that mean any of the rival devices are necessarily "worse"? No, but there's still something to be said for having a phone that charms you with its cutting-edge hardware every time you take it out of your pocket. Samsung has a lead here, for the moment, and you can expect the company to make the most of it.
…or, you could wait for the new iPhone
It's no secret that there's a new iPhone coming. Whether it's called the iPhone 7s, iPhone 8, or iPhone Anniversary Edition – or some combination of all three – it's a fixture on the cellular calendar that, by the time the 2017 holidays come around, there'll be a new Apple smartphone on many people's gift wishlist. So is it worth waiting?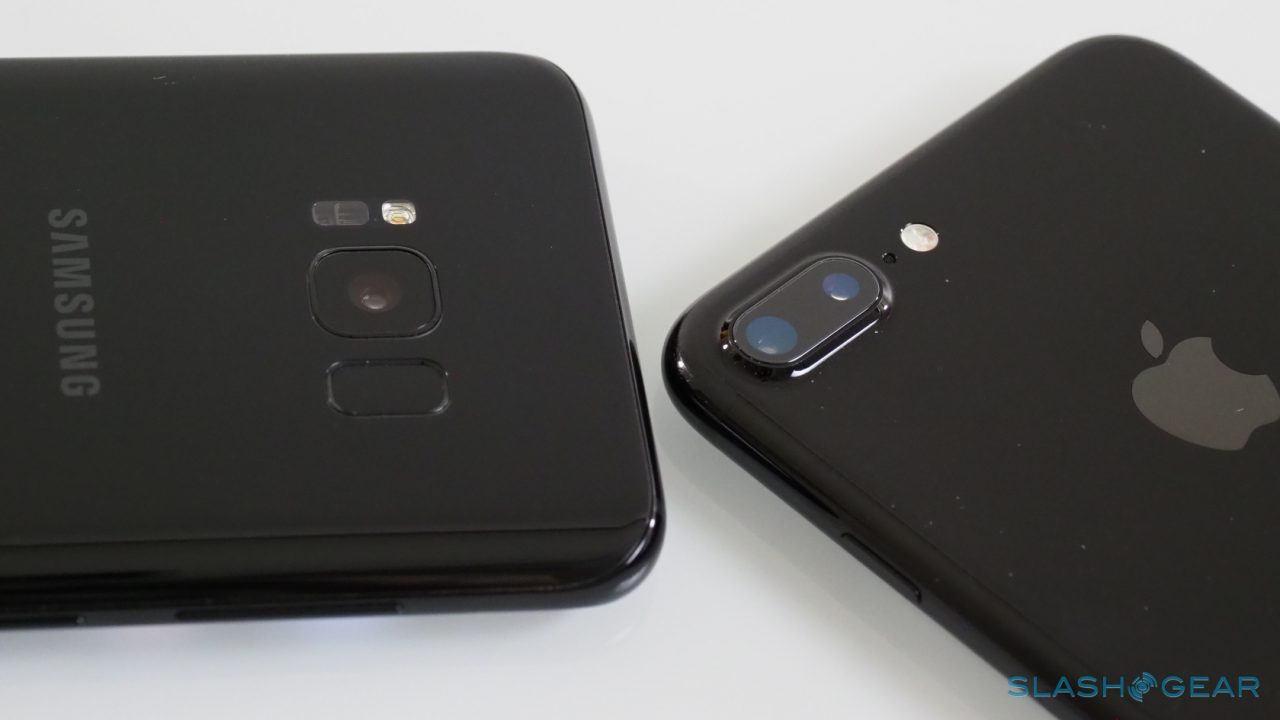 If the grist from the rumor-mill is true, that could include a set of skinny bezels of its own, curved OLED (sourced, ironically, from Samsung itself), improvements to the dual-sensor camera, and more. In short, it'd address most of our lingering complaints about the current iPhone. If you're a current iOS user, with a homescreen full of apps that might not have counterparts on Android, and friends all locked into iMessage, holding out until you at least see what Apple has up its sleeve is probably a sensible idea.
Wrap-Up
We've only just touched on the Galaxy S8 and Galaxy S8+ as a whole here: if you want the full run-down on what makes the new Samsung smartphones great (and what they still could do with working on) there's our full S8 review to cover all the bases. Buying a new phone is a commitment, both to the time you'll be using it and how much it costs. Right now, though, the Galaxy S8 is our pick of the Android ecosystem, and there are a lot of good reasons why iPhone users should consider jumping ship too.