Today we've put together details via rumors of the next-generation budget-friendly iPhone XR from Apple. Given the recent news that the iPhone XR out-shipped every other smartphone in the world in the first half of the year, it seems fitting that we should get another version of the device by the end of this year. What better way to allow a wide array of people to have access to the iOS ecosystem than to sell an iPhone that looks like new, feels like new, but doesn't cost nearly as much as the most premium new iPhone 11?
Today's list of details about the iPhone XR 2, as we're calling it, come from a variety of sources leaking information over the last several weeks. Not a whole lot's changed in the past several weeks if we check our earliest on the possibilities with the next-generation iPhone 11 family of devices. So much so that we might as well continue to call the device iPhone 11R instead of iPhone XR 2.
Specification Details for iPhone 11R
The following specifications are what's quite likely with the iPhone 11R, the successor to the extremely popular iPhone XR. This device will likely look very similar to the iPhone XR with a new set of cameras on its back and a slightly adjusted frontside notch.
iPhone 11R Specs (based on tips, rumors, anonymously sourced info):
• Display: 6.1-inches (with slightly smaller notch)
• Back Cameras: 2-lens array
• Front Camera: 1/2-lens, 3D-scan sensor array
• Processor: Apple A13 (7 nm), ARM, 1 Processor, 6 Cores, Base Frequency 2.66 GHz
• OS: iOS 13.1+
• RAM: 4GB
• Internal Storage: 64, 128GB
• Fingerprint Sensor: None
• Connectivity: 4G LTE
• Back: Glass, Aluminum frame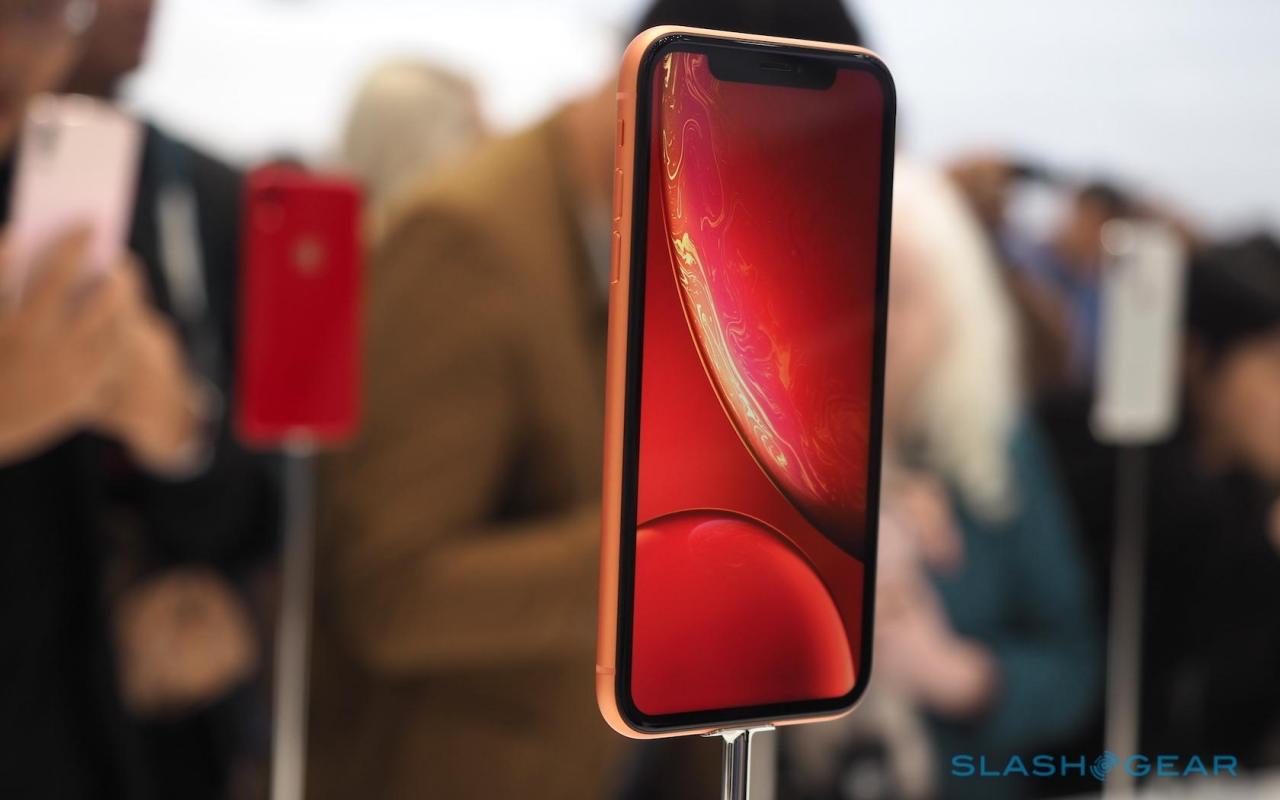 iPhone XR to iPhone 11R, top shipping
In July a report suggested that iPhone XR out-sold all other phones in the USA, while iPhone 8 came next, then iPhone XS Max, Galaxy S10+, and Galaxy S10. A report from Informa Tech LLC this week showed iPhone XR out-shipping all other phones in the first half of 2019 by a wide margin – more than double that of the next contender, the Samsung Galaxy A10.
iPhone XR 2 and the search for code-names
We've seen the rebooted iPhone XR in code-name listings in several formats. There's been the old iPhone N104, the more classically-named "iPhone12,1", and analysis calling the device "Apple's 2019 iPhone XR reboot". A Geekbench listing with "iPhone12,1" suggested that this device would run iOS 13.1, had a N104AP motherboard, and ran with 3834 MB RAM (that's essentially 4GB RAM, more than the 3GB from before now).
New old parts
A suggestion back in May of 2019 had the iPhone XR running with an Apple A13 processor from Taiwan Semiconductor Manufacturing Co., better known as TSMC. A report from " target="_Blank">March of 2019 suggested that the iPhone XR will "inherit" the camera array of the iPhone XS, with a new 2-lens array. This would allow the device to retain its low-cost, high-value proposition each year it continues said strategy of re-use.
This 2-camera array tip worked together with separate reports that the backside array would look a lot like the rest of the iPhone 11 family in a April 2019 report showing all three different iPhone 11 smartphones. The iPhone 11R, as they called it, would have a 2-camera array in the same square design as the iPhone 11 and iPhone 11 Max.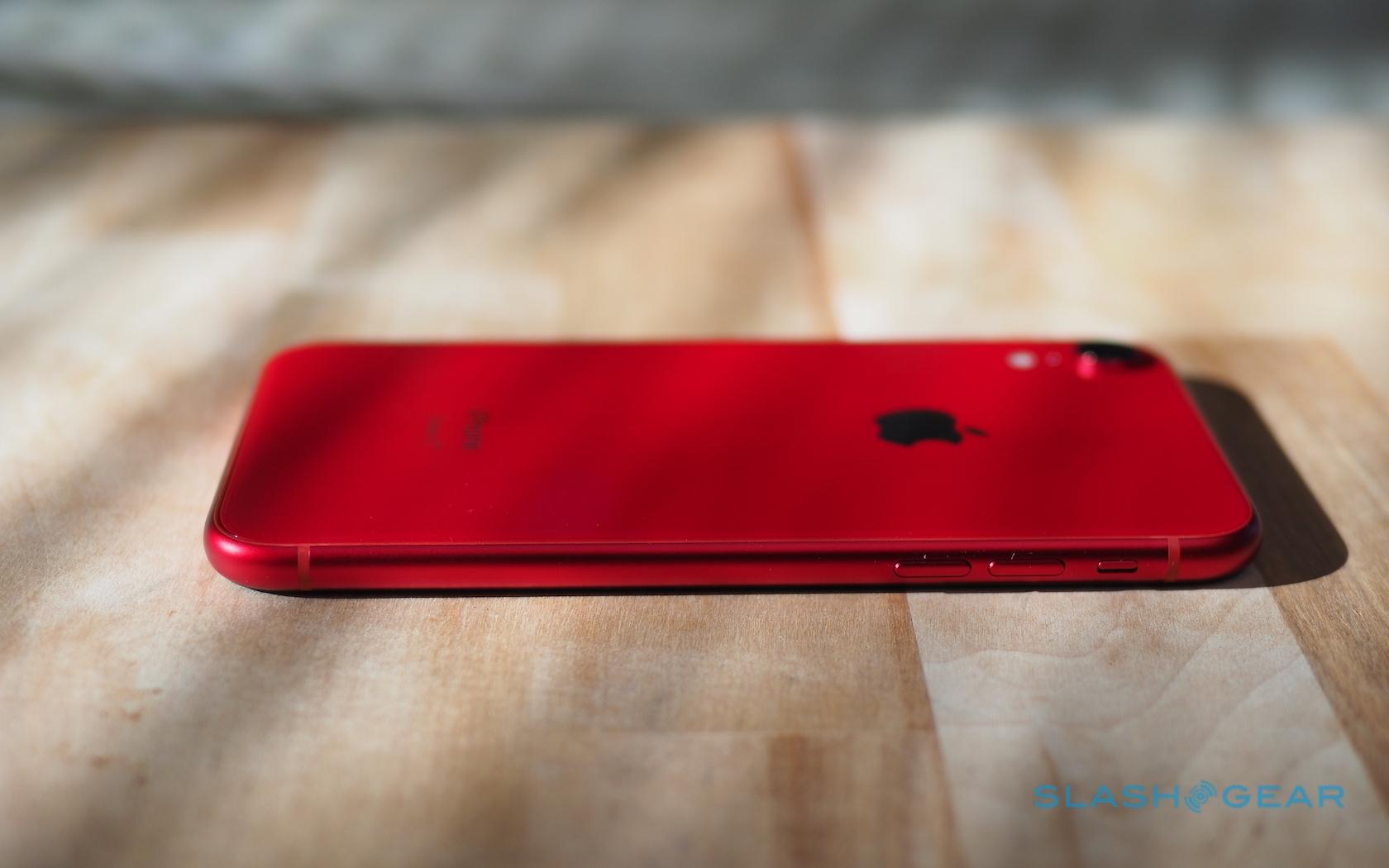 iPhone XR 2019 release date
The next Apple event takes place on September 10th, 2019, and will show off the newest array of iPhone devices. It's likely the iPhone 11, iPhone 11 Max, and iPhone 11R will be revealed there, then have a release date of September 20, 2019. This would align with previous years' schedules and potential manufacturing start-dates reported earlier this year.
The price of the iPhone 11R (or iPhone XR 2) may be just a TINY bit lower than last year's model. It really depends on if the India price-cut strategy follows through to the USA.