Consider skipping the most expensive phones this year, looking instead to up-and-coming brands with lesser-known devices. Not because it's the cool thing to do, but because we've reached the concentration point. We're at a point where Samsung is battling Apple, and Apple hasn't made any major changes to their iPhone since iPhone X. If you want to continue using your smartphone the way you use it right now, by all means buy a Galaxy S10 or iPhone XI. If you want to try something new, consider something else.
Before we go too far, consider the fact that I've fought to retain the headphone jack in smartphones in general more than once. I'm a major hypocrite if I believe both that we need a headphone jack and that we need to see some major change in the mobile phone market. But that's not what's up.
Today my assertion is that if you want your smartphone to be a tool – doing everything you expect – then Samsung and Apple make some fine phones. They don't necessarily have everything you need, but they've got top quality products when it comes to key expectations of the most major common denominator – the MAX population.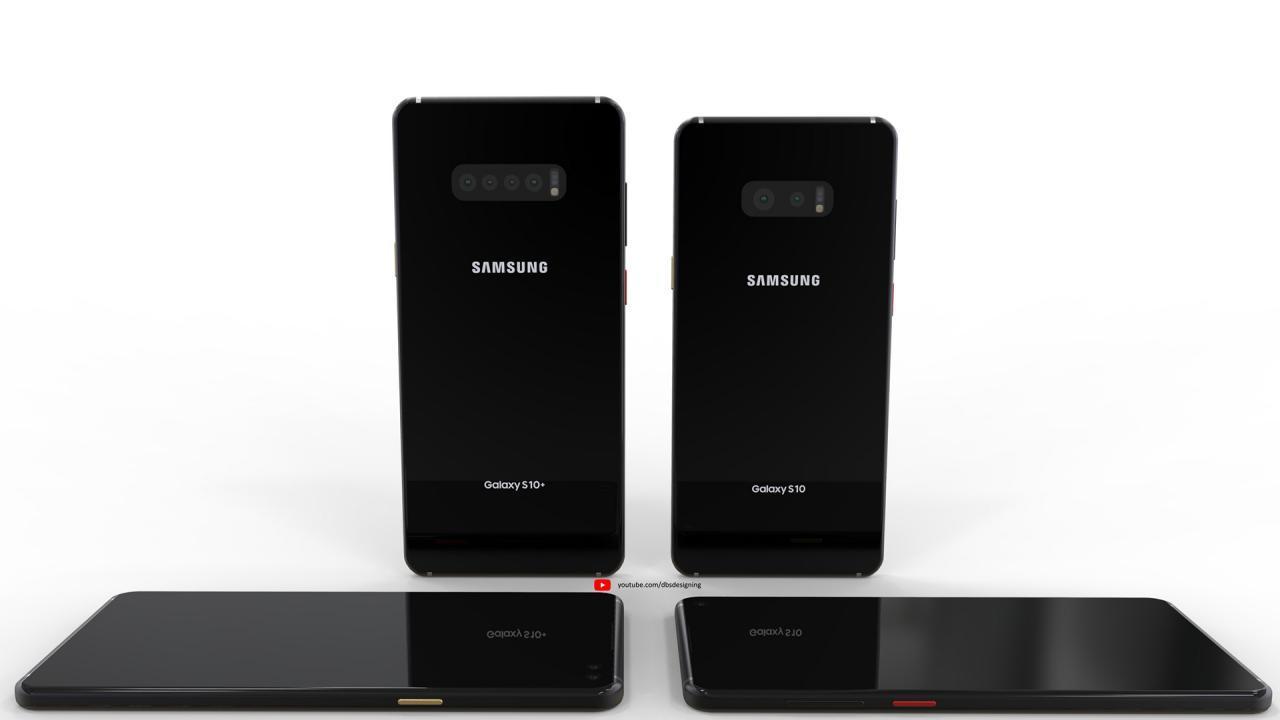 The new iPhone XI (or whatever it'll be called) and the newest Galaxy S10 family of smartphones are made to be popular. If you want to continue to listen to pop music, by all means, turn on the radio.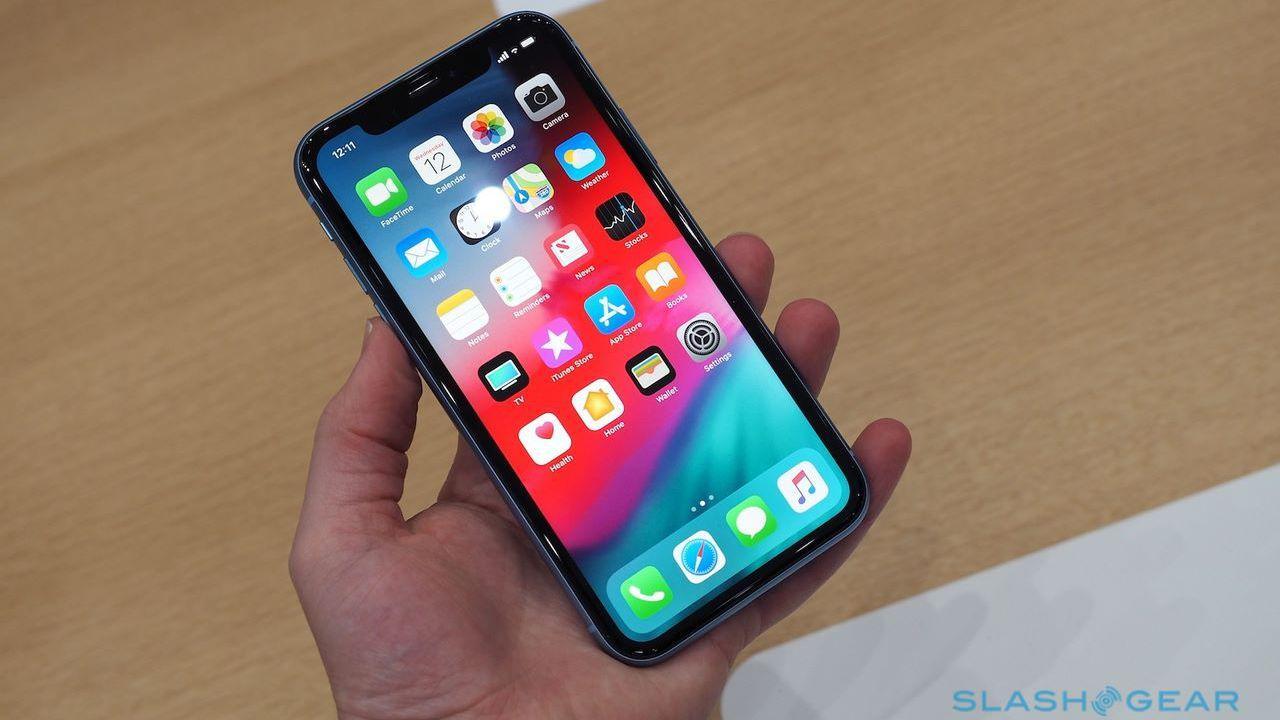 BUT, if you want to experience something new, there are brands out there that are cutting new molds. There are brands in the world right now that are making innovative, different, new smartphones, and tech units that define new device categories altogether.
Behold the flexible, foldable display as demonstrated by Royole. I wouldn't buy the phone they've made with it – but look there to see the first of many in a new category for smartphones.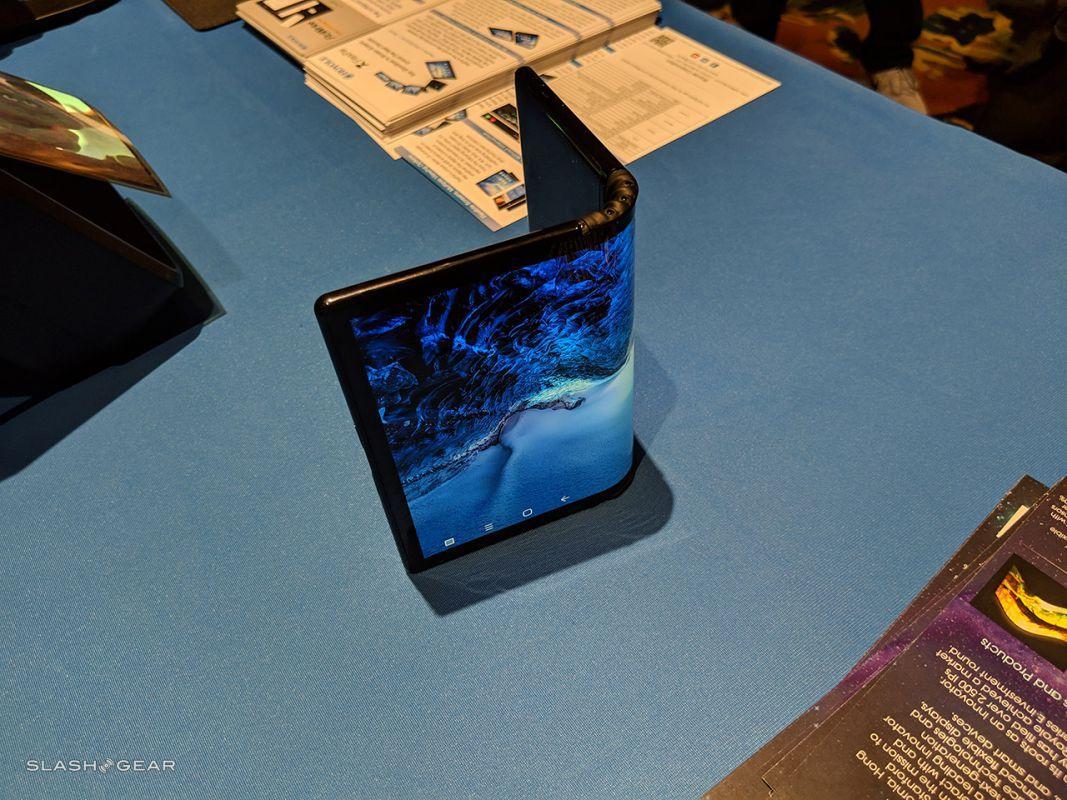 If you'd like a phone that's aimed SPECIFICALLY at gaming, have a peek at the Razer Phone 2 in this review from December of 2018. This phone has a 120Hz refresh rate display – that's a unique feature you will not find on any other smartphone (not yet, anyway).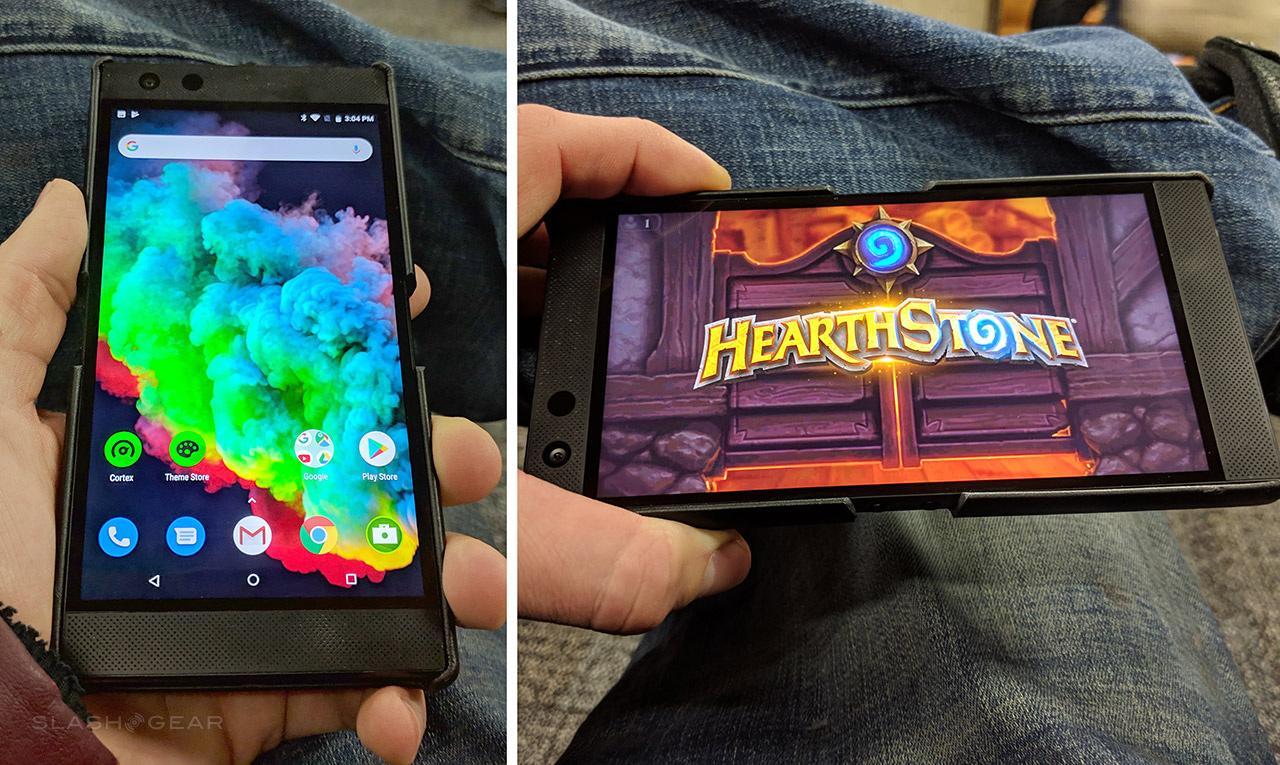 Fresh out the door today is the moving backside of the Honor View 20. This device has many interesting features – like a 48MP camera – but for me, it's all about the EXTREMELY unique rear end of this device. There's the innovation, and there's where the work gets whimsical.
If you want to see the future of the smartphone – and the place where Apple and Samsung are likely to go, eventually, see the phone revealed this week by Vivo. The folks at Vivo tore it up with the first pop-up camera in a phone in 2018, now they're bringing a magical pebble of a phone to your eyeballs in 2019. This is the Vivo Apex 2019, and it has no holes – no ports, no buttons, no seams – just phone.
Consider these, and stay tuned as we continue to pick out the unique bits in this industry to attempt to rustle up a changing market. Because this shouldn't be like writing about the newest hammer or wrench – even though out there in pop-land, that's what it is.