Vivo Apex 2019 May Be The Most Beautiful Phone Ever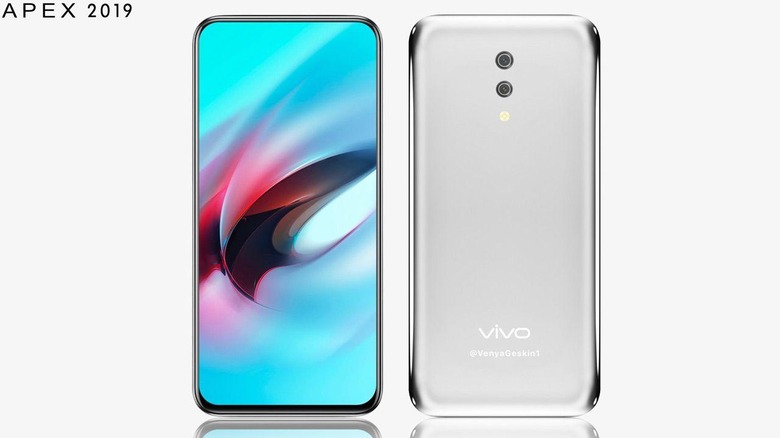 Today some images of the Vivo Apex 2019 were leaked – or revealed on purpose – before the official launch of the Vivo Apex 2019. These images showed the device to look, at first, like a smartphone without a frontside camera and with a near-full-coverage front display. The back was silver, with two camera lenses and an LED flash – also, no buttons appeared on the sides, the top, or the bottom.
What's so special about this smartphone, other than its lack of a frontside camera? The sides. The edges of this smartphone round off like a pebble, and there are no plugs. That's right – the implication that a phone could exist without any ports whatsoever – that's a reality with the Vivo Apex 2019.
This is the world's first smartphone without a port. It relies on wireless charging and wireless connectivity in all things. There'll still be need for some SIM card business – but built-in sim cards for some regions means there's also no need for a SIM card tray.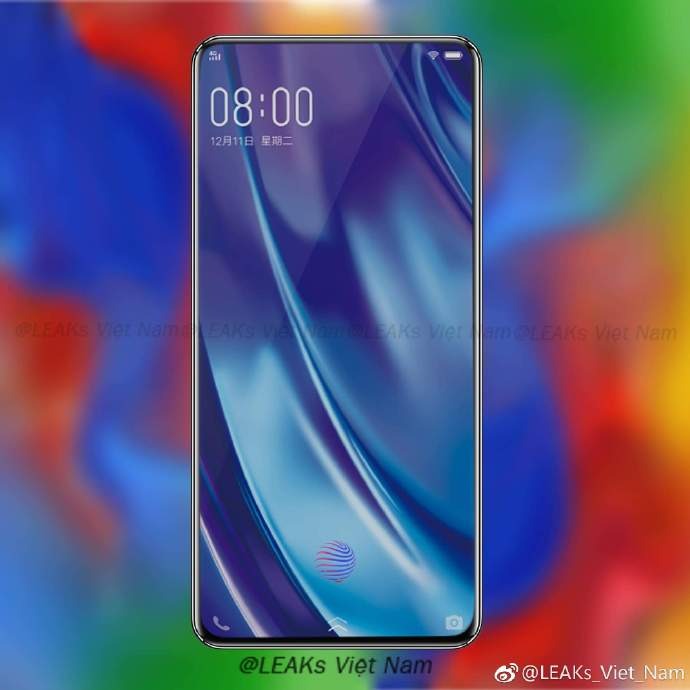 There's a frontside fingerprint reader here that's hidden in/under the display. This is similar technology to what we've seen already released in devices like the OnePlus 6T.
The Venya Geskin imagery here was rendered by Geskin, but with information provided by Vivo. That's strange, strange indeed. As Geskin said this morning: "This render image was made based on exclusive information provided by Vivo."
This device is verging on perfection – if perfection is a smartphone with no ports and a full-frontal-coverage display. The front of this phone still has a bit of a "chin" to allow connectors from the display to the rest of the phone – but that'll all be gone within a year, too. Not on this phone, but on phones in the very near future.
The Vivo Apex 2019 will be revealed in its entirety later today, by Vivo, with information about possible release. It may just be that they keep this smartphone a concept for the time being. Cross your fingers for an international release with a reasonable price tag anyway.