iPhone X 'severe short supply' may ruin your weekend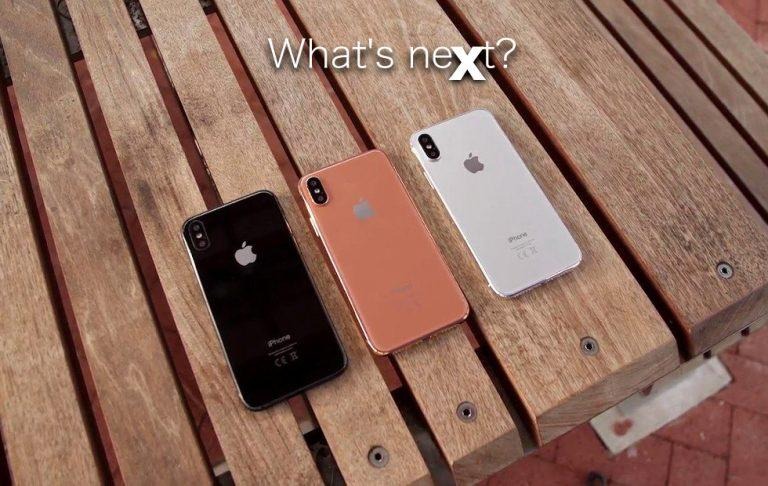 As seems to be the case with all new iPhone launches, the iPhone X is apparently set to be in low supply. At first – when the announcement is fresh in our minds. To be fair, this is the first iPhone to (likely) come with an OLED display, so it could be that this "severe short supply" suggestion from analysts is entirely realistic. This isn't the first we've heard about supply constraints when it comes to OLED panels.
"Due to component supply constraints, we estimate current production of the OLED iPhone at less than 10k units per day, which means the model will remain in severe short supply for a while," said KGI Securities analyst Ming-Chi Kuo in a statement shared by MacRumors. "Furthermore, we estimate that the gold version of the OLED iPhone will encounter some production problems and will initially be available only in extremely low volume."
SEE TOO: iPhone X (formerly 8) event: here's how it'll go
Rumor suggest that a standard black version will be released with a white version of the iPhone X, but that a third version will be new to the iPhone universe. This new color is tipped to be "Blush Gold", looking not all that unlike a light salmon. This is the "gold" that Kuo refers to in the next quote.
"There is even a chance that the gold version will go on sale at a later date than the other versions," said Kuo. It would not be a shock to find supply of all three models ramping up by the time the holiday season rolls around. Meanwhile the iPhone 8 and iPhone 8 Plus are not rumored (thus far) to be in any danger of short supply from launch.
This is just one of a torrential downpour of details revealed over the weekend by analysts, leaksters, and developers of iOS apps. Have a peek at our weekend round-up of the iPhone X and all its release buddies. Expect an LTE Apple Watch and a few other devices too!
The big event held by Apple at the Steve Jobs Theater on Apple's new spaceship campus will take place on September 12th, 2017. We'll be there live in effect bringing you all the news, hands-on with devices, and etcetera – straight from the source. The event begins at 10AM Pacific Time – get here early!