iPhone 8 release date in September says KGI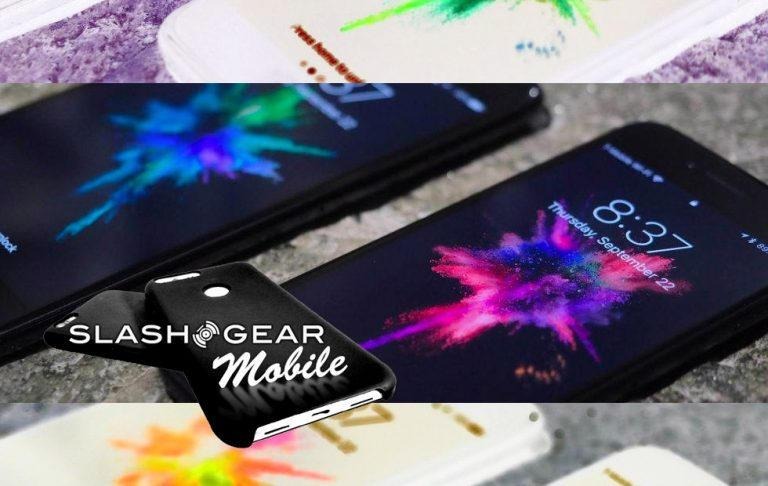 Apple's next big iPhone (the one we call iPhone 8 until an official name is revealed) will launch in September, so says KGI Securities analyst Ming-Chi Kuo. This announcement comes in one of the analyst's regularly released analyzation notes to investors on Apple. Generally Kuo is surprisingly accurate with predictions, and for this one, it's tipped that iPhone 8 will be released alongside iPhone 7s and iPhone 7s Plus, too.
Colors for these devices are said to be Black, Silver, and Gold – though we wouldn't be surprised to find another one or two variants in there, too. Think oddities like Rose Gold and Super Shiny Wild Black, for example. This prediction rolls well with previous Apple events, specifically the iPhone event which has been scheduled for nearly the same date for the past several years.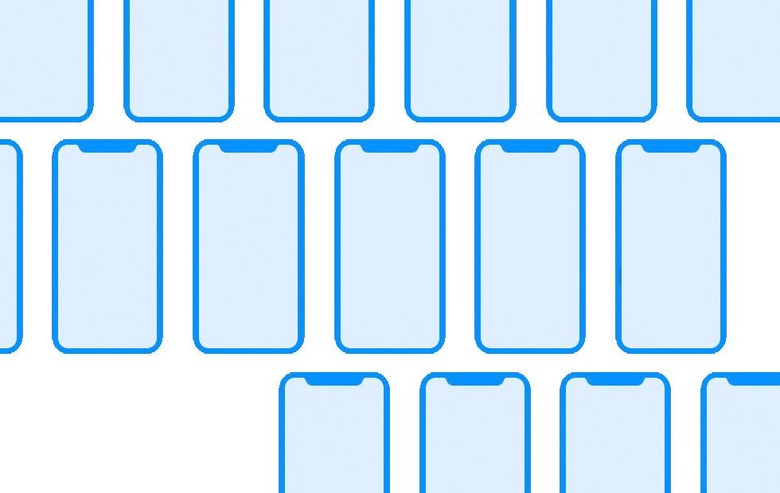 All three devices may work with Fast Charge technology – meaning they're able to intelligently accept power from a charger at different speeds. Unfortunately it MAY be that this tech is only available to those that buy a special Lighting-to-USB-C cable and wall adapter. That fits well with our recent guide: here's why my Android charges faster than an iPhone.
Samsung points to biggest iPhone launch ever
Production numbers were also predicted this week, suggesting that the iPhone 7s will be most plentiful, while the iPhone 7s Plus will be next-most plentiful. What's odd here is that Kuo predicts that the iPhone 8 will be limited in supply at first, then by the end of the year it could be the most sought-after phone of the bunch.
Numbers go like this: between 2 and 4 million units this quarter for the iPhone 8, then ramping numbers up to a potential for 45 to 50 million units by the end of this year. The iPhone 7s would then see 35 to 38 million units by the end of the year. And the iPhone 7s Plus would be produced at levels between 18 and 20 million units by the end of this year.
Have a peek at the timeline below for more information on the iPhone 8 – specs and all – and let us know if you're considering the lot. The next iPhone that's not an 8 will have specs not all that different from the devices out today with 7 at their back – improved ever so slightly. It's the iPhone 8 that's going to make real waves.