iPhone With 6-Inch Display Tipped For Testing At Apple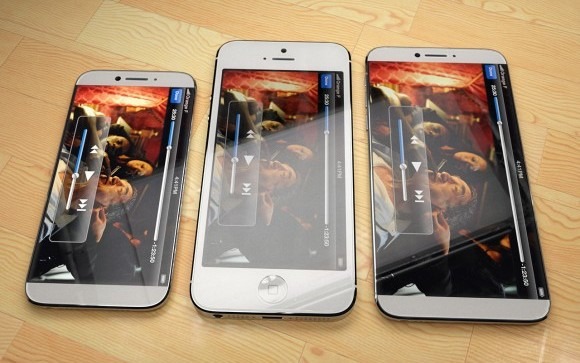 Just as Apple is set to show of their next round of iPhone devices with 4-inch displays – like the iPhone 5S and iPhone 5C, for example – word has it that they're in testing with handsets as large as 6-inches. A report from the the Wall Street Journal today suggests that sources familiar with the matter have informed them of Apple testing displays for iPhones anywhere from 4.8-inches all the way up to 6-inches diagonally. This would place Apple squarely up against the likes of the HTC One (with it's 4.7-inch display) and the Samsung Galaxy Note 3 (with it's 5.7-inch display) for a battle that wont begin until next year (at the very soonest).
While Apple has not given any public comment on the possibility that they are testing display sizes larger than the current 4-inch iPhone 5 display – as is standard, while sources suggest that testing is always taking place. According to these same people speaking with the WSJ, Apple has been "particularly interested" in their most recent rounds of testing with a 4.8-inch display for an iPhone. They also say that they've been testing these larger screens for iPhones "in recent months" – as if they'd only ever otherwise been working with smaller panels behind-the-scenes.
NOTE: The image you're seeing above comes from an "iPhone 6" rendering done by Martin Hajek all the way back in March of this year.
It's well known that Apple ran tests of different display sizes over the past several years to come to the conclusions reached in the iPhone 5 and the iPad mini, larger and smaller than their predecessors respectively. If Apple did decide to move between these devices for a mega-sized iPhone in the near future, they'd be following the (very public) advice of Steve Wozniak from back in October of 2012.
This was immediately following his personal Galaxy Nexus pick-up where Woz suggested Apple was missing out on an iPhone spot in the market for a larger display. It's here that the
"It's wrong to look back. It's not scientific and testable. But I saw for the last few years one small screen in the midst of a lot of large screen and felt myself, as countless others must have, that the larger screens had more value. Blame me for taking the leeway to suggest that this was the one door Apple left wide open." – Woz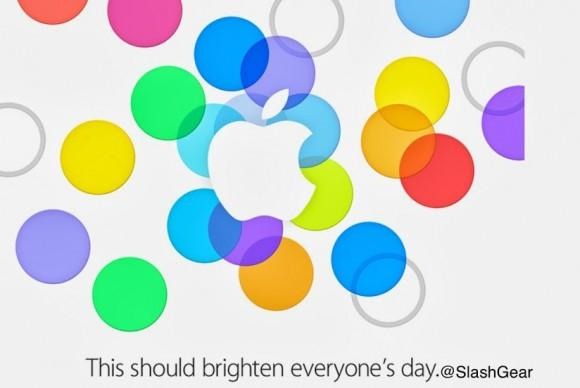 Is it finally time Apple entered the valuable space that is a much more grand-sized display? We almost certainly wont know on the 10th of this month – next week at the official Apple event for the next iPhone – but a year from now? There's certainly a possibility.