iPhone 8's humongous release tipped to force Samsung Display hand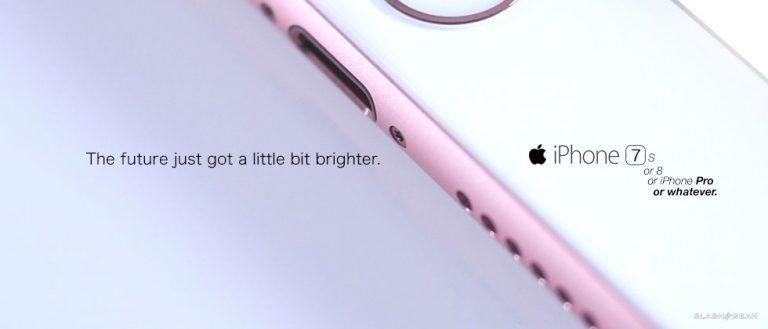 OLED displays are coming in hot for Apple's next smartphone and in no place is it more apparent than Samsung Display's factories. At least right here before manufacturing begins in earnest, a report from South Korea-based ET News says that Samsung Display's latest move is to convert an ASA LCD factory to OLED for one reason only. That is making room for the capacity needed to create the iPhone 8 – or iPhone Pro, or whatever you'd like to call it. Just don't call it a comeback – or an iPhone 7s, which will come with an LCD panel, more than likely.
Reports of a big contract between Samsung Display and Apple for the production of OLED panels for the iPhone have been running hot for months. Back in April of last year – a whole YEAR ago – rumors were running of OLED in iPhone – though back then it was suggested they'd arrive in the iPhone 7. In mid-March the reports suggested that iPhone OLED production had begun – at least in part.
SEE ALSO: This iPhone 8 video shows what Galaxy S8 does right and LG G6 does wrong
Back on April 4th (earlier this week), Nikkei Asian Review reported that Apple has placed orders for "bendable organic light-emitting diode (OLED) panels with Samsung Electronics for use in 70 million handsets this year. This does not necessarily mean that Apple will be creating an iPhone model with a design like the Samsung Galaxy S8. The iPhone does not need to have display pixels cascading down its sides to make use of a bendable OLED.
Instead, it's far more reasonable to expect the next iPhone – or the highest-priced of the bunch of next iPhones – to have a display that reaches out closer to the edges of its frontside. The very edges – ever so slight – might begin to reach down the sides of the phone, but nothing especially drastic. Don't expect that iPhone Edge any time soon.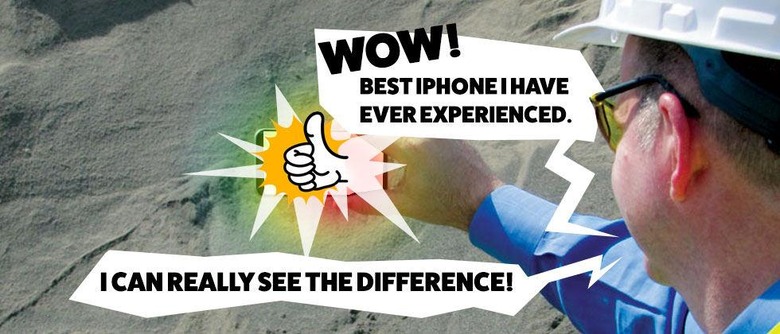 Recent rumors suggest that three iPhone models will be offered this year. One would be 4.7-inches, another 5.5 (that'd be the Plus model). The third would be 5.2-inches and sport the OLED display while the other two would continue to use LCD panels. Waterproof and dust ingress features will continue to appear on these devices, more than likely, and wireless charging will almost certainly be present on the whole bunch.
Have a peek at SlashGear's iPhone 8 tag portal to continue to follow this story through the inevitable Apple Event. At that event the next wave of iPhone release dates will be revealed, and we'll bring you the whole kit and caboodle when the time comes!