iPhone 7 may be Apple's biggest launch ever with Samsung's OLED display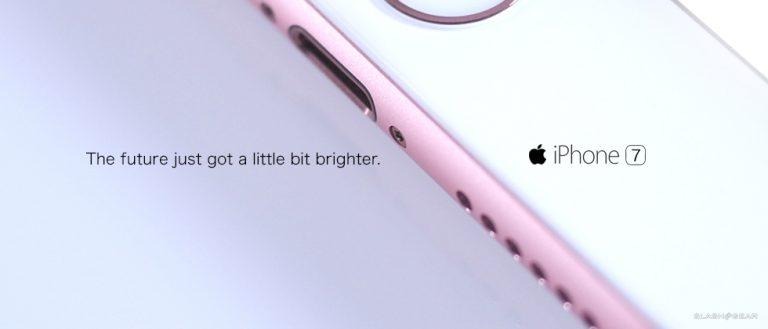 Reports this week suggest that Apple's next big iPhone launch won't only be a big event because it's a "tick" year in their "tick-tock" schedule – it'll be big because of their Samsung connection. It's not unheard of for Apple to use Samsung parts in their smartphones – they've been doing it since the very beginning. What is unheard of thus far is Apple's use of an OLED display panel from Samsung on any one of their devices. With the use of an OLED panel, the iPhone will be brighter and more intense than ever before.
Word comes from NBD Daily Economic News which has published a story in their daily newspaper (hopefully coming to the web soon) which suggests that Samsung Display has signed a contract with Apple for OLED displays. It's suggested that this agreement would supply Apple with enough displays to handle their next year. In this case, it's suggested that this means Samsung Display will create 100 million displays annually "within three years."
Whether or not that means they'll start small and ramp up or not is not yet known. It is also said that Samsung Display will concentrate on a 5.5-inch screen for Apple.
One hundred million panels for smartphones may seem like a lot, but it's only slightly more than Apple sold in their fiscal first quarter of 2016. This was the big sales slowdown predicted by talking heads and critics of Apple for the past several years.
iPhone 7 rumors may make you replace your Android
A brand new iPhone – with a whole lot more intense a display – could bring iPhone buys back up in a big way.
It was all the way back in January of 2015 that NBD reported that their "South Korean media" contacts that Apple was already dealing with Samsung to create OLED displays. Back then it was said that Samsung would invest up to $7.47 billion in OLED factories and equipment – all for Apple.
This investment – and what appears to be a global shift toward OLED panels in general – has spurred LG Display to invest "about $9 billion" in the tech over the next several years according to Nikkei. This same source suggests that this shift has been spurred by Apple.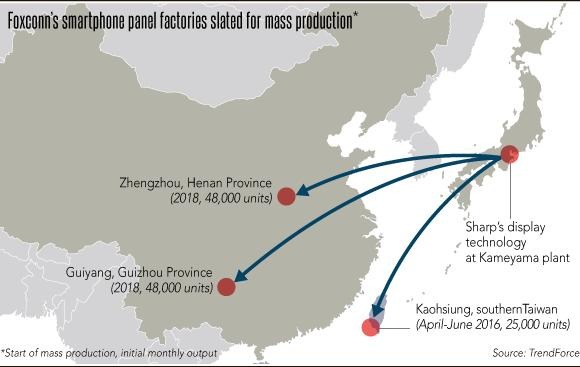 TrendForce has created the map you see above to show where Foxconn has been tipped to increase factory boosts to create new smartphone display panels – it is not yet clear whether Foxconn will somehow take on production of OLED panels too, or if they're simply taking on LCD production duties for Apple from Sharp.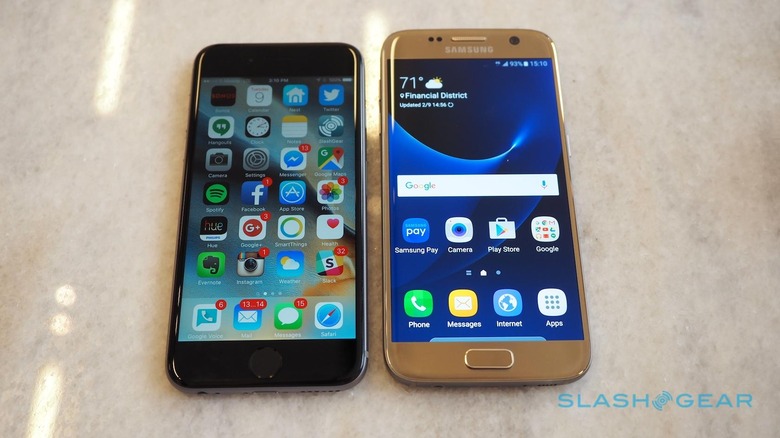 Apple's iPhone 7 will surely continue the brand's trend in creating both a larger and a more standard-sized handset each year – so where's the bigger one? Will the iPhone 7 Plus continue to use an LCD panel while the iPhone 7 works with OLED?
Or is this just the fabled iPhone 7 Pro?