iPhone 8 release date delay tipped amid leaked images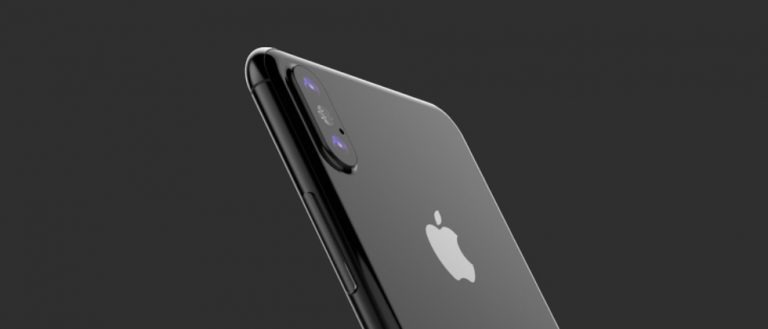 A delay in the release date for iPhone 8 (or iPhone X, iPhone Edition), has been tipped this week by analysts. While the reveal date for an Apple Event hasn't been pinpointed yet, it's expected that it'll appear somewhere in early September. The delayed iPhone would also be the OLED model, one of three devices that'd be presented at the Apple Event, the others coming with LCD displays not unlike what comes with the iPhone 7.
Breaking Precedent
In traditional form, it's expected that the next set of Apple smartphones will come in at least 2 sizes with a tick-tock naming schedule. That means that since last year was the iPhone 7 and iPhone 7 Plus, this year would be the iPhone 7s and iPhone 7s Plus. Both of the devices that'd come in this year's collection would have better cameras, battery life, and processor power, if all goes according to precedent.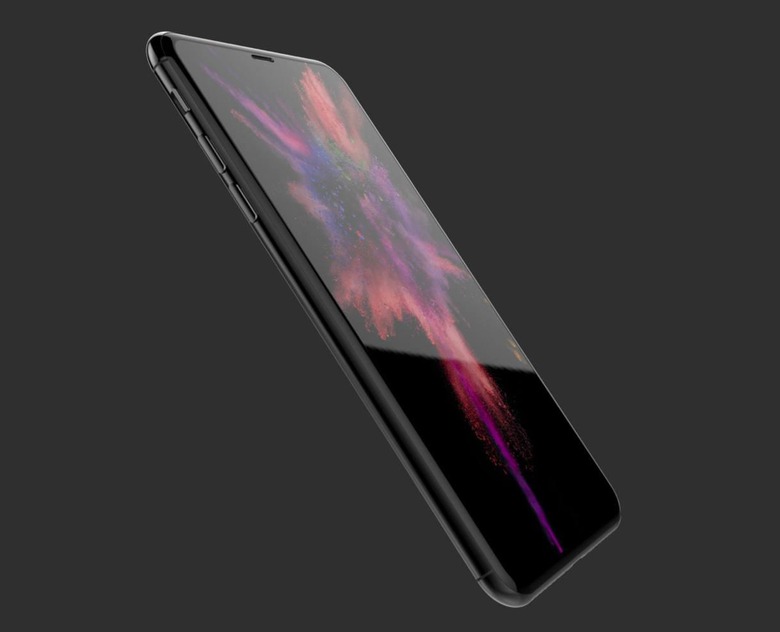 There'd also be a third device, according to anonymous tips and rumors of all sorts. This third device has several potential names, none of which have been confirmed by Apple. The device itself hasn't been spoken of by Apple, either, to be entirely clear. This device has been rumored as iPhone 8, iPhone X, iPhone Edition, and iPhone Pro.
Hurry up and wait
This device was tipped today to be delayed by a few weeks by KGI analyst Ming-Chi Kuo according to 9to5Mac. The delay would push mass production of the most extravagant iPhone back to October and November instead of the standard August and September. It would still seem that the production schedule for iPhone 7s and iPhone 7s Plus would be as expected (in August and September, that is).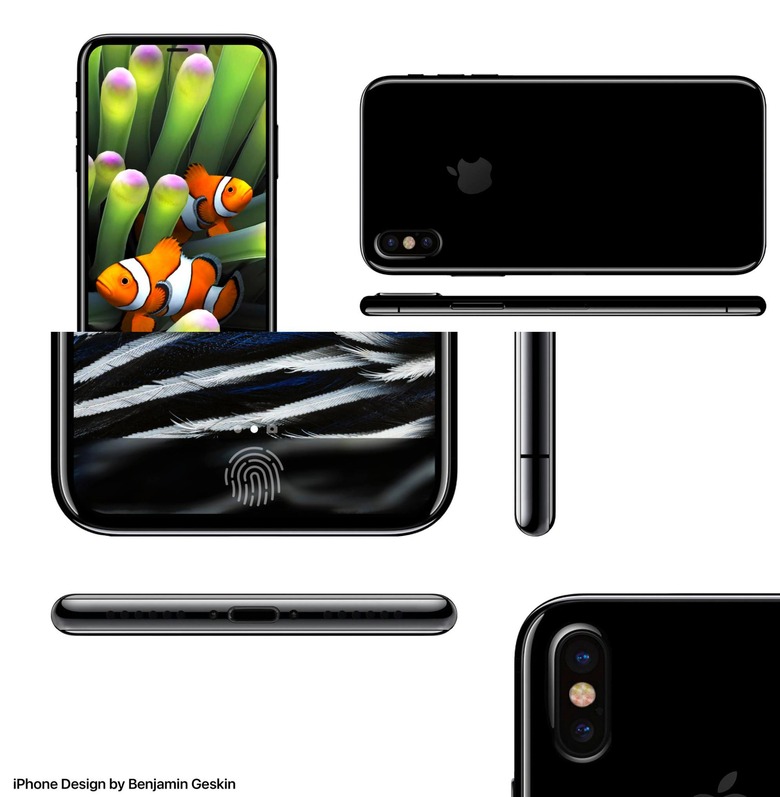 If the delay is indeed true, it will indicate that Apple has likely decided on one of two iterations of the OLED iPhone. One had a Touch ID sensor on its back, the other had a Touch ID sensor under its front display panel – all according to leaks and rumors. Once this OLED iPhone is out, it'll likely suffer from supply shortages according to Kuo.
NOTE: The images in this article come from various sources including leaker and illustrator Benjamin Geskin. Have a peek at Geskin's previous work with the Galaxy S8 to see whether he's got the gift.
When will the OLED iPhone arrive?
If the delay spoken about by Kuo is true, it remains likely that Apple would reveal all three smartphones at one time. There is no significant reason why Apple would change the timing of their standard iPhone reveal event – that being targeted for early September, 2017. In the past, that's meant a release date of around a week after reveal.
If all is what Kuo (and some other analysts) predict, the release in stores of the iPhone 8 (OLED model) wont come for a couple months after the Apple event in which it ends up being revealed. Don't be shocked when we don't see massive lines around the block for the iPhone 7s if Apple's iPhone X is delayed – there'll be waiting en masse, instead.