Prepare to dig deep if you want a shiny new iPhone 8 later this year, with analysts warning that the next-generation smartphone will command a budget-busting price tag. The iPhone 8 is expected to be just one of a trio of new iPhones that Apple launches in 2017, part of its annual upgrade cycle. However, in marking the tenth anniversary of the series, the iPhone 8 will not only debut all-new features but a new premium tier of pricing.
It's been the subject of speculation since the idea of an "anniversary edition" iPhone first began filtering through the rumor mill. On the one hand, Apple is expected to do its usual revamp of its existing devices. The iPhone 7 will be upgraded to the iPhone 7S, while the iPhone 7 Plus will be upgraded to the iPhone 7S Plus.
Those changes are believed to be fairly evolutionary. The real revolution should come in the iPhone 8. There, the prediction is a much-anticipated switch from LCD to OLED for the new phone's display. It'll have twin cameras, like the iPhone 7 Plus, but with the dual lenses rotated 90-degrees with the potential benefit of improvements in Portrait mode photography and other things.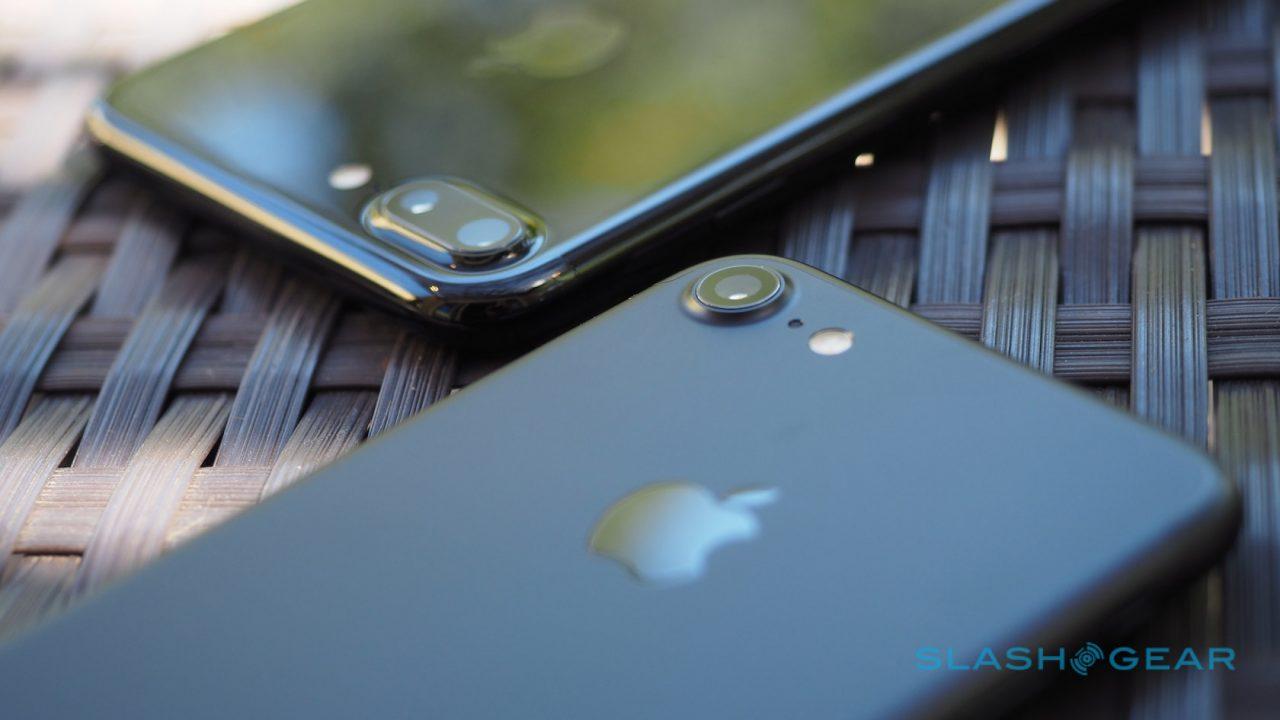 Maybe most importantly, however, it'll squeeze in-between the iPhone 7 and iPhone 7 Plus in size. Physically, the iPhone 8 is believed to be more akin to the smaller phone. However, courtesy of OLED's minimal bezels – which will allow for a virtually edge-to-edge screen – and the replacement of a physical home button with a virtual one, the handset is expected to be able to fit a display closer in size to the iPhone 7 Plus.
None of that comes cheap, mind. Apple's strategy, as far as we can tell so far, is to add to the iPhone line-up rather than replace it. The iPhone 8 will be a "halo device" at the top of the range, and price to match.
Some early predictions have pegged that starting price at a whopping $1,000 or thereabouts. That's based on the value-add of features like wireless charging, which have never before been offered on an iPhone without accessories. They weren't improbable, either, given a high-storage iPhone 7 Plus will set you back $969 unlocked and SIM-free.
Now UBS analyst Steven Milunovich has waded in, Business Insider reports. In a note to clients today, he predicted a more conservative figure, with the iPhone 8 priced at $870. A 256 GB version, he went on to suggest, would be $1,070.
NOW READ: The iPhone 8 design molds reportedly just leaked
That's still expensive, of course, but a lot more attainable than some previous estimates we've seen. Milunovich bases his numbers on the supply chain and other factors, and predicts that despite the price tag, the iPhone 8 will be very popular among buyers. Indeed, he predicts that 45-percent of all the new 2017 iPhone handsets sold will be the OLED iPhone 8.
At the same time, there's ongoing speculation that a revolution in iPhone tech proved a little more challenging than Apple might have anticipated. Several reports have suggested that the iPhone 8 will be released later than planned, perhaps even in October or November. Meanwhile, as has been the case in previous years, supplies of the phone are expected to be fairly scarce; expect long waiting lists for your expensive iPhone 8.