iPhone 8 prices tipped to start at $1,000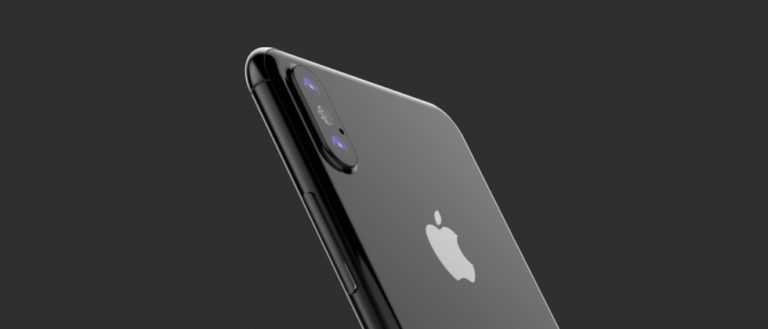 These days, leaks and rumors about Apple's upcoming "iPhone 8" mostly focus on flagship features like the OLED display, lack of bezels, and possible relocation of the Touch ID sensor. But this time the latest prediction is about the expected pricing of the smartphone, and how Apple's most high-end iPhone to date will push prices to $1,000 and above in the US market.
In a new research report from Goldman Sachs, analyst Simona Jankowski writes that she expects the iPhone 8 to be offered in storage capacities of 128GB and 256GB, with US prices to start at approximately $999, and $1,099, respectively. Unfortunately for potential customers on a smaller budget, the analyst believes Apple will not offer a 64GB or 32GB option.
These are merely predictions, of course, so take the pricing info with a grain of salt. However, we've long been hearing about how Apple is very likely to release the iPhone 8 alongside a more modestly revamped "iPhone 7S" this fall, with the former being presented as a "high-end, premium" model.
To go with that premium billing, Apple will of course include the best specs and newest features, which will in turn justify the high pricing. While we may need to wait a bit longer before we find out the official prices, it's a safe bet this will be the most expensive iPhone model Apple releases to date.
SOURCE MacRumors