Expected to be announced soon, the iPhone 6 is being rumored as a bigger, badder version of the iPhone we've all come to know. A recent survey aimed to ask users what they wanted from the new device, and the results were generally in line with what the rumors are. There are, however, some things we want that may not arrive with the iPhone 6.

The survey, conducted by WalletHero, shows that the biggest concern is actually battery life, where 97% of respondents want to go longer between charges. Second with 85% was a larger screen, which we're pretty confident is coming. 73% of us want a better camera, and 43% want a faster processor. A microSD card slot is important to 37% of us, while a lower sticker price is desired by 35%. A distant last is dual SIM, where 8% find that important.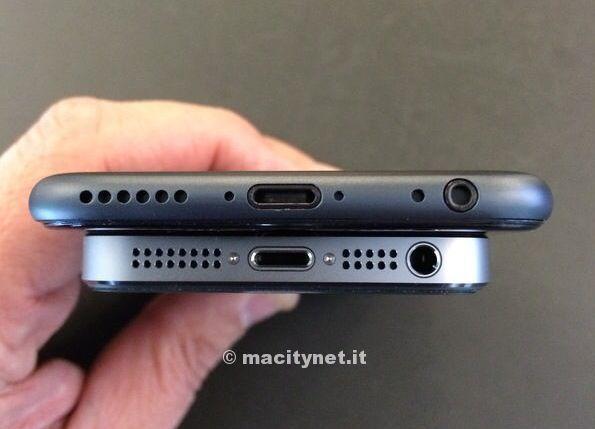 When we look at rumors about the next iPhone — that screen size desire of ours? That's pretty much a lock at this point, as there seems to be far too much information floating around to indicate we're not getting a 4.7-inch (or maybe larger device). That one we feel confident is in the works.
As for the dual SIM, well, that's not likely. Sorry, 8% of you out there! MicroSD cards also aren't likely, so whoever wants that is likely out of luck as well. Neither of those things have made an appearance before, and none of the current leaked info tells us they'll be on the next iPhone.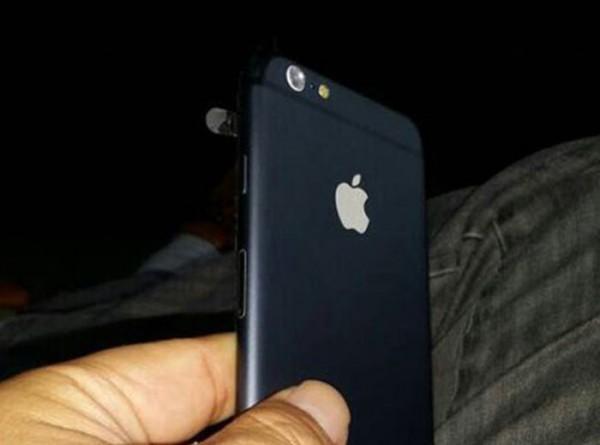 A better camera is going to be tough, as the hardware is said to be exactly the same as the iPhone 5S. Apple could make some software changes, but it's unlikely we'll get anything radically re-thought. A faster processor is yet to be known, as all the leaks and rumors center around form factor. We're not getting news of internals just yet, but it stands to reason Apple would update their A7/M7 duo for the next iteration of the iPhone.
That battery life line-item, though — that's going to be tough. If the iPhone is all we hear it will be (slimmer, bigger screen), then longer battery life will be a stretch. A 4.7-inch screen may sit above a 6mm thin chassis, which doesn't leave much room for a massive battery when you consider other internals like that faster processor we all want. To scale, we're sure the battery on a larger iPhone 6 would be bigger — and we hear it will be — but it's likely not going to outpace the screen size.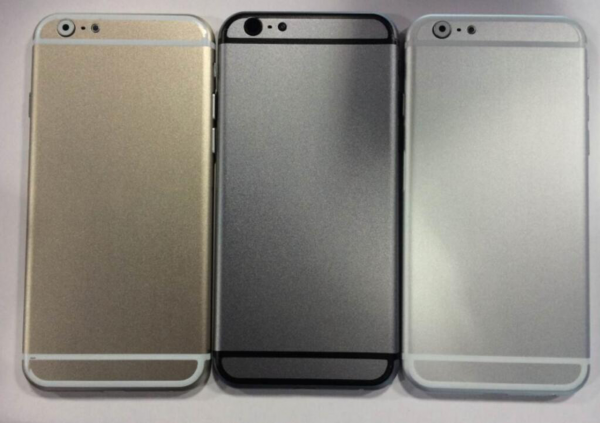 With that, Apple could still take software measures to ensure a bit more juice during our daily use. HTC's new One (M8) is starting to see the Extreme Battery Saving mode touted at launch, so Apple could include something that would give us a longer life outside of Airplane Mode via software. The iPhone 6 could also bring with it iOS 8, which could slip that functionality in.
We'll remember all this info is speculative, no matter how believable. While we're pretty confident a bigger screen is coming, some of the other concerns those 1,500 survey participants have may not be addressed. The survey also noted that of those wanting to buy the new iPhone, 84% are currently using one. We wonder how many would consider migrating to another platform if their wants aren't met this time around.