iPhone 6 case and battery leak tips button and screen changes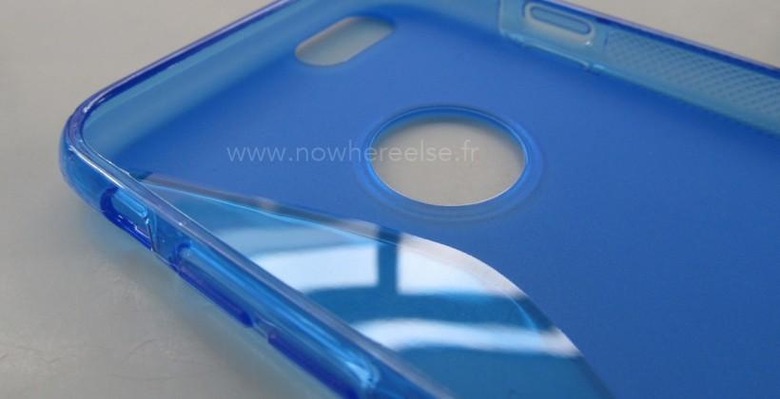 A leaked set of what are said to be iPhone 6 cases suggest a number of significant design changes, including moved physical controls, while photos said to show a bigger battery lend weight to ongoing rumors of a larger display. The silicone case shots, shared by an unnamed third-party case manufacturer, indicate that Apple will shift the power button from the top edge of the iPhone 6 to the side, possibly for ergonomic reasons around people using the smartphone one-handed.
Currently, the iPhone's power/lock key is on the top edge of the handset, where it can be reached with the forefinger. However, if the new iPhone 6 is indeed larger – with Apple expected to boost the size of the screen – that could put the button too far away.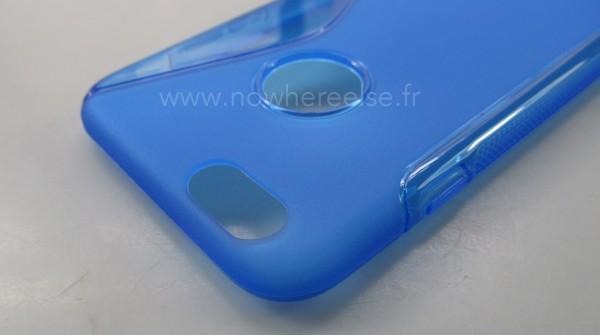 Instead, one possibility is that Apple is moving it to the right edge of the new device, where it could be tapped with the thumb for those holding the iPhone 6 in their right hand.
iPhone 6: Would you pay $100 more?
Leaked cases are increasingly commonplace ahead of high-profile smartphone launches, though what design alterations they imply should generally be taken with a pinch of salt. Although manufacturers do seed details to third-party partners about what size and which cutaways their new accessories should have, some OEMs work instead from leaks and speculation, hoping to hit on the right design in time for the handset's launch.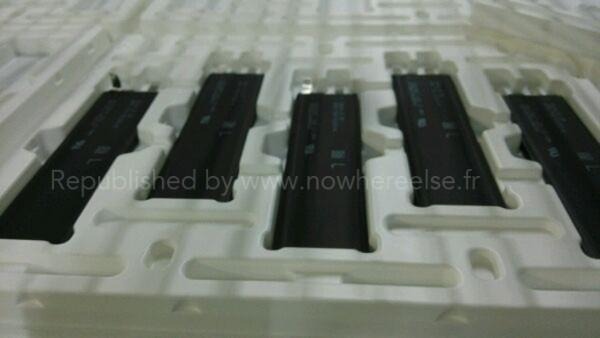 As for the batteries, meanwhile, an image shared from China and purportedly showing an array of iPhone 6 battery packs indicates that the new phone will come with a larger-capacity. The connections on the pack have also been changed, it appears.
A larger battery would certainly be accommodated by a larger casing, with a roughly 4.7-inch screen expected by many. That would be a significant increase over the 4-inch panel used on the iPhone 5s, with Apple seemingly tracking its Android-powered rivals in making bigger and bigger devices.
VIA Geek
SOURCE Nowhereelse