iPhone 6 details leak at Hong Kong trade fair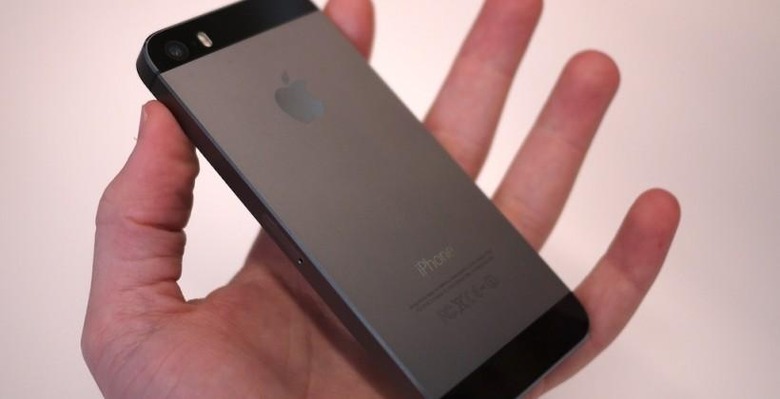 At the Hong Kong Electronics Fair 2014 (Spring) exhibition this week a number of cases for the iPhone 6 were shown by insatiable protective accessory handlers. Here we find a relatively mediocre source for information on the device as – quite likely – their sources are the same as ours. In other words: use these images as a basic guide, but don't put too much faith into the lot.
Since this particular stand showed off iPhone 6 "coming soon" accessories as well as a number of non-licensed Lightning Connector Accessories, you can consider the trust level to be low for final image reliability. We can't make plain enough the idea that these images are being re-shared only to show the enthusiasm of case-makers overseas for this next-generation device.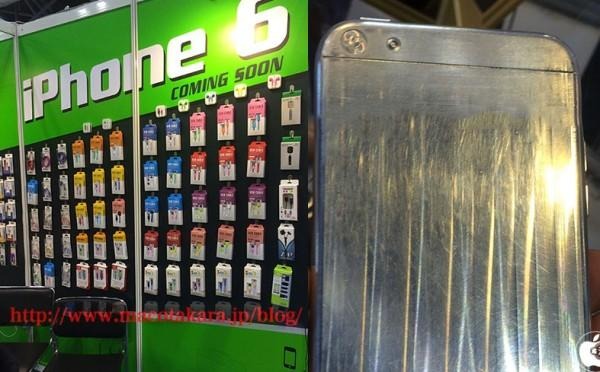 EDIT: It would appear that we're looking at two different booths here, not just one. Metal mock-ups belong to a booth separate from the green "coming soon" stand.NOTE: The first image in this article is a SlashGear photo taken of the iPhone 5s.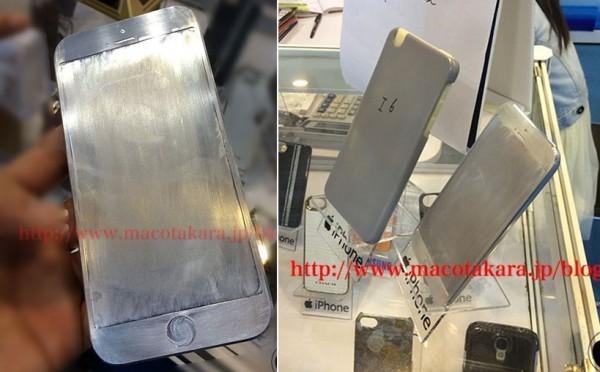 As you'll see here, this mock-up appears to bring an iPhone far closer to the iPhone 5c than the iPhone 5s. Rounded edges and an extremely thin border around its front-facing display allow this iPhone 6 model to look far larger than it is in real life.
From what we understand, this device will have a 4.7-inch display, the same size as the HTC One M7 from 2013, while its display resolution is unknown.
VIA: Macotakara