iPhone 6 specifications leak aside 5s panel photo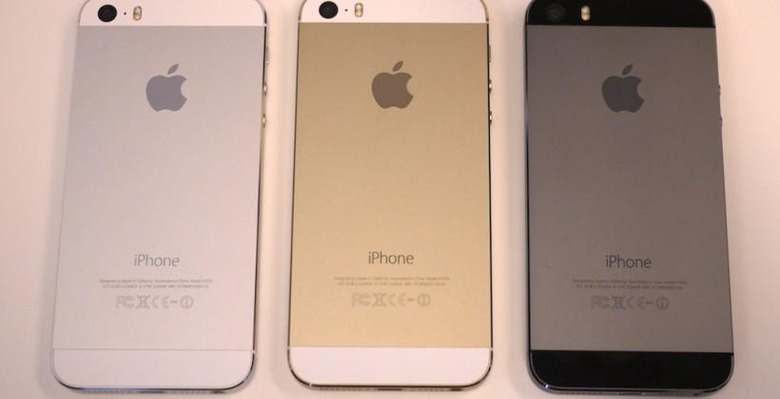 There've been a number of iPhone 6 photos surfacing this week, together creating the image of a device which is extremely similar to its predecessor. Instead of a 4-inch display, you'll have a 4.7-inch display. Instead of a 4.87-inch-tall smartphone, you'll have one closer to 5.25-inches tall.
The iPhone 6 is tipped to take on a display of 4.7-inches, the same size as the HTC One M7 from 2013. The display resolution is unknown, but we must assume that Apple will adopt something similar to the iPad Air, currently working with 2048-by-1536 pixels across its 9.7-inch screen.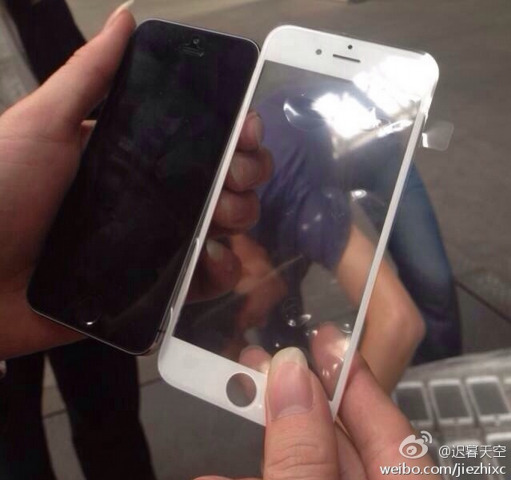 We can assume the iPhone 6 will come somewhere around September of 2014, and that it'll have abilities very, very similar to those of the iPhone 5s in several respects.
Quick work with Photoshop shows the home button on the iPhone 5s to be identical to that of this iPhone 6 model being shown in front display cover images. This means we'll likely see the same Touch ID finger-scanning abilities built-in, and that we'll continue to see similar casings in the end.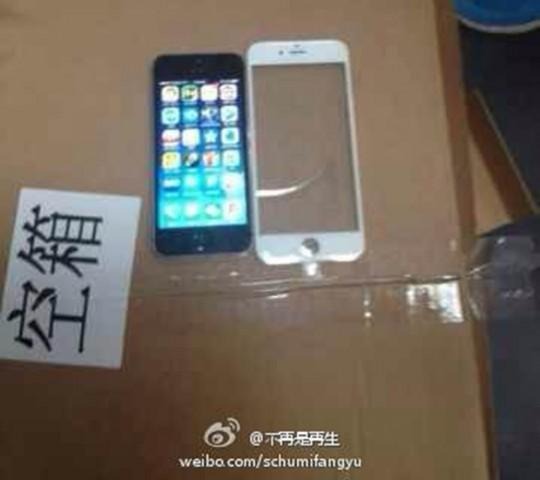 It would appear that a proximity sensor and front-facing camera are still in order – in the same locations they were in past models – while other specifications surrounding the innards of this smartphone are yet unknown.
VIA: GforGames