iPhone 6 price increase talks: would you pay $100 more?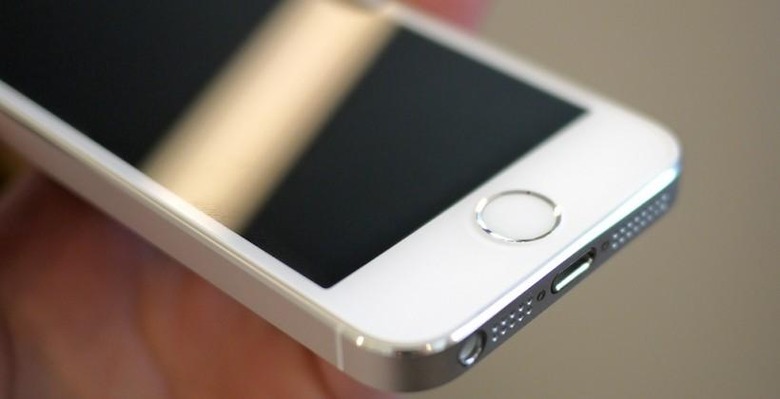 It's suddenly become possible that with a larger display, the next iPhone – likely called iPhone 6 – could end up costing $100 more than previous models. It's not clear at the moment if this price would be pushed into carrier subsidies or pulled directly out of the initial cost of the device on-contract.
Word of negotiations between Apple and carriers throughout the United States comes from Jeffries analyst Peter Misek. He suggests that because the iPhone 6 could be "the only headline-worthy high-end phone launched this year", carriers will have to talk terms.
Citing the possibility that carriers will lose subscribers if their competitors pick up the device and they do not, Misek suggests that Apple is in a place of real power. He also suggests that carriers have initially said "no" to a price change, but will likely accept "some" of the price increase if not the entire $100 USD.
Now comes the $100 question: would you be willing to ramp up to a higher tier if the iPhone 6 is only offered for $299 instead of the standard $199? Not knowing much about the iPhone 6, of course, it may seem for now that users will only be throwing down cash for a larger display. Instead, as analysts here are saying, it may be a matter of exclusivity.
If the iPhone 6 is the only hero device in the wild to change their smartphone significantly year-on-year, will Apple be able to charge a premium price? Have a peek at our Samsung Galaxy S5 Review and our HTC One (M8) Review and let us know what you think.
VIA: Street Insider