Just how big will iPhone 6 be?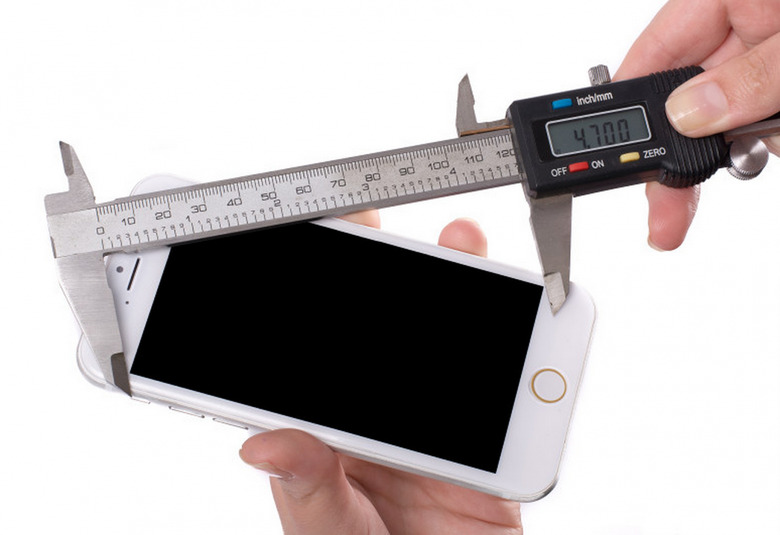 A collection of iPhone 6 dummy models have been spread amongst publishers in the East. One of these models has been measured, this week, showing off what very well may be nearly-perfect length, width, and depth for the next-generation iPhone. This dummy model was likely originally intended for an accessory maker with cues and sizing meant to inform the creation of cases.
According to this most recent leak, the iPhone 6 will be 137.5 x 67 x 7mm. This is slightly thicker than the iPhone 5s, which measures in at just 7mm thin. This new iPhone 6 dummy is also larger than the previous hero model in each other measurement, the iPhone 5s coming in at 123.8 x 58.6mm tall and wide.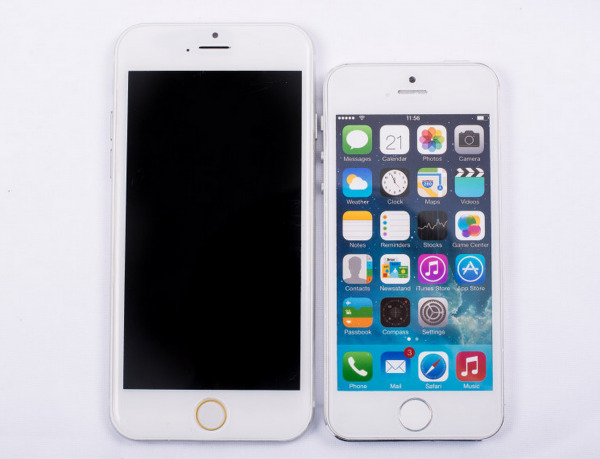 Note the gold home key – it's possible, however unlikely, that this key will remain gold for all models. Instead it's more likely that this dummy model is cobbled together from several sets of parts – the gold likely goes with gold.
You'll find that a multitude of iPhone 6 dummy models are now available through auction sites like Taobao. If you plan on purchasing one of these dummies, you'll want to be aware of the risks you take:
1. It's possible they've been sourced illegally.
2. They're not necessarily accurately modeled.
3. Apple will not be pleased with your actions.
4. You may suffer from real-iPhone envy.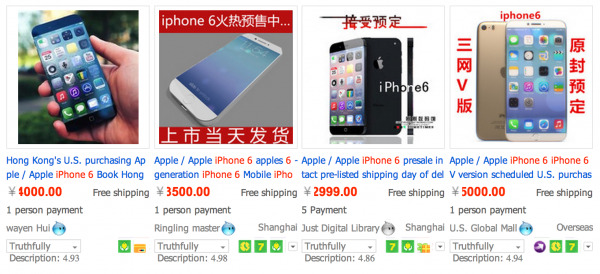 Have a peek at the timeline below for additional iPhone 6 rumors and tips, including those released before these dummies arrived in the wild. This iPhone 6 device will likely be appearing in the next few months, and on sale by Autumn.
VIA: iPhoneSto