iPhone 5c 8GB and iPad 2 replacement: why moving sideways works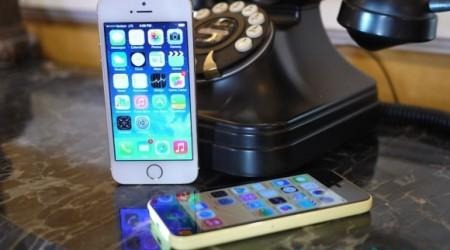 This week Apple has made a couple of moves in their iPad and iPhone collections available on the market that might not make a lot of sense to consumers. For the iPhone, they've added an iPhone 5c that works with 8GB of internal storage space – the previous smallest model was 16GB. For the iPad, they've gotten rid of the iPad 2 (the last model available with a 30-pin connector), replacing it with the iPad 4 (aka iPad with Retina Display and Lightning connector).
For the iPad, this replacement reveals that the 4th generation iPad was in hiding, so to speak. Back in October of 2013, we wrote about how the iPad Air replaced the iPad 4. We noticed that they didn't exactly have a fire sale back then, so those iPads must have gone somewhere – surprise! Here they are again in 2014.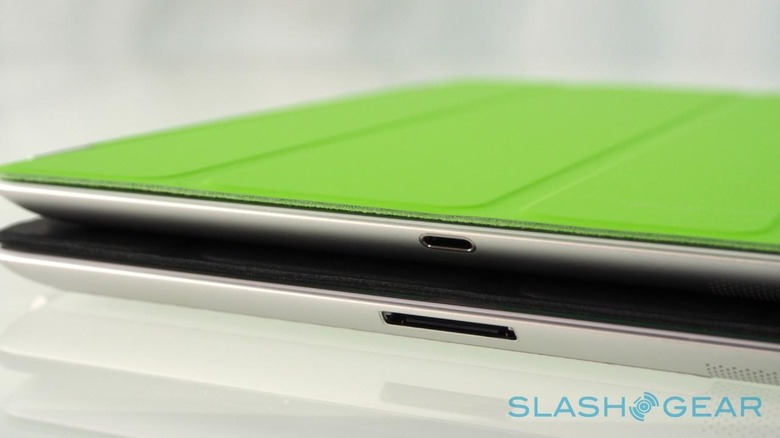 This move should be obvious – it's time to get rid of the 30-pin dock connector once and for all. While Apple will support the 30-pin connector with accessories and software for some time to come, eventually it'll be taken out of the mix entirely.
For consumers, this is good – instead of purchasing an iPad 2 with a lower-than-Retina display and 30-pin dock connector, they're getting a much higher-quality tablet. This tablet has longer battery life, a better image, and is able to work with next-generation's accessories.
With the iPhone 5c, things aren't quite as simple. While it's suggested that this appearance of the iPhone 5c with 8GB of internal storage might eventually cut out the iPhone 4S entirely, thus far it hasn't happened. In fact the iPhone 5c with 8GB internal storage isn't being released to the United States at all, first of all – not yet, anyway. And the places where it is being released are still carrying the iPhone 4s – for now.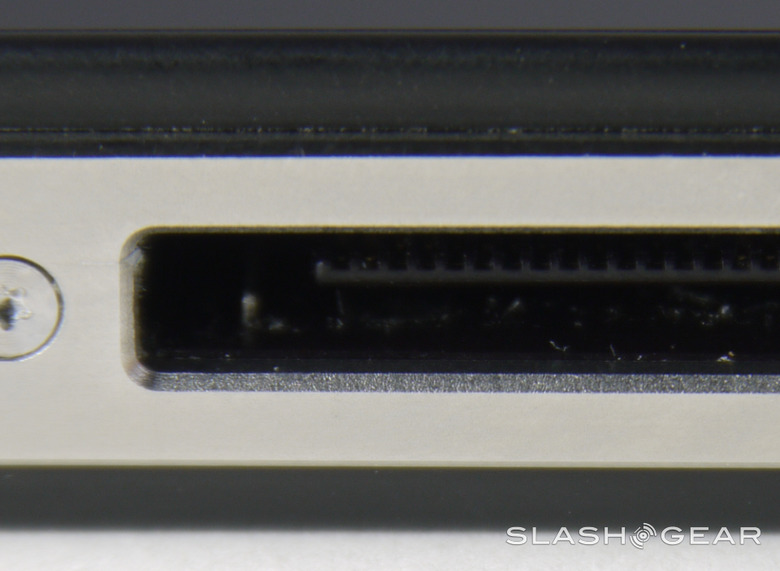 Moving from iPhone 4s to iPhone 5c isn't a massive jump in functionality, but you do get a larger display and 4G LTE, not to mention a higher-quality processor. The end of the iPhone 4S also means the end of the 30-pin dock connector. Once the iPhone 4S and the iPad 2 are out completely, Apple will – if they've not already in most/all stores – make sure the iPod universe goes that way as well.
It won't happen right away, but eventually the 30-pin dock connector will be out. At that point you can count on accessories that make use of the technology to blow out the lot.