Fourth gen 16GB iPad replaces discontinued iPad 2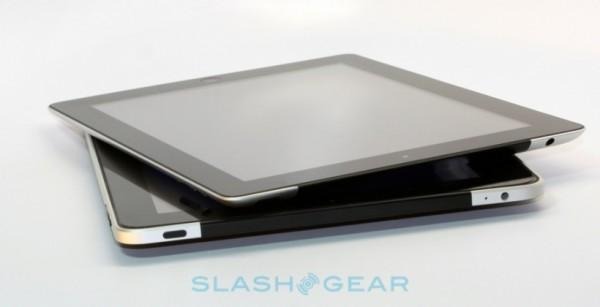 Rumors have been swirling since February of 2014 that Apple was discontinuing the iPad 2 tablet. That tablet has continued to sell well since it was the cheapest of the iPad models. It was also the only iPad left that didn't use Retina graphics after the updated Retina iPad mini launched.
A rumor earlier this week circulated claiming that Apple would be reintroducing the fourth generation iPad. Those rumors have been confirmed with the fourth gen iPad landing back on the Apple website.
Apple is offering the fourth generation iPad in 16GB capacity only. That single capacity choice is the only difference between the reintroduced fourth gen iPad and the tablet when it was on the market before.
Other hardware inside the tablet includes a dual-core A6X processor, 5MP iSight camera, and a 1.2MP FaceTime camera on the front. Perhaps the best news is that the price of the 16GB fourth generation iPad is the same as the iPad 2 sold for at $399. That price is for a WiFi only model with a version including mobile broadband connectivity selling for $599.
SOURCE: 9to5Mac