iPad 2 said to be discontinued: non-Retina nearly gone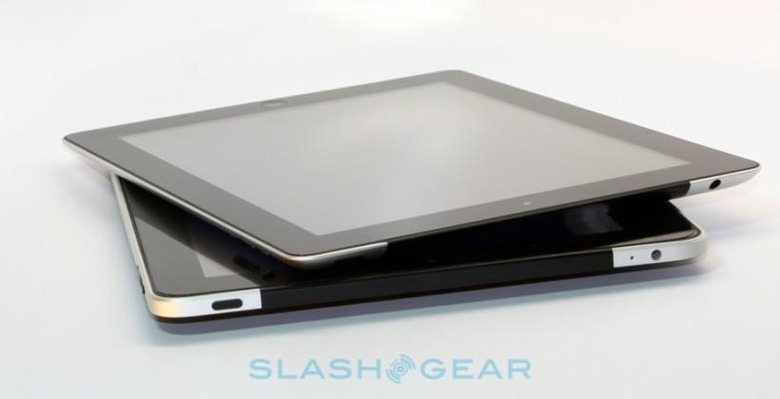 Apple's second-generation iPad (and the last to sport a number) appears to be ramping down this season. After almost three years of being sported and sold by Apple, the company has apparently seen the sales of the iPad 2 go down to a point where they're ready to retire it. At the moment this iPad is the second least-costly iPad available at Apple, beaten only by the 16GB Wi-fi iPad mini (without Retina display).
Supposing this tip from Apple Insider is entirely true, this would mean that the design for this generation of the iPad would be entirely axed. The iPad 3 – also known as The New iPad (with Retina Display) no longer exists in Apple's general ranks, nor does the short-lived Retina iPad with Lightning port.
Instead – should the iPad 2 no longer be in production – all that'd be left would be the iPad Air, iPad mini, and iPad mini with Retina Display. The iPad mini without Retina display works with the same amount of pixels as the iPad 2, so that resolution remains, but a change-over is approaching one way or the other.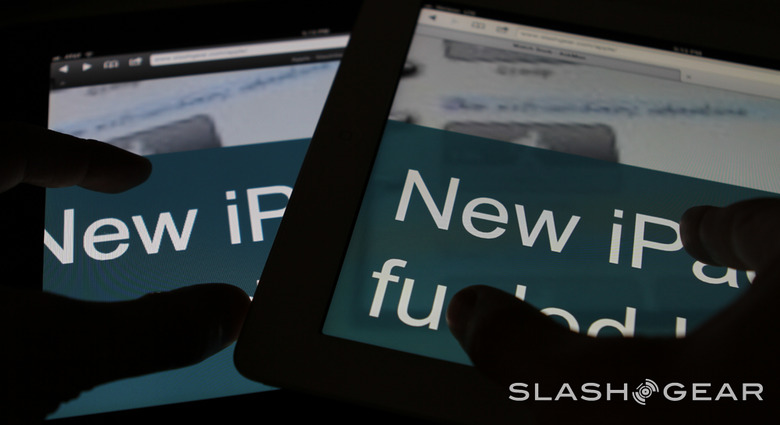 That change-over is the point at which Apple app developers will need to adjust to the idea that they're going to have to design apps that are much more readily scalable than in the past. Case-makers will also have to start selling that previous-generation iPad case stock in a way that'll eventually run out, too – not any time soon (as there's still masses of users out there with "old" iPads in-hand), but at some point in the not too distant future.