iPhone 5 supply purchases tipped for 2012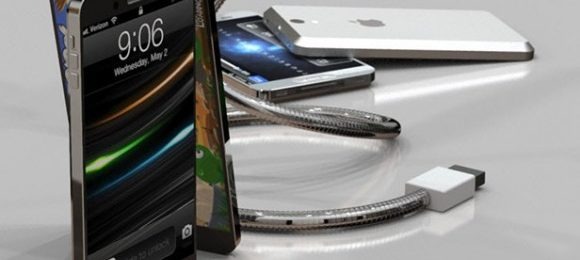 This week we're seeing no lack of iPhone 5 rumors, with this latest tidbit being a selection of supply reports from China pointing toward shakeups in the global supply economy as a result of Apple's next big titan. This next-level smartphone is set to have components that are not necessarily working with the same companies Apple has been working with before, with the most recent supply shock being Apple's leaked purchase of flash memory products with Elpida, a competitor with the then $10 million USD poorer Samsung, for over half of their total parts in-house.
Apple has also continued to push for parts across China and with the group known as TXC. Reports today show that TXC has secured component supply orders for use with the next iPhone release. TXC is a quartz crystal device maker in China, with news from Digitimes showing them also working with Samsung for the Galaxy S III, in stores soon. The other orders seen today both come from Apple supplier Foxconn.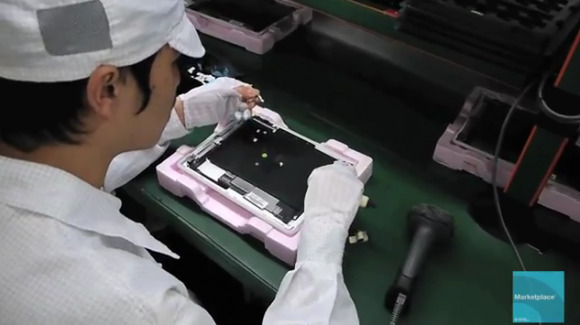 Foxconn is Apple's largest China-base supplier of parts for devices like the iPad and iPhone, and they have had an order put in with the Osaka, Japan plant for Sharp displays. This order has Foxconn in a deal to purchase up to and including 50 percent of the large-sized LCD panels and LCD modules made by Sharp at this particular plant, this leading analysts to believe that word of Sharp being one of three possible iPhone 5 panel suppliers could very well be true.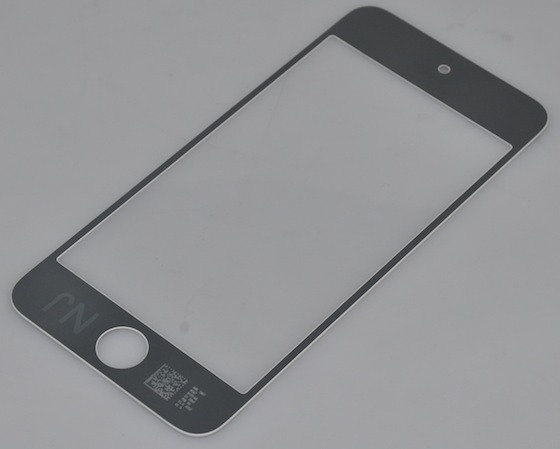 Finally it's Apple who is working with Foxconn to create a $210 million dollar factory made exclusively to create parts for Apple devices in China. This plan is part of a larger $2.2 billion dollar investment made in eastern China to bolster jobs (and make iDevices on a much more grand scale than they're being made now.) Have a peek at our timeline below to get greater insight into what Apple is planning for their next big smartphone release. We'll likely see this new iPhone 5 model, whatever it ends up being called, of course, before the end of the year!
[via ComputerWorld]