iPhone 5 stock situation worsens: 3-4 week preorder delay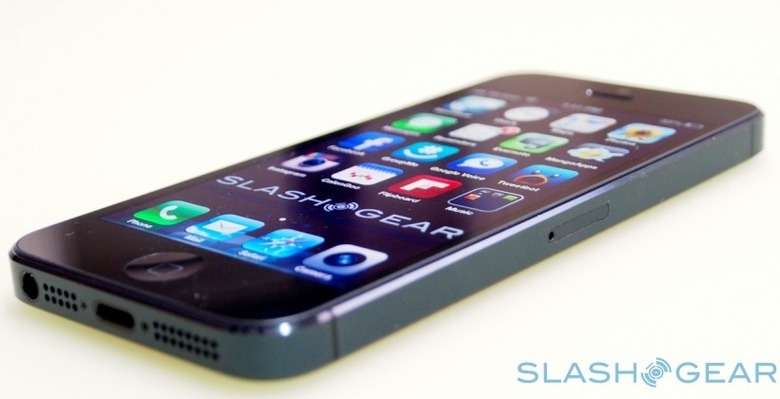 Tough news if you were hoping Apple's iPhone 5 supply shortage would ease ahead of the sixth-gen smartphone's release on Friday. Availability via Apple's online store continues to tighten, in fact, with new orders now facing 3-4 week delays before their shiny iOS 6 toy can be expected to ship.
That's up from the 2-3 weeks we saw orders slip to shortly after presales began, with it taking less than an hour in the US for the launch-day stock to be depleted. The 3-4 week delay currently affects orders in Apple's US store, though we wouldn't be surprised to see similar extensions impact international stores too.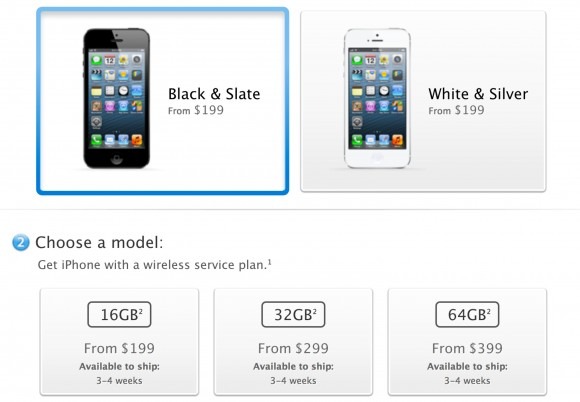 Although initial reactions to the iPhone 5 were mixed, with some unimpressed by the new handset's 4-inch display and slender construction, that didn't appear to affect presale demand. In fact, over 2m preorders were placed in the first 24 hours of availability.
Of course, if you're still on the fence about whether to order the iPhone 5 (or take a chance at your local store on Friday) we have you covered. Check out our full iPhone 5 review for everything you need to know.