Documents pointing toward Apple's use of LED lights on an iPhone suggest that Apple may take a page out of gaming company Razer's playbook for smartphones. True, technically the iPhone had a glowing Apple logo well before Razer Phone 2, but imagine Razer's surprise when they awake one morning in the near future to find one of the biggest, most successful companies in the world using that same smartphone feature? And for real, this time, not just in a DIY mod sort of sense.
The iPhone 12 might well be the first iPhone with an officially-implemented light-up Apple logo. This possibility appears this week thanks to the newly-public Apple patent application. As we well know, patent applications do not necessarily lead to final product implementation – but the application generally DOES appear before the product, with some rare exceptions.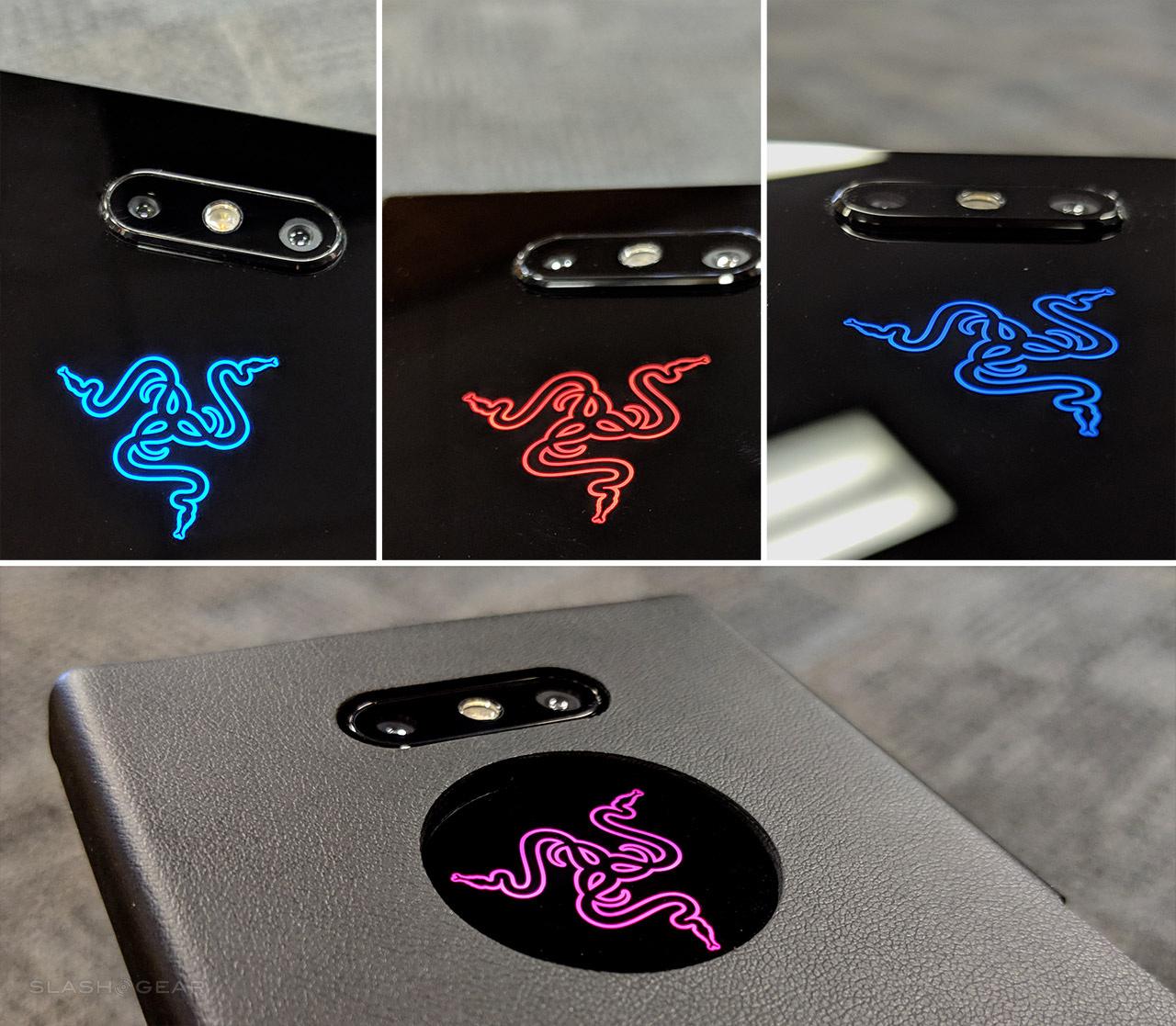 The patent goes by the name of "Electronic Devices with Adjustable Decoration" – and it does not just apply to the iPhone. Also in the mix is a MacBook – as already exists in a very, very basic sense. In the case of the MacBook, the Apple logo lights up when the notebook opens and the power is on.
SEE TOO: Razer Phone 2: With "Chroma" LED light logo
Back in January of 2019, Apple won a patent for a watch band with LED indicators inside. Light tubes, light fiber, openings for light to flow, and glowing in reaction to notifications – or, you know, more usable stuff like the mimicking of the colors of the clothing the user is wearing.
That was patent 10,175,653 at the USPTO, if you'd like to know. It was first filed all the way back in November of 2016! That same patent suggested that an Apple-made watch band might contain a camera, or biometric sensors.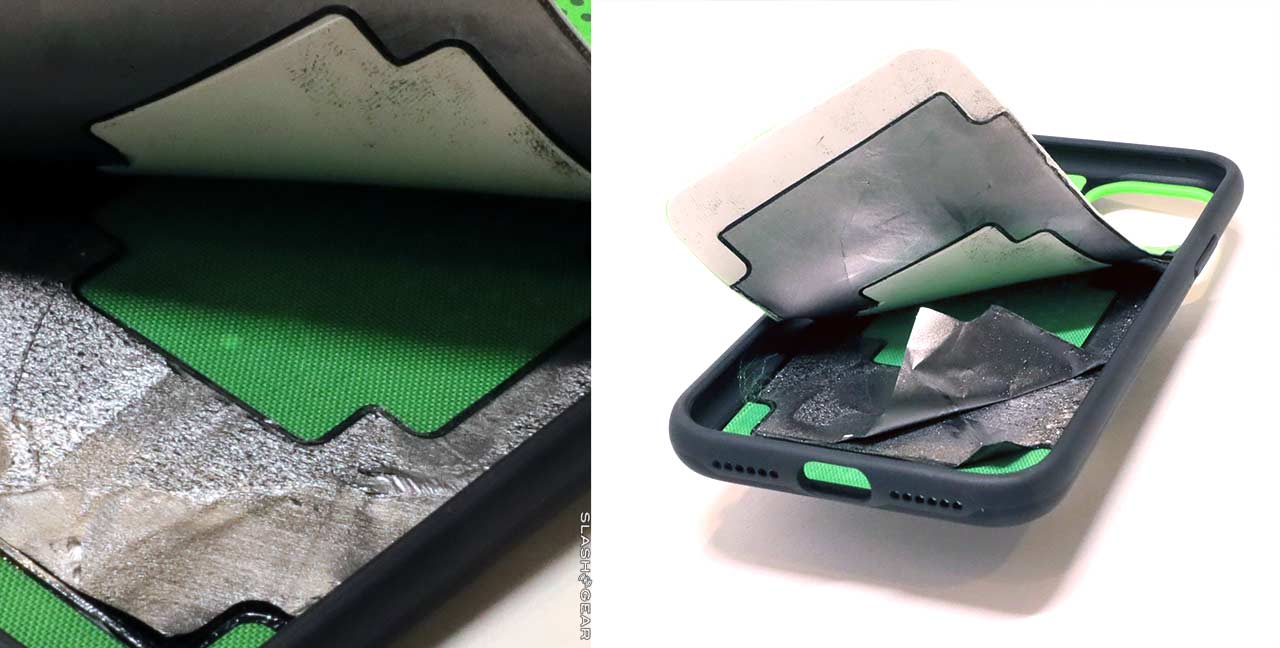 Now we'll just have to see if the next Razer Nabu Watch gets there first! Meanwhile, in as ironic a fashion as possible, Razer's made what might be the most radical iPhone 11 Pro cases on the market.