iPad Arrives At US Apple Stores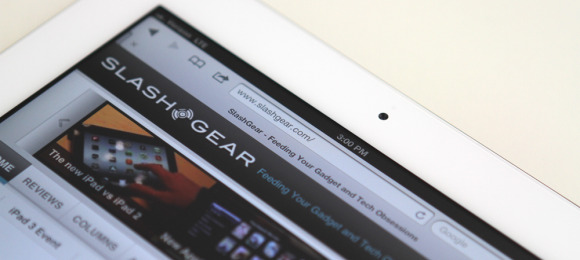 Apple Stores in the US have begun selling the new iPad, with doors opening at 8am Eastern as North America wakes up to the coveted third-generation tablet. Sales already began in Australia and the UK several hours back, with queues for the slate starting as much as a week ago, and with online pre-order delays now stretching to 2-3 weeks in-store demand across the US is tipped to be high.
Apple's own retail locations are somewhat late to the game, however, if delivering the very first new iPads to owners was the intention. 24-hour Walmart stores in the US opened at 12:01 – eight hours ago – with limited stock of the third-gen model.
Meanwhile Best Buy, Radio Shack, Sam's Club, Target, AT&T and Verizon stores will all be offering the new iPad, though it's unclear how many units each will have on-hand. Huge pre-order volumes mean analysts are already suggesting this has been a record-breaking launch for Apple, but there are other reports indicating supplies are limited thanks to lower than expected amounts of the Retina Display panels.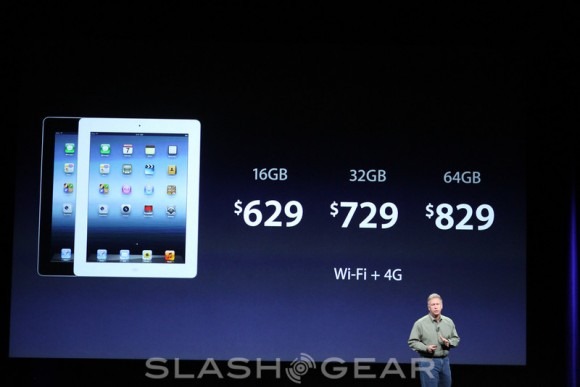 For more on the new iPad, check out the full SlashGear review and then head over to our Apple Hub for all the details. Meanwhile, if you're queuing for the new iPad, let us know in the comments – and make sure to say which model you're waiting for!