iOS 9 hits 50% adoption rate just before iPhone 6s launch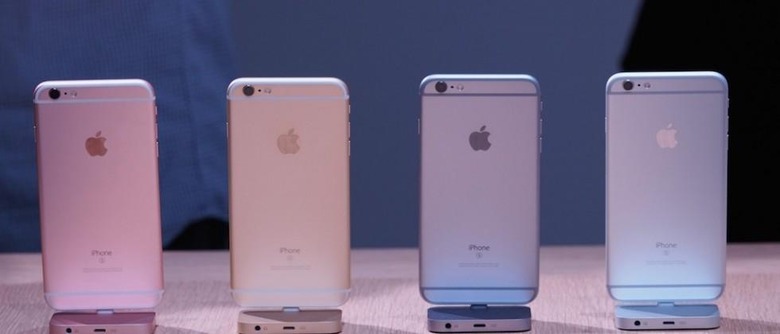 While there may have been a few hiccups on the first day, Apple's iOS 9 have made an impressive achievement for only being released less than a week ago: over 50% of Apple's iOS devices have already been updated to the new software. This marks the fastest adoption rate yet for iOS, beating all previous versions, as well as Android's latest, Lollipop, which is currently running on around 21% of users' devices.
There are two likely key factors to such a rapid upgrade rate. The first is that Apple has specifically made iOS 9 to be compatible with as many devices as possible, even going as far back as the four-year old iPhone 4s and iPad 2. Simply put, the more devices that are able run the new software, the faster the adoption rate grows.
The second is that Apple made sure to avoid last year's mistake, where the size of the update was so large that people with 8GB and 16GB devices had trouble downloading it due to storage space requirements. The installation files for iOS 9 are much smaller, so there's less need to make space by deleting things like photos or apps.
This all comes as the launch of the newest iPhones, the 6s and 6s Plus, quickly approaches. The new phones will be hitting stores and arriving for the many people who pre-ordered on Friday, September 25th.
SOURCE Apple