iOS 11.1 released: Bumper emoji crop and more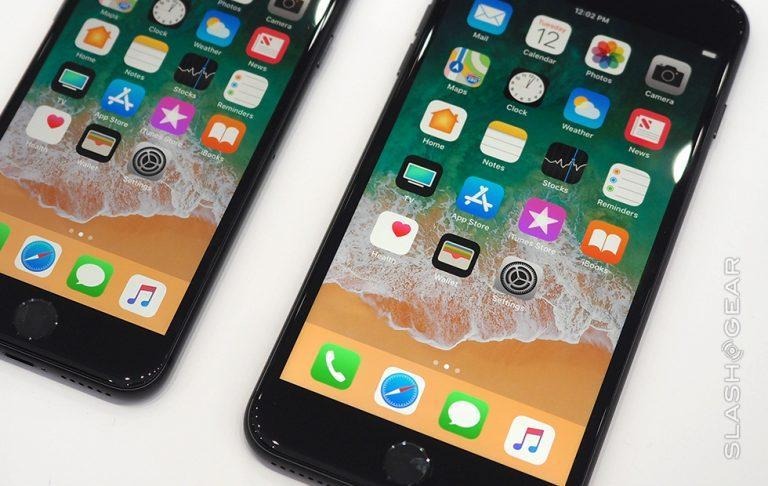 iOS 11.1 has been released, and if you're an emoji fan then you may well be delighted with the bumper crop Apple has added – among other things – to your iPhone. The update, pushed out today, also addresses some lingering issues with blurry photos and adds back one of the most popular 3D Touch gestures. However, it's the 70+ new emoji that are likely to get the most attention.
We already knew they were coming, of course, and iOS users on the developer track have had them as part of the iOS 11.1 beta for some time. There are new food types and animals, mythical creatures, new clothing options, and smiley faces with more expressive looks. Apple has also added gender-neutral characters, among other things.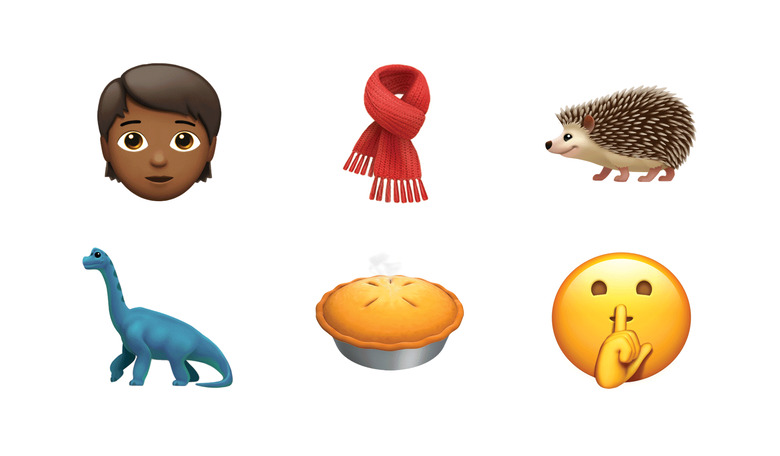 Even if you're not an emoji fan, there's probably something in iOS 11.1 for you. The task-switching 3D Touch gesture has been restored, thankfully: Apple removed the ability to hard-press the left edge of the screen and swipe across to switch between apps in iOS 11, a decision which met with disappointment from many users.
In photos, iOS 11.1 promises an end to blurry pictures which had affected some shooters, while Live Photos have also been tweaked to avoid oddly slowed playback. Apple has also fixed an issue which left some images not being included in the People album, when they'd been restored from an iCloud Backup. A glitch which impacted performance solely when swiping between screenshots has also been addressed.
Indeed, many of iOS 11.1's changes are to address errors and glitches, like dismissed Mail notifications reappearing unexpectedly. If you've noticed notifications on your Apple Watch showing up without the correct app icon, that should be fixed in iOS 11.1 too. Support for some third-party GPS accessories which had been misrecording location data has also been added.
If you're using your iPhone or iPad's accessibility features, meanwhile, there are some big improvements there. Braille support for Grade 2 input has been improved, as has VoiceOver for both multi-page PDFs and when announcing new notifications. There have been some bugs squashed there, too, like VoiceOver not deleting messages or returning to the default action in Mail.
MORE iPhone X first-impressions
iOS 11.1 is being pushed out to iPhones and iPads now. You can either wait for a notification on your device, or head into Settings > General > Software Update to force it to download and install. Meanwhile, get ready for the Animoji onslaught when the iPhone X is released this coming Friday.