Apple Is About To Open The Emoji Floodgates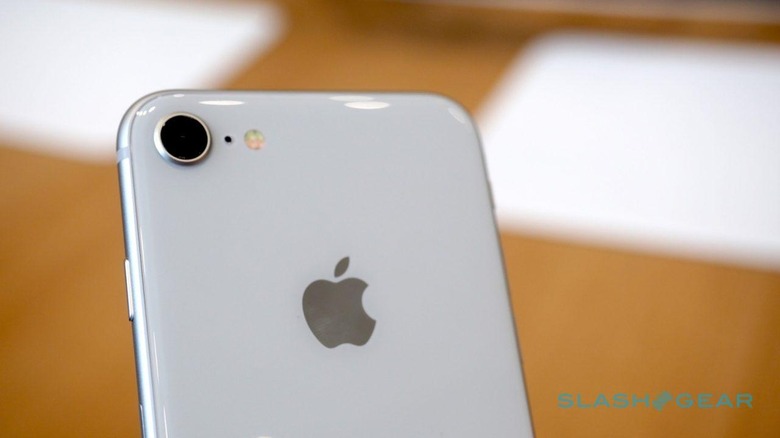 Today, Apple revealed a new set of emoji that will be coming along with iOS 11.1. Yes, even though it feels like iOS 11 only just arrived, it's almost time for its first major update, and there should be plenty to look forward to for emoji lovers. As is usually the case with Apple's emoji reveals, these new ones cover a broad range of subjects, including people, food, animals, and mythical beings.
There are a lot of new emoji being introduced today, but one of my favorites is unquestionably the wizard. He'll be joined by other mythical creatures including the vampire, fairy (think Tinkerbell from Peter Pan), and the mermaid. Some of the food emoji being added in iOS 11.1 include a piece of broccoli, a dumpling, and a pie. That's a rather strange group, but in the end, who doesn't love pie?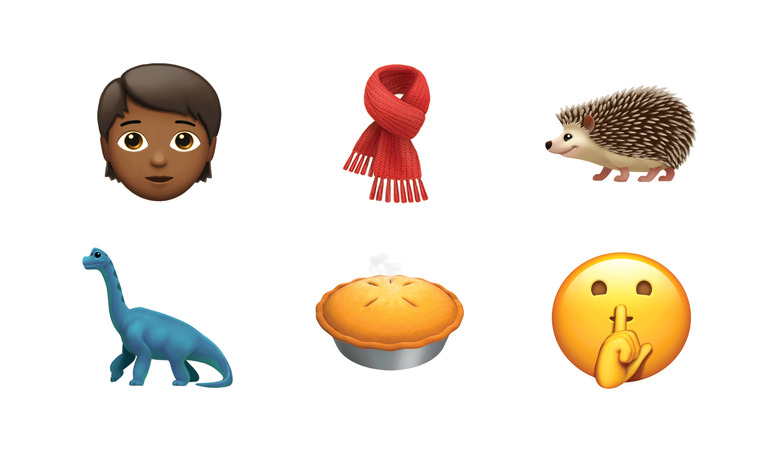 Of course, if you're more of an animal lover, there's plenty here for you too. On tap are new emoji modeled after a giraffe, hedgehog, grasshopper, and yet another dinosaur emoji. The dinosaur in question is Brachiosaurus altithorax, and though the late-Jurassic beast may not be as fearsome as something like the Tyrannosaurus Rex, it was still one of the largest dinosaurs that ever existed.
These new emoji are actually just the tip of the iceberg. Apple also says that the emoji it introduced for World Emoji Day over the summer will be coming in iOS 11.1. We previewed those new emoji back in July, and that group seems to feature just as many emoji as this one (including the aforementioned Tyrannosaurus Rex).
All of these emoji will first be available in the developer and public betas of iOS 11.1 next week. They'll then go into full launch in iOS, macOS, and watchOS, but we don't have a precise date for those launches just yet. Given the time scale between these betas and wide release, we might just see these emoji make it to Apple devices by the end of October, so stay tuned.