iOS 11.1 beta 2 update just brought back 3D Touch multitasking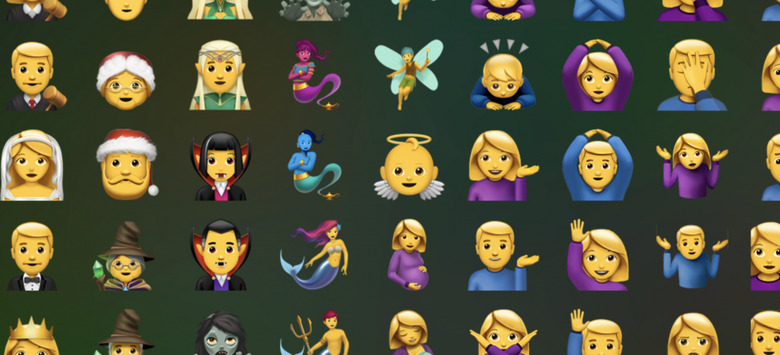 This morning Apple released their latest iOS Beta software to those in the dev program. This was the second beta build of iOS 11.1, one coming with one massive amount of new emojis for use in messaging apps of all sorts. Users that are registered developers can download the update right this minute, just so long as they're registered for the correct form of Beta update user.
Those that are interested in iOS 11 – the most recent public update of the operating system – there's a way to get that, too. Have a peek at our iOS 11 release guide to learn how to make the update happen for you. To be extra clear here – that's the most recent version of the operating system for the public. For developers, the version number is 11.1 (Beta 2) – which is what we're talking about here and now.
This new update is mostly emoji-related on the surface. It brings on a lovely new set of Unicode 10 emoji, just as promised by Apple in recent weeks. Imagine yourself with the Vampire emoji, or Adult, Older Adult, or Star-Struck. Other new Emoji entries include Breast-Feeding, Face with Monocle, Shushing Face, and Genie. Of note – when I say NEW, I mean they've got new Emoji code points, as listed by EmojiPedia. They might look fairly familiar in some cases, and entirely new in others.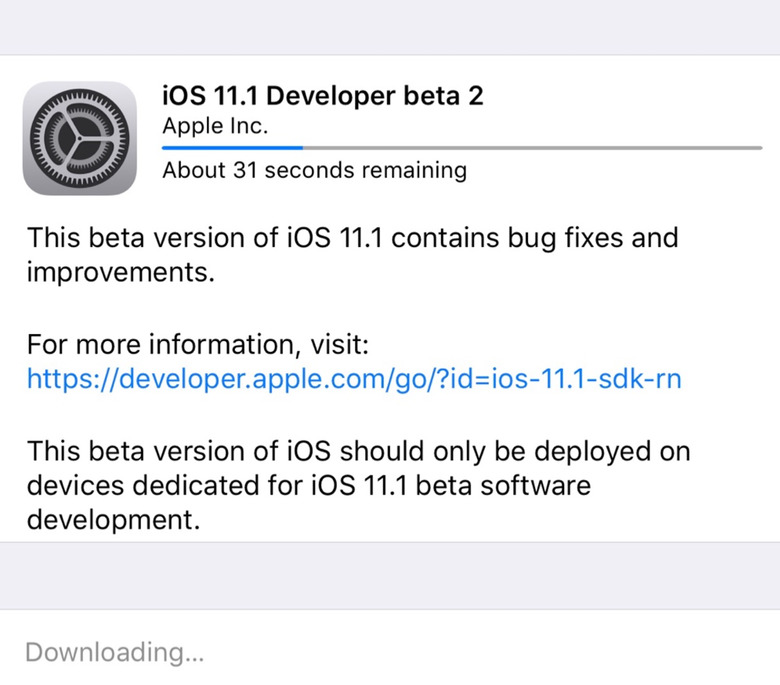 The newest keyboard for iOS 11.1 Beta 2 works with this new collection of Emoji right out the gate. Typing the first few letters of almost any Emoji results in one or more Emoji popping up in suggested word possibilities. They may need to re-name the feature from Predictive Text to Predictive Text-Like Symbols and Words or Whatever soon – otherwise it'd be entirely confusing!
SEE TOO: Which new iPhone is best?
Also appearing here is the return of 3D Touch multitasking. This update comes (generally) just a day or two before the more "public" beta of the build – which will probably come tomorrow.
Those users looking to update will have to make sure they're registered as a developer before proceeding. Once registered, the user will need only to head in to the settings for their iPhone or iPad and find General – Software Update – and go for it.
Everyone that is NOT a developer should also go to Settings – General – Software Update – and update as necessary. The most recent build for non-developers is iOS 11.0.2.