iOS 11 released: Here's what to do to download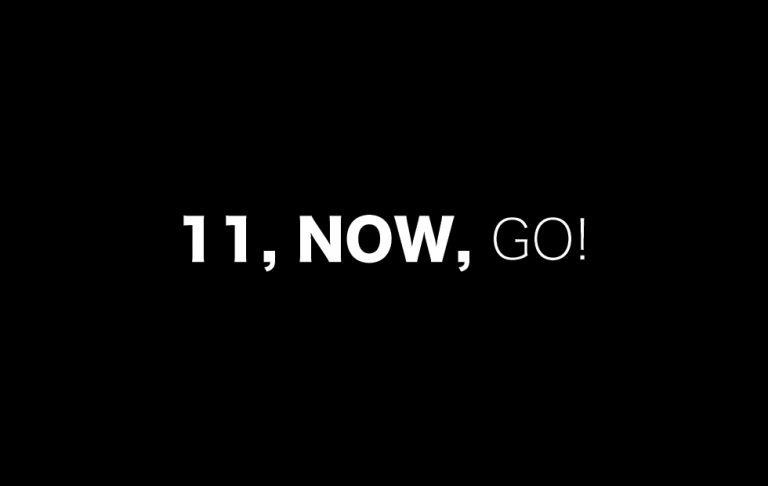 The official final build of iOS 11 was released today by Apple, now it's time to hit the download button. The download button is actually an UPDATE button – but still. Time to hit it. This software is the latest in a long line of iOS builds for iPhone, iPad, and iPod Touch back several generations.
To Download
First head to Settings – General – Software Update and tap the button that's there. The system will check to see that you don't already have the newest version of iOS, say "oh snap you need that new, new iOS 11" and you'll be prompted to get it. This software is approximately 2.05GB on an iPhone 7 Plus.
This is the simplest way to do it – but it's not the only way. There's also a slightly more complicated way that you might also want to try – one that involves your desktop or laptop computer. To use this second method, connect your iPhone, iPad, or iPod Touch to your MacBook, iMac, or PC with your Lightning USB cord.
Your MacBook, iMac, MacBook Air, MacBook Prok, iMac Pro, Mac Pro, or Mac Mini (that's all of them, right?), or PC will need iTunes. If you do not have iTunes, go download iTunes at Apple right this minute. Open iTunes and continue from there – maybe unplug and re-plug your device in to the computer with that Lightning USB cord.
Once you've connected the device and it appears in iTunes, select the device in iTunes. Once you've selected the device, you'll see the option to click Summary – Check for Update – Download – Update. You may be asked for your Apple password – do it! The download has thusly begun.
For more information on the iOS 11 software you're loading, have a peek at our recent getting ready list – iOS 11 is all in!
Devices that can run iOS 11
Included here is a list of devices that'll be able to download and load iOS 11. If your device is not on this list, don't try it. Anything older than these devices will not be able to download in the first place – but wouldn't be able to load the software anyway. There currently is no way around this block-off – time to buy something new, probably!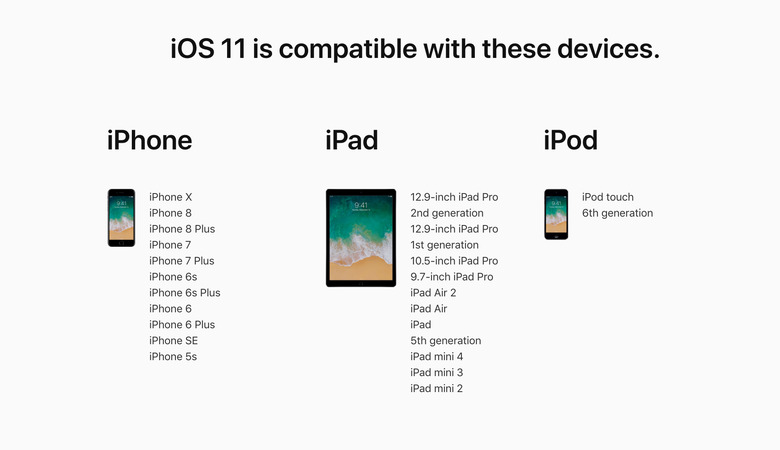 These iPhones will get iOS 11:
• iPhone 5s
• iPhone SE
• iPhone 6
• iPhone 6 Plus
• iPhone 6s
• iPhone 6s Plus
• iPhone 7
• iPhone 7 Plus
(not included: iPhone 5, 5c and older)
These iPads will get iOS 11:
• iPad Air
• iPad Air 2
• iPad Pro
• iPad mini 2
• iPad mini 3
• iPad mini 4
(not included: iPad 4 and older)