iOS 11 release is tomorrow: Our essential 'getting ready' list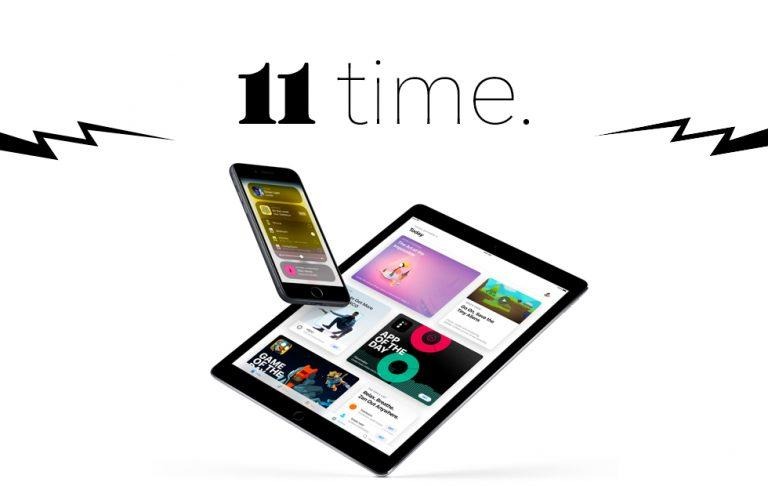 Apple's iOS 11 was announced to be released tomorrow for all devices capable of its download. This release changes a lot of features for the iPad – especially the iPad Pro, and a significant amount for all versions of the iPhone. Today we're running down a few items that all iPhone users (and iPad and iPod Touch users) should be aware of before download time comes.
Back up that iPhone
All iOS device that'll get iOS 11 should be backed up beforehand. To do this, go to Settings – iCloud – Backup – and turn on iCloud Backup. For those users that don't want to mess with iCloud, there's also a process on a macOS device. This process is relatively easy, but remember that you'll probably need 16GB (or more) empty space on your computer to make this happen.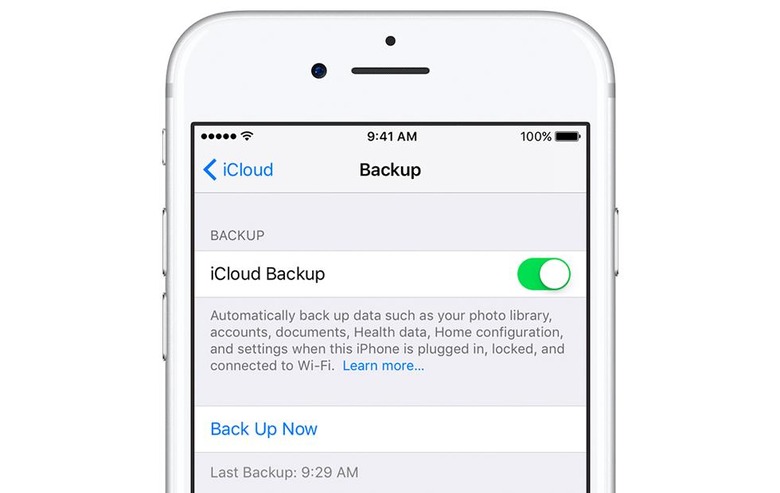 Connect your iPhone, iPad, or iPod Touch to a macOS or Windows PC – whatever device can run iTunes. If you don't already have the iTunes app, download it and open it. In iTunes, select your device as it appears once it's plugged in to your computer.
From there click Back Up Now. You can choose to encrypt your backup and/or add a password. Once the backup is done, you'll be able to access it from the same screen as the Back Up Now was clicked. Click Restore iPhone or iPad or iPod Touch, and one or more listings should be there.
Some apps will stop working
The APPocalypse is upon us, and all 32-bit iOS apps are about to stop working on all iPhone, iPad, and iPod Touch devices come iOS 11. This has been a long time coming – and in iOS 10.3, Apple included a way for iPhone and iPad and iPod Touch users to check which apps they have that will no longer be compatible.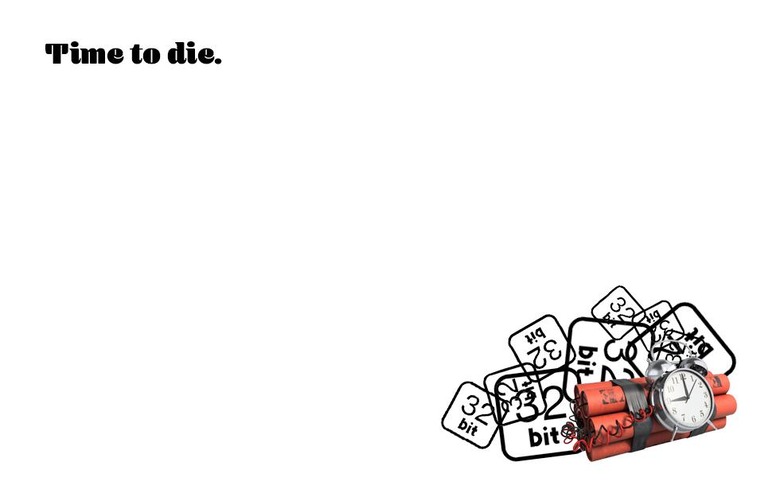 To see which apps will no longer work, head to Settings – General – About – Applications. On this page is a list of all the apps you've got installed on your device. It's highly likely these apps will be so old, you won't need them anymore. It's also possible that some users will have apps that've been upgraded to 64-bit – all they need to do is hit the update button in the App Store.
The apps that are on the 32-bit warning list – they'll have to go. Or you could keep them, and they just wont open when you load iOS 11. Your choice!
The iOS 11 cutoff
Not all iPhones, iPads, or iPod Touch devices will get iOS 11. The 3-year cutoff is still in full effect, so only those devices that are significantly elderly will be bumped. The iPod Touch 6th-gen will get the update, but every iPod before that won't see iOS 11 or forward.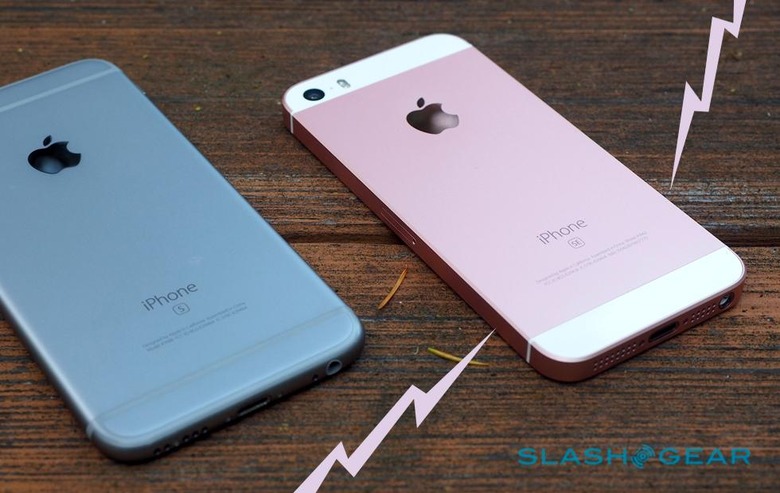 These iPhones will get iOS 11:
• iPhone 5s
• iPhone SE
• iPhone 6
• iPhone 6 Plus
• iPhone 6s
• iPhone 6s Plus
• iPhone 7
• iPhone 7 Plus
(not included: iPhone 5, 5c and older)
These iPads will get iOS 11:
• iPad Air
• iPad Air 2
• iPad Pro
• iPad mini 2
• iPad mini 3
• iPad mini 4
(not included: iPad 4 and older)
How to download iOS 11
Go to Settings – General – Software Update and hit the update button. It's super simple, and there's only one other – slightly more difficult – way to do it. Users can choose to connect their device to their MacBook, iMac, or PC with iTunes. Once the device appears in iTunes, select the device, click Summary – Check for Update – Download – Update. You may be asked for your password – go for it.
From there you'll just need to wait a freaking minute. Give it a minute or two and it'll download, then wait a few more minutes for the update to load to your device. Once loaded, your iOS experience should be all peaches and cream. Let us know if you run into any snags!