iOS 10 Beta offers up prioritized app downloads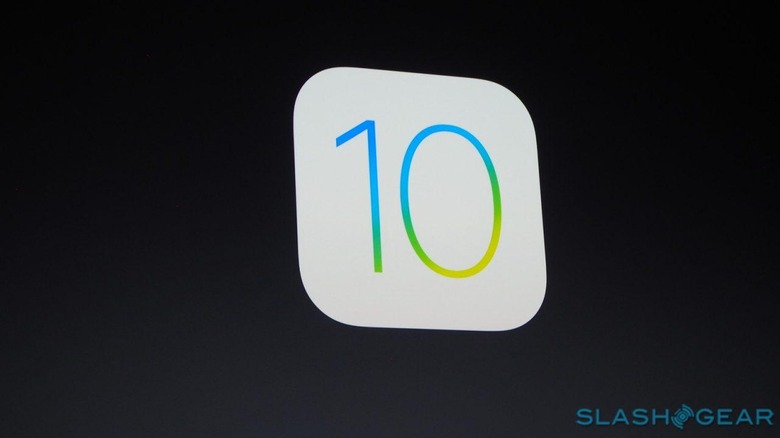 iOS 10 is bringing with it a number of new features, including the ability to remove stock apps from your homescreen and add stickers to your text messages, but today we're getting word of a particularly exciting feature that offers up a lot of utility. A Reddit user by the name of nite_ has discovered that iOS 10 Beta 1 allows users to prioritize app downloads by utilizing the 3D touch capabilities of the iPhone 6s and 6s Plus, a feature that's sure to make a lot of iPhone users happy.
Obviously, the most apparent application of this feature will come when you're downloading apps en masse from the App Store, as it will allow you to pick and choose which ones download first. However, this will also come in very handy when restoring backups from iCloud. The entire process of restoring a backup from iCloud can take hours depending on how many apps and photos you have, and previously, iPhone users didn't have a way to tell their device which apps they wanted to download first.
That is apparently changing with the release of iOS 10, which is due out sometime in autumn. The newest version of Apple's mobile operating system was revealed just a couple of weeks back at WWDC 2016 and entered its developer preview the same day. So, while you'll only get this app prioritization feature if you're okay with installing early, work-in-progress versions of iOS 10 on your iPhone, the full release of the new OS likely isn't far off.
iOS 10 is shaping up to be a pretty big release for iPhone users. One of the coolest announcements Apple made in regards to iOS 10 is that it will be opening up Siri to developers, which has some exciting implications for our old AI friend. For more on what you may have missed from Apple's big show, have a look at our WWDC 2016 portal!
SOURCE: Reddit