iOS 10 lets users remove stock apps from home screen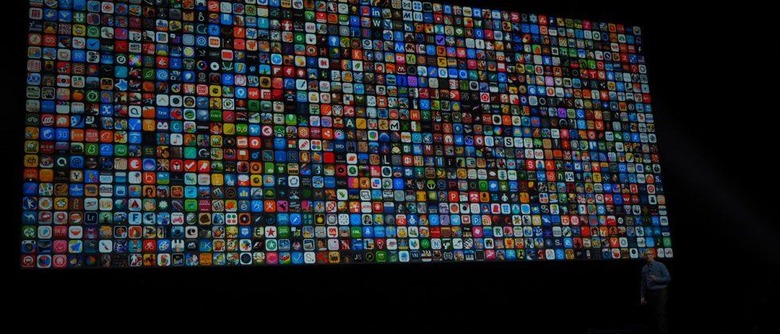 Per user requests, iOS 10 will allow users to delete built-in apps from their homescreen, and the feature will be available starting with iOS 10 beta. The feature applies to 23 built-in apps, including things like Contacts, Calculator, Weather, iTunes Store and more, and is applicable across the iPhone, iPad, and iPod Touch, with certain exceptions (Contacts, for example, can only be removed from the iPhone home screen).
Apple has detailed the list of apps that can be removed from the home screen in iOS 10, as well as how to go about doing that. First, the list:
Calculator

Calendar

Compass

Contacts

FaceTime

Find My Friends

Home

iBooks

iCloud Drive

iTunes Store

Mail

Maps

Music

News

Notes

Podcasts

Reminders

Stocks

Tips

Videos

Voice Memos

Watch app

Weather
Says Apple, if you decide to remove a stock app from your device's home screen, you can also choose to have any data associated with it removed, as well as any configuration files (though it cautions that doing so could affect some stuff "like related system functions or information on your Apple Watch").
If you do decide to get rid of an app, don't expect to see much space savings from it — Apple says that these built-in apps were all made to be easy on space usage, and all combined they total only 150MB...less than many mobile games in the App Store. Removing the apps will be simple, though — touch and hold the app until it starts jiggling, then tap the X on it and press the Home button.
Take note that removing the Music app will get rid of its availability in CarPlay, and that you'll have to unpair your Apple Watch if you try to get rid of the Watch app. Furthermore, the News app won't be immediately covered by this, instead being removable in some later version of iOS 10 beta.