Intel makes Chrome OS push with Chromebook and box gush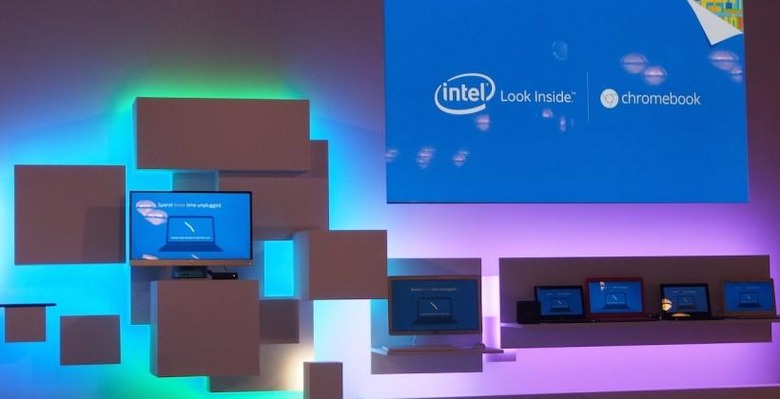 Intel has embraced Chrome OS, outing the first batch of Celeron-branded Chromebooks from a clutch of manufacturers, as well as the first Core i3 Chromebooks. The launch – which includes Lenovo's new N20p and N20 Chromebooks – also includes a new Education Chromebook reference design aiming to bring more Chrome devices into classrooms.
The Intel-powered Chrome hardware is gradually splitting into two strands. On the one hand, there's the Celeron Bay Trail powered models, like the Lenovo duo, as well as the ASUS C200 11.6-inch and the 13.3-inch C300. They'll begin shipping in the summer.
There's also a next-gen Acer Chromebook for 2014, which will use Bay Trail-M and is expected to go on sale later in they year. All of the Celeron models will have 802.11ac WiFi.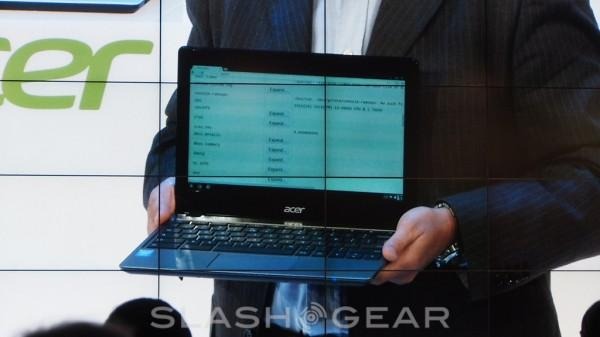 On the other hand, there'll be the more powerful Chromebooks running Intel's Core i3 processor. Promising smoother multi-participant Google Hangouts, among other things, they'll be ushered in with models from Dell and Acer – the latter which has already previewed its C720 Chromebook model – kicking off from $349.99.
Dell, meanwhile, will have a new version of the Chromebook 11 with a 4th-gen Core i3 chip inside.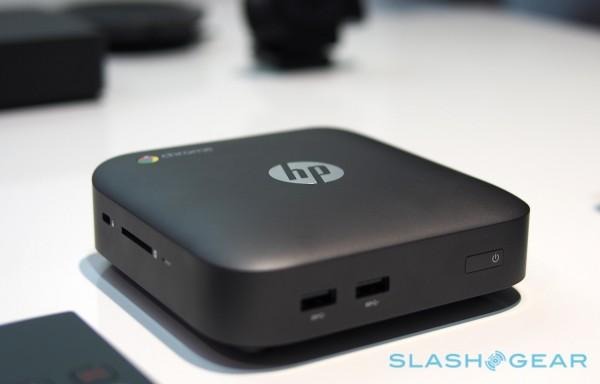 Meanwhile, HP's Chromebox will hit the US in June, based on a Haswell Celeron, and LG's Chromebase 22CV241 will arrive in the US from May 26th, priced at $349.