Intel $300m Ultrabook Fund Will Encourage MacBook Air Rivals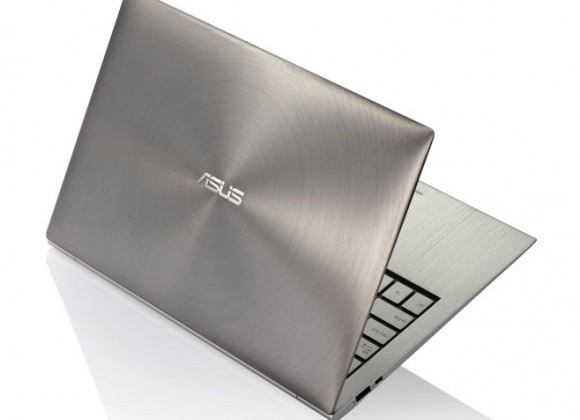 Intel has announced that its Intel Capital investment arm will be using a $300m Ultrabook Fund to encourage the development of innovative technologies that will improve the MacBook Air rivaling ultraportable segment. Expected to be dolled out within the next 3-4 years, the cash will go to "companies building hardware and software technologies focused on enhancing how people interact with Ultrabooks, achieving all-day usage through longer battery life, enabling innovative physical designs and improved storage capacity."
Intel launched the ultrabook segment back at Computex 2011, though many felt it was more of a branding exercise than a truly new category. The differentiation from ultraportable notebooks as we already know them is still one of boundaries rather than anything else – ultrabooks must use Intel's processors and tick various other categories that the company has established – but at least with some financial backing there's the possibility that it's more than just a marketing-speak label.
That investment is much needed, according to sources in the manufacturing and supply chains, which have accused Intel of potentially undermining the ultrabook concept with its own greed. The chip company's own components amount to roughly a third of a bill-of-materials (BOM), which on its own – without actual production costs or any profit margins factored in – is expected to reach as high as $710. The knock-on effect could be pricing that exceeds Intel's targeted $1,000 ceiling.
Subsidies from Intel have been tipped before, though this particular investment round looks to be more of a development fund than outright greenback encouragement. Meanwhile, Intel itself will be working on Haswell, its planned 2013 silicon products, which will supposedly use half the power of current chips.