Intel Ultrabook BOM As Much As $710: Can Air-Rivals Turn A Profit?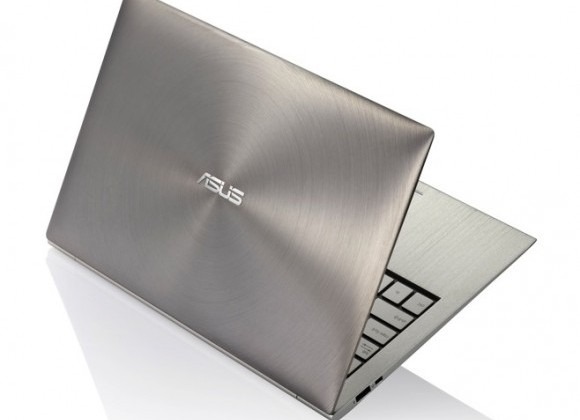 Just how much does an Intel Ultrabook cost? After reports earlier this week suggesting that it was Intel's own greed that was forcing Ultrabook ultraportable notebooks over the original $1,000 price estimates, new BOM (bill of materials) estimates have emerged that indicate those models roughly 21mm thick will run between $475 and $650 in component costs, while slimmer 18mm versions will be between $493 and $710 according to the chip manufacturer's own figures.
They'll be the numbers Intel will be discussing with ODM partners in Taipei next week, DigiTimes' sources tell them, where the main topic will be how to keep the notebook segment from spilling over the $1,000 mark. The company supposedly has five 18mm reference designs – one of which is the basis for the eye-catching 18mm ASUS UX21 - each without optical drives to show.
Ultrabooks launched running 2011's Huron River platform or 2012's Chief River platform will be 18mm thick if using 11- to 13-inch displays, and 21mm thick if using 14- to 17-inch displays. It's worth noting that Intel's BOM estimates don't include assembly costs or any other overheads, and it's likely to be these which concern ODM partners.
Intel's components, so the leaks go, account for a third of the BOM, with the company's suggestions for Li-Poly batteries, fully-soldered PCBs and all-metal casings all pushing the MacBook Air rivals' prices up.