Ultrabook MacBook Air-rivals sabotaged by Intel greed say insiders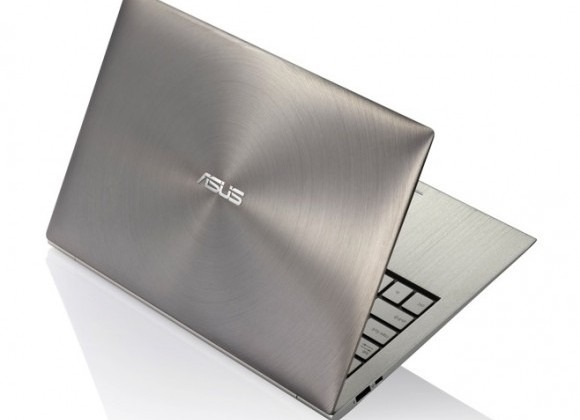 The biggest obstacle to Intel's Ultrabook notebook drive might end up being Intel itself, according to the latest mutterings out of Taipei. The chip manufacturer's ploy to take on the MacBook Air with Wintel ultraportables will fail to hit its original sub-$1,000 price promise, DigiTimes' sources claim, because Intel's own hardware prices push total cost above that point.
In order to rival the MacBook Air's slimline chassis and lengthy battery life, Intel is pushing notebook manufacturers toward a new production process of fully-soldered PCBs, li-polymer batteries, metal casings and SSD storage. Components traditionally separate in regular notebooks will be combined for ultrabooks, something which is expected to "completely change the existing notebook production process." Altogether, Intel hardware comprises one third of the total cost of putting together an ultrabook.
If Intel doesn't push its prices down, the sources claim, ultrabooks will never be able to beat Apple's Air pricing, and street pricing will creep above the $1,000 mark. We've already heard that models from ASUS and Acer will both be more expensive than originally expected - initial figures were tipped at $899 - despite rumors that Intel has discounted its hardware before now.
Intel announced the ultrabook concept back at Computex 2011, a long-lasting computer platform which would leverage 2012's Ivy Bridge processors to allow for all-day battery life while also being capable of HD video and other CPU-intensive tasks. The chip company predicted ultrabooks would account for 40-percent of consumer laptop sales by the end of 2012.