Intel subsidizing notebook makers to lure them into producing Ultrabooks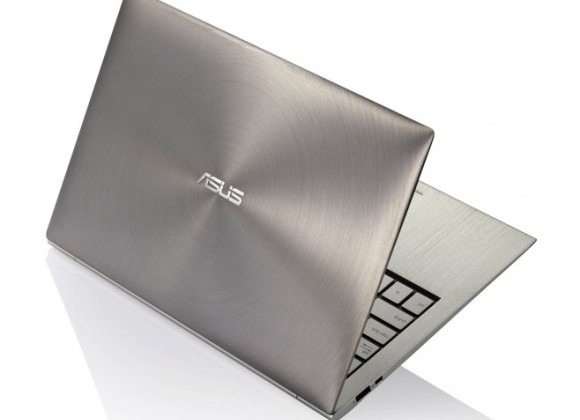 The notebook market is cooling right now with much of the focus from consumers on tablets like the Samsung Galaxy Tab 10.1 and the iPad 2 rather than notebooks. Some notebooks are still selling well enough though. Intel is trying to launch its Ultrabook concept and so far, the biggest announcement in the Ultrabook realm is the Asus UX21. According to sources cited by DigiTimes, Intel is prepared to spend some money to lure the notebook makers into building Ultrabooks.
According to sources in the downstream notebook market Intel is investing heavily into the related budget and resources to attract the first-tier notebook makers. Exactly what the investment is expected to consist of isn't spelled out by the sources. I would think that the investment might be in the form of price cuts on the chips Intel has for the Ultrabook segment.
Intel is offering a pair of dual-core CPUs that will include the Celeron 787 set for September and Celeron 857 in Q4 for the Ultrabook segment. Intel is thinking big and aiming for 40% of the notebook market for Ultrabooks. Intel wants the machines to start at $1000 but the Asus UX21 is rumored be aiming at a price of $899 in the US.
[via DigiTimes]