ASUS UX21 Ultrabook will be $899 in September tip insiders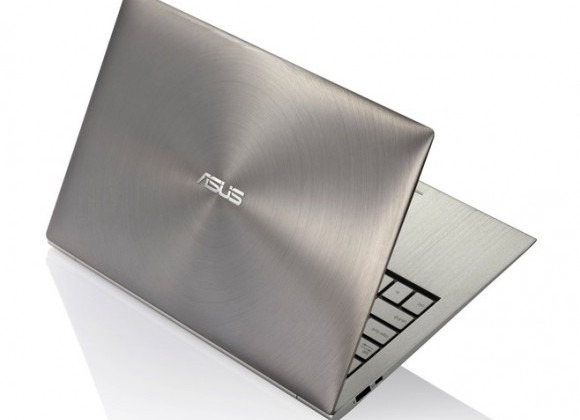 What's likely to be one of the first Intel Ultrabooks to reach the market is expected to undercut its chief rival, the MacBook Air, by $100, according to the latest supply chain reports. The ASUS UX21, announced at Computex last week, will be $100 cheaper than the Apple ultraportable claim DigiTimes' sources, pegging an $899 price tag when it goes on sale in September this year.
That's also $100 under Intel's own target ceiling for Ultrabooks, which the chip company described as "mainstream" priced sub-0.8-inch notebooks using either its current Sandy Bridge Core processors or 2012's Ivy Bridge processors. Intel has ambitious targets for Ultrabooks to account for 40-percent of consumer laptop sales by the end of next year.
ASUS has already confirmed that it will be using SSD storage for the UX21, which has a 11.6-inch display, glass trackpad and metal keyboard. At its thickest point it is 17mm, while thanks to Intel's Rapid Start technology can resume from standby in around two seconds.