Instagram Killing Another Feature: Should I Just Quit?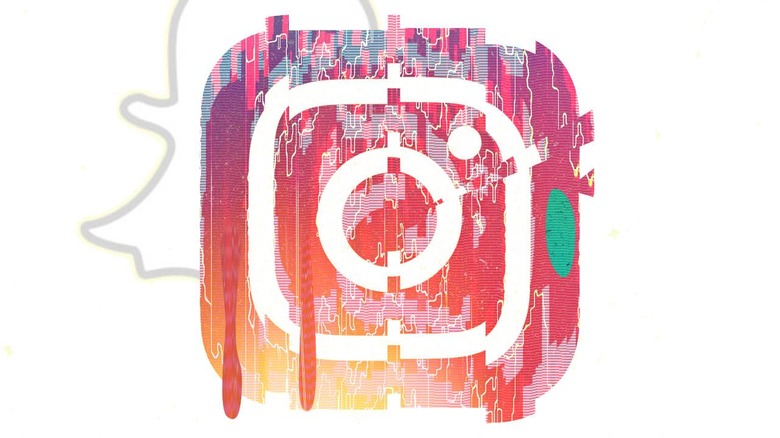 Instagram announced the death of another feature this week, not long after rumors surfaced of the axing of public likes. This is just the latest in a line of changes for Instagram, an app and company that's coming closer and closer to its parent company, Facebook. I quit using Facebook a few months ago for all but the rarest family communication – is it time I gave Instagram the boot as well? NOTE: If it weren't clear already, the opinions expressed in this column are not necessarily shared by SlashGear or associated entities.
Back in mid-March of 2019, Instagram Checkout revealed the intentions of the app with regard to attempting to turn into Amazon. A few days later, Facebook revealed they'd stored "hundreds of millions" of user passwords for their network in plaintext – but that the security nightmare needed no worry on your part. In April of 2019, Facebook, WhatsApp, Messenger, and Instagram all went offline at one time.
Then came the news that Instagram likes might not be "public" much longer. In other words you might be able to show which pieces of media you enjoy, but only really for the benefit of advertisers and marketing agents – so to speak. That might be worst-case scenario, but still – it's a big change.
Not long ago, Instagram launched a Snapchat competitor app component called Instagram Direct. As of Wednesday of this week, Instagram Direct (the app part, anyway) was announced dead. "In the coming month," said an Instagram announcement, "we'll no longer be supporting the Direct app."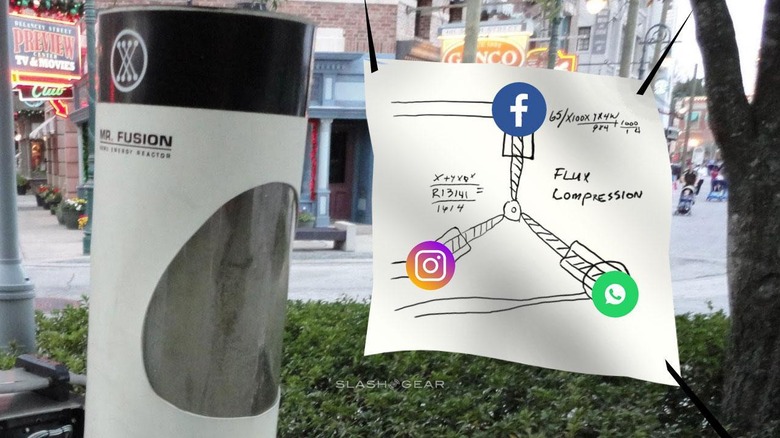 "Your conversations will automatically move over to Instagram, so you don't need to do anything." That sounds just super. Clearly this is part of the cross-system message system and encryption plan tipped in January of this year, if I do say so myself. If Instagram's coming changes are anything like the changes that've been made to Facebook over the past year, I may as well leave right now.
Facebook is too big already. If what's been necessary on Facebook is any indication of what's to come, any further integration with Facebook will be the downfall of Instagram. Not to mention WhatsApp. Now's a good time to start looking for alternative services, before it's too late.