Facebook, Instagram, WhatsApp, Messenger are down: Here's what we know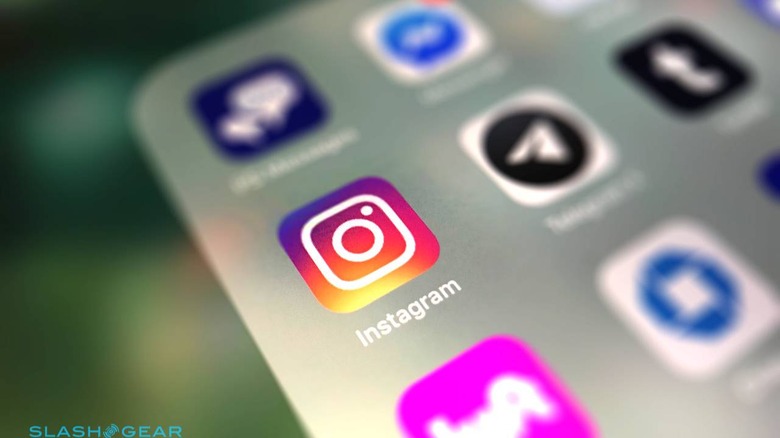 Brace yourself, social media addicts: Facebook is facing a massive outage across its main Facebook product, as well as Instagram and WhatsApp. Users around the world report difficulty accessing these platforms, with many reporting that they are completely down. The problem started around 6:30AM ET, at least based on reports from users. The issue impacts Facebook's mobile apps and websites.
Attempting to access the Facebook website right now results in an endlessly loading page for many users; others are given a partially-loaded page that is entirely unusable. Similar issues are experienced when attempting to access Facebook through its mobile app, as well as Messenger, WhatsApp, and Instagram.
The outage only recently started; reports are trickling in from users around the world. None of the Facebook product-related Twitter accounts have issued statements on the outage as of 8:30AM ET. If this sounds familiar, that's because it is: Facebook experienced its worst outage to date (until now, possibly) last month.
The company's March outage also impacted the wider Facebook product family, including Instagram and WhatsApp, and persisted for hours. In that instance, Facebook said a server configuration change had resulted in the outage; there's no word on what is happening this time around and no way to guess how long the issue may persist.
Facebook will likely issue comments on the outage via its Twitter accounts, but it may be a while before those statements are published. We have not received a comment from Facebook at this time but will update when one becomes available.